La Perla Lingerie Autumn/Winter 2012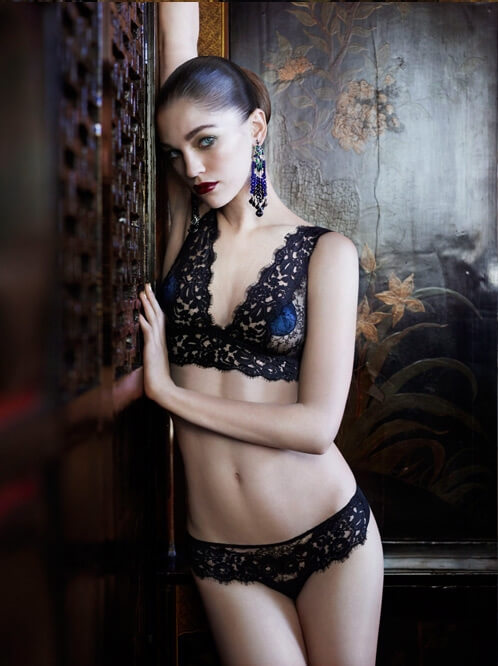 Like many people, La Perla was one of the first names I ever heard when it came to luxury lingerie. Founded in Italy in the 1950s, La Perla's exquisite fabrics and innovative designs made them one of the most coveted lingerie brands in the world.
But for a few years, I fell out of love with La Perla. I'd see a piece here or there that caught my eye, but the collection as a whole felt less than lustworthy. No more. Proving that last season's S/S La Perla line wasn't just a fluke, it's safe to say I'm excited about this brand all over again.
What do you think of next season's pieces? Any standouts for you?