Lace Dreams & Crystal Fantasies: I.D. Sarrieri F/W 2011
Disclosure: This post contains affiliate links.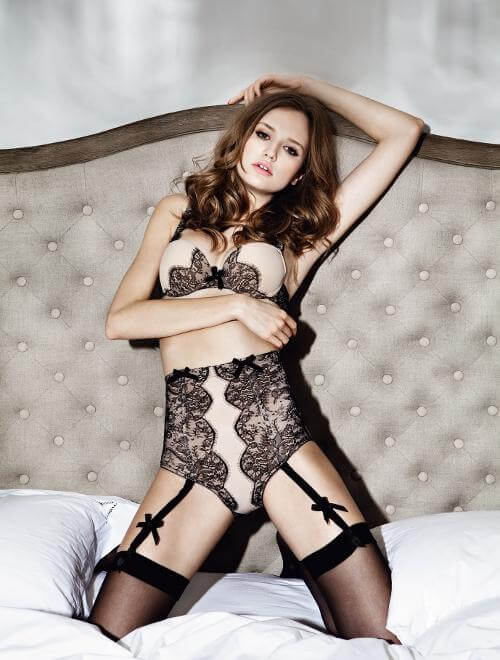 I've been sitting in front of my keyboard for the last twenty minutes trying to come up with the words to describe this exquisite collection. I.D. Sarrieri's F/W 2011 collection is like something out of a dream... it's the epitome of what I envision when I think "luxury lingerie." From the delicate lace to the opulent crystals (Swarovski Elements, no less), I.D. Sarrieri has released a truly breathtaking collection. I don't think I've ever coveted a few ounces of lace quite so much.
I.D. Sarrieri is available from Journelle
.