Trend of the Moment: 5 Wine-Colored Bras for Autumn/Winter 2018
Disclosure: This article contains affiliate links.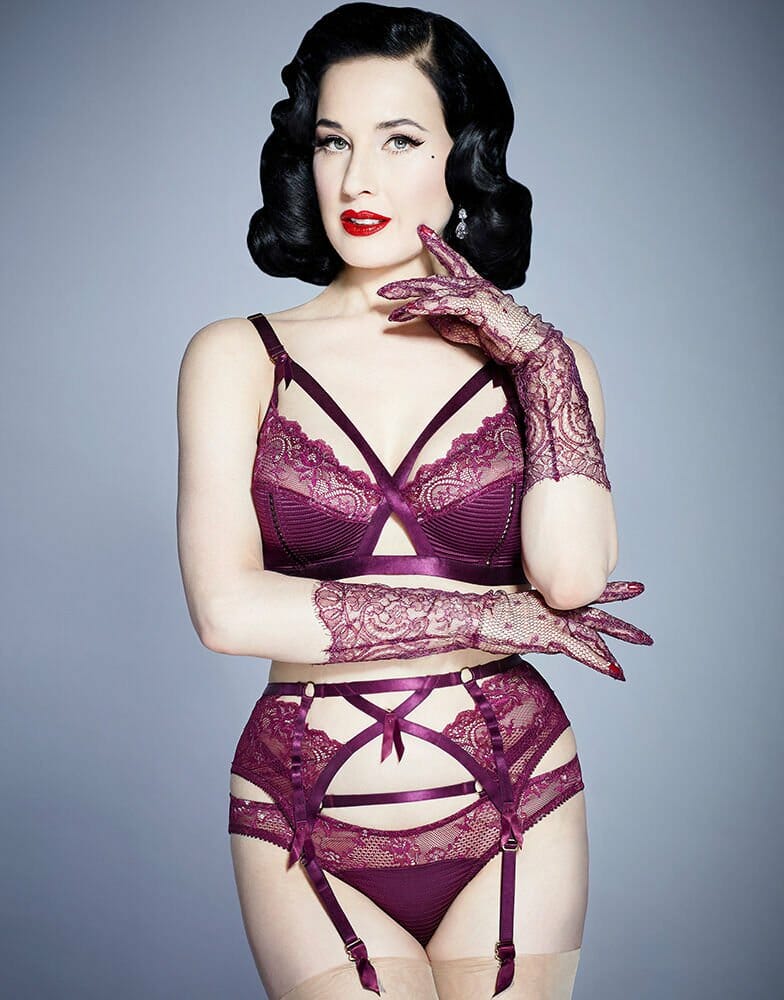 Hello, everyone! I'm back again with our first new blog post in...awhile. Most of the last 8 weeks or so has been about promoting my new book, In Intimate Detail: How to Choose, Wear and Love Lingerie, which you can learn more about at the link. But now that we're getting into Autumn/Winter, which is one of my favorite seasons for lingerie (loungewear, ftw) I'm excited about getting back into posting regularly on the blog again.
Shades like plum and burgundy are always a popular choice for Autumn/Winter lingerie trends, and this year is no exception. Wine feels like an especially rich color - deep and dark and luxe and mysterious. And maybe it's just the Halloween season talking, but it also feels a bit...spooky?
I also like that this trend covers a wide range of sizes from Core (or B-D cups) to full bust (up to a K cup) to plus size (up to a 46 band). So often, it seems like trends are inaccessible to all but the smallest-busted among us, and that's definitely not the case for this look.
What are your thoughts on the wine color trend? Would you wear it?