Introducing Studio Pia: Ethical, Heirloom Luxury Lingerie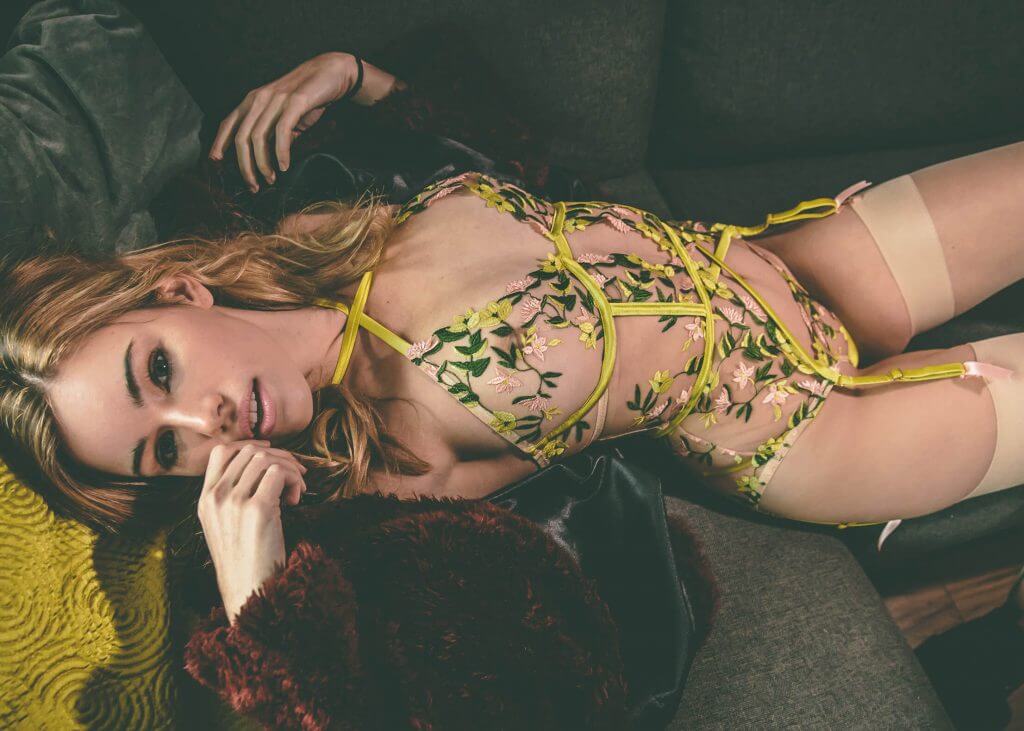 I always, always, always love introducing a new brand on TLA. Even better when that brand is run by someone who's been the invisible, behind-the-scenes innovator on so many luxury lingerie labels (such as Bordelle). One can't help but wonder what someone so creative could do if they were in charge of their own brand. Well for now, at least when it comes to Pia Conaghan, we have the answer to that question. The debut collection for her eponymous label Studio Pia is both ambitious and impressive.
One thing that stood out to me while reading about this first collection is just how many concepts are involved When I called the debut collection "ambitious," I wasn't exaggerating. Studio Pia contains a lot of ideas, as though Pia wanted to encapsulate almost everything she's wanted to see more of from other lingerie brands.
There's peace silk, a type of vegan-friendly silk made from silkworm cocoons without killing the pupae inside (Pia sources hers from Jharkhand, India, where it's both organic and ethically-produced). There's a mastectomy bra, which is an item rarely seen from high-end lingerie labels. It's included here almost offhandedly, as if to say, "Of course we'd have a mastectomy option." There's bespoke French embroidery, inspired by the artist Henri Rousseau, which gives the effect of vines crawling on the skin. And just in case you still had any doubts whatsoever about what Studio Pia is about, there's 24k gold hardware, because why stop at half-measures?
Everything is designed and manufactured in the UK using highly skilled, small batch ateliers. All fabrics and finishes, other than the peace silk, are sourced from within the UK or EU, with sustainability the goal whenever possible. Even the giftboxes and tissue paper are all recyclable. This is a vision of luxury that's meant to be opulent, extravagant, and completely over the top...but is also rooted in real-world, global concerns. It's an interesting balance, and I'm fascinated at how deftly Studio Pia navigates these topics.
Studio Pia is an answer to fast fashion, yes, but it's also a new conceptualization of what ethical luxury lingerie can be. These are investment pieces, but they're also awareness pieces. Couture with a conscience. Lingerie fused with fine art. I can't wait to see what's next.
Want more of The Lingerie Addict? Don't forget to sign up for our weekly newsletter and get the Saturday sales post delivered straight to your inbox every weekend!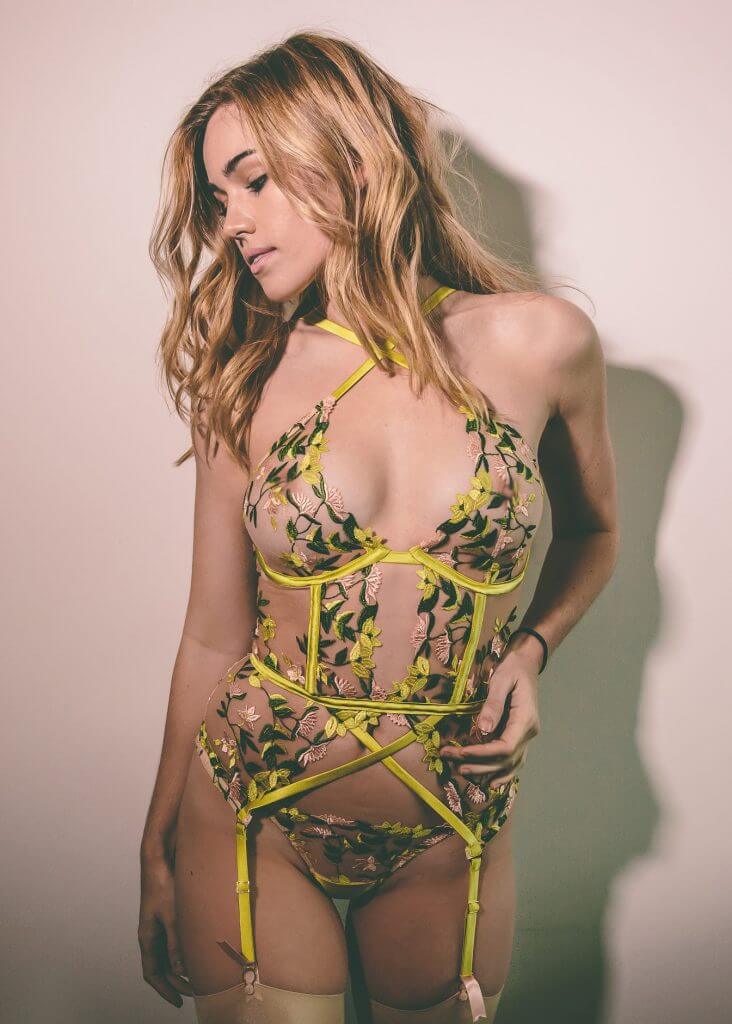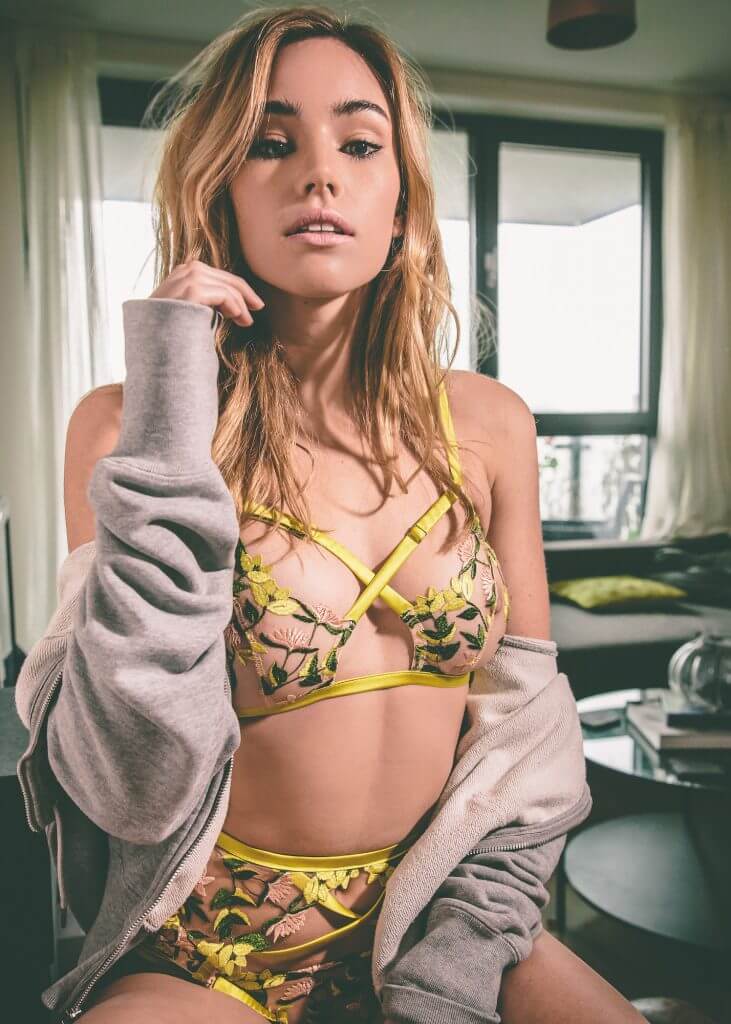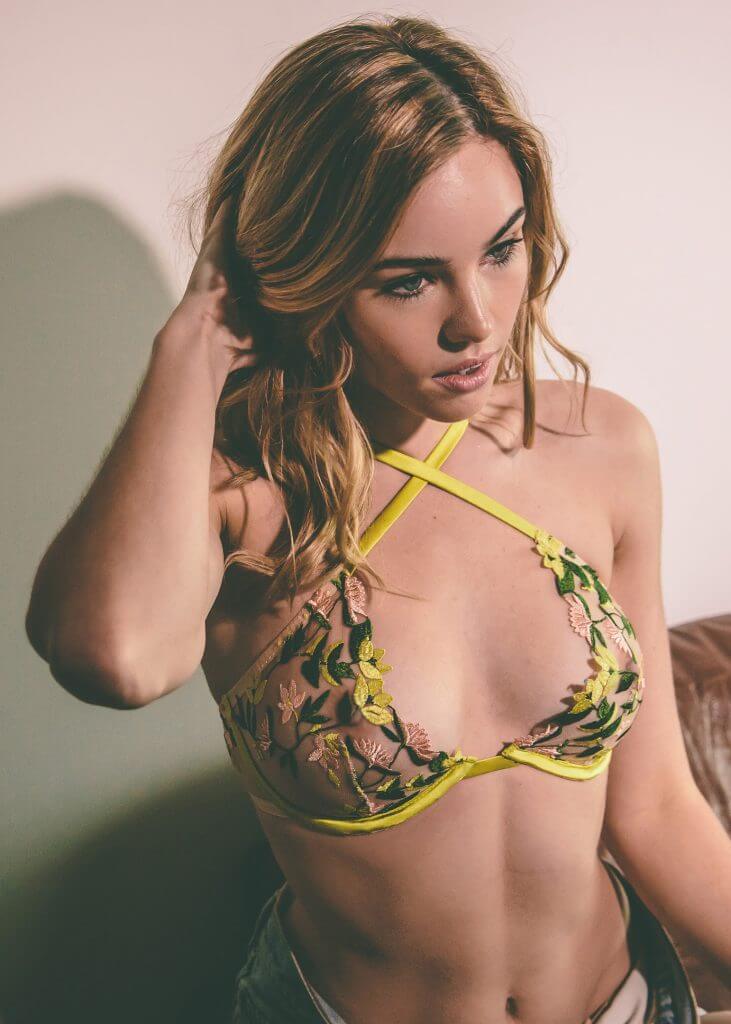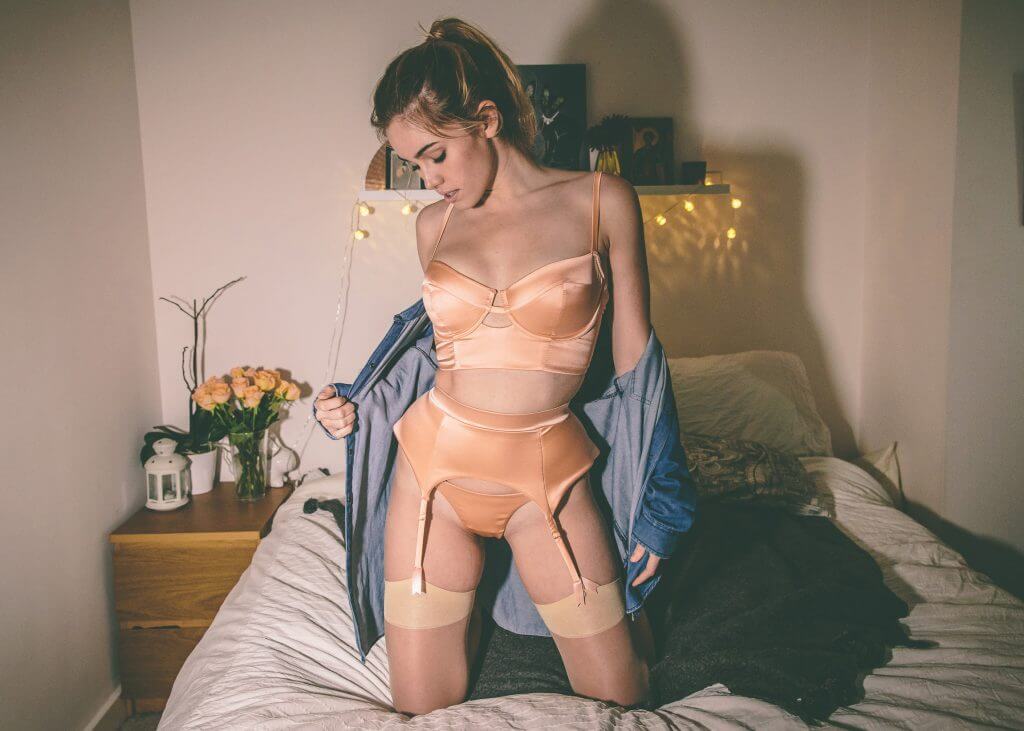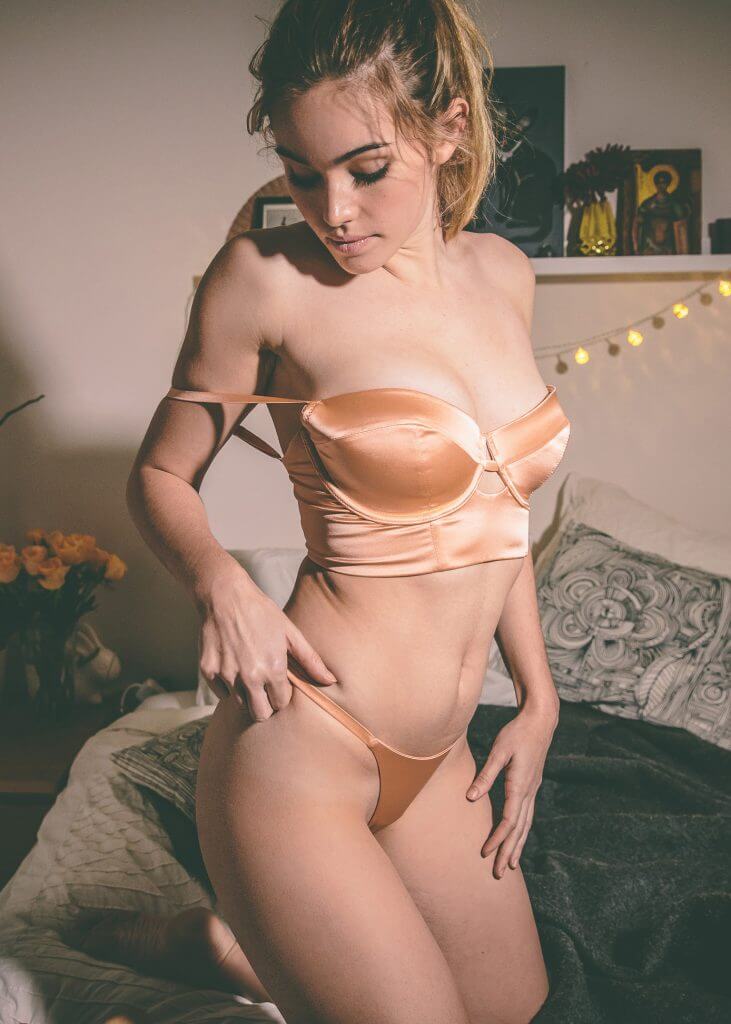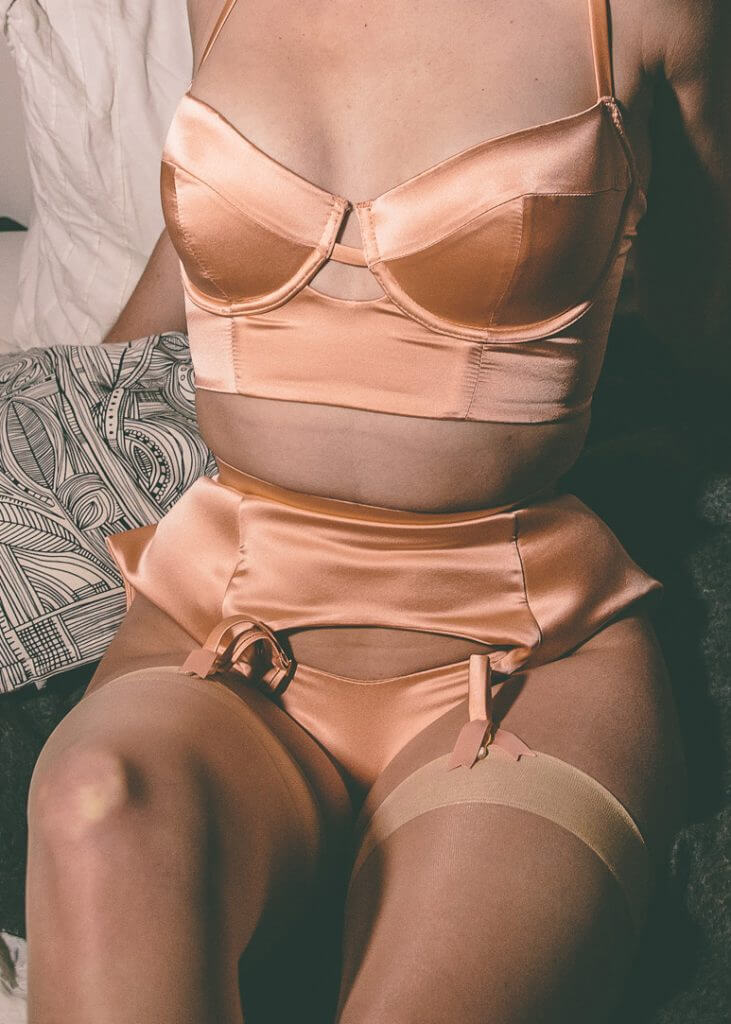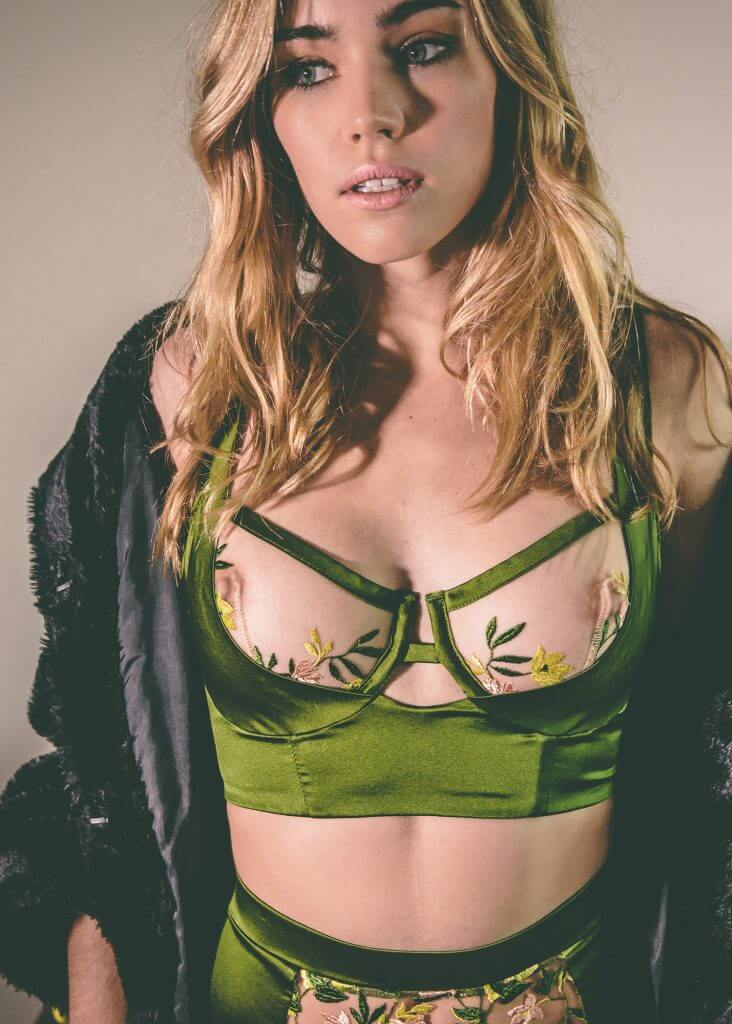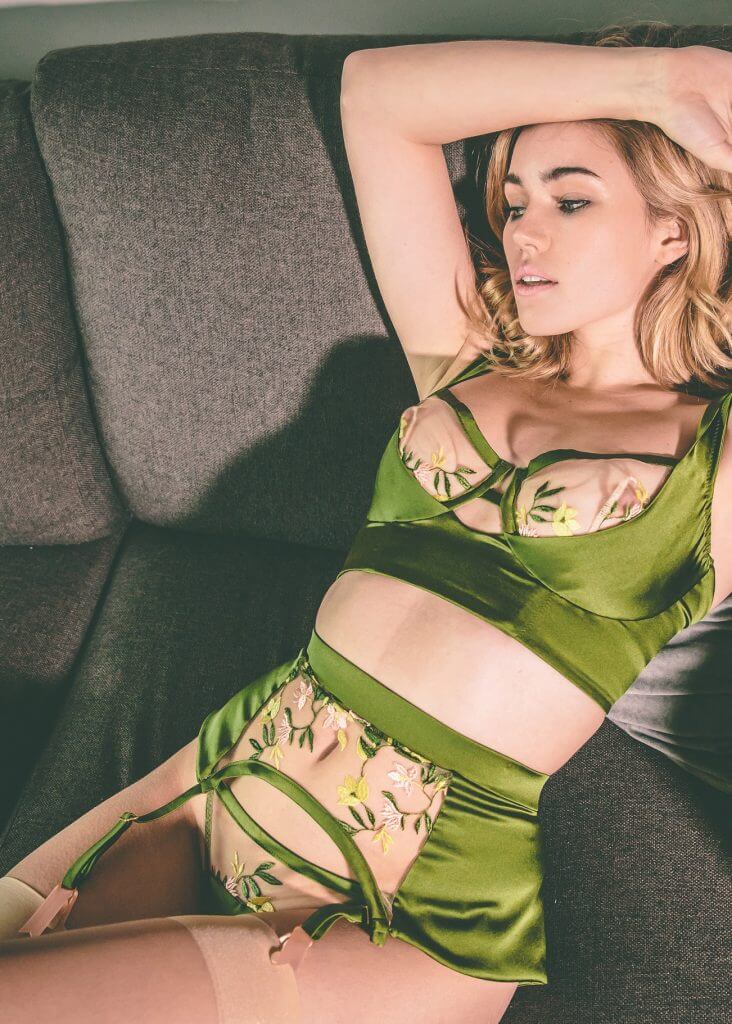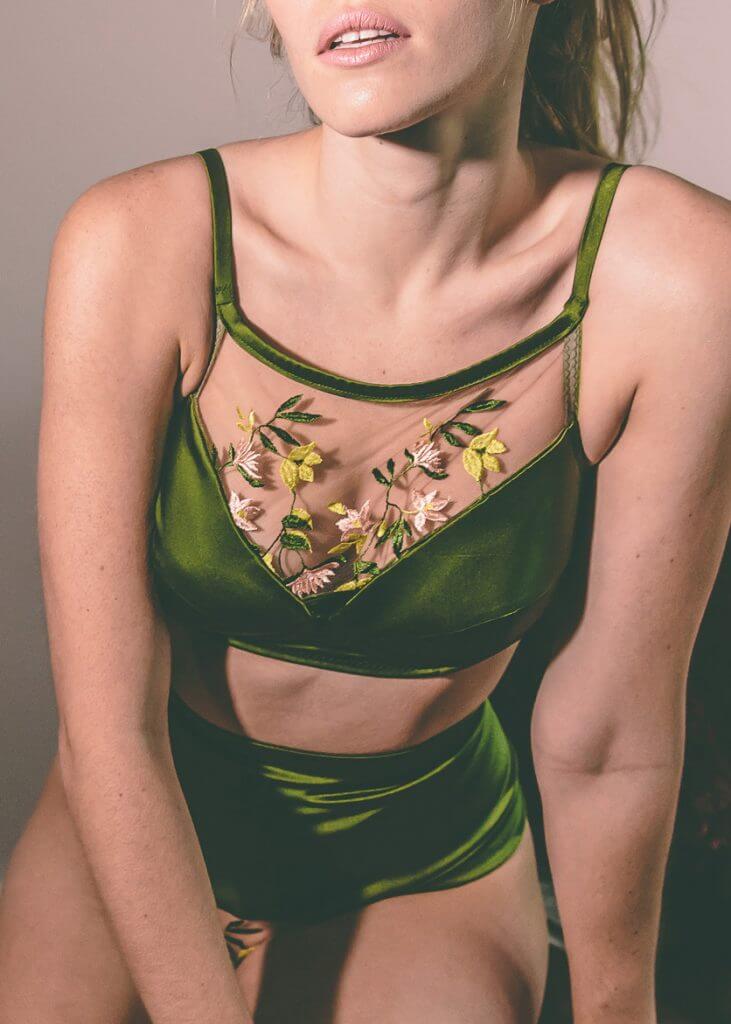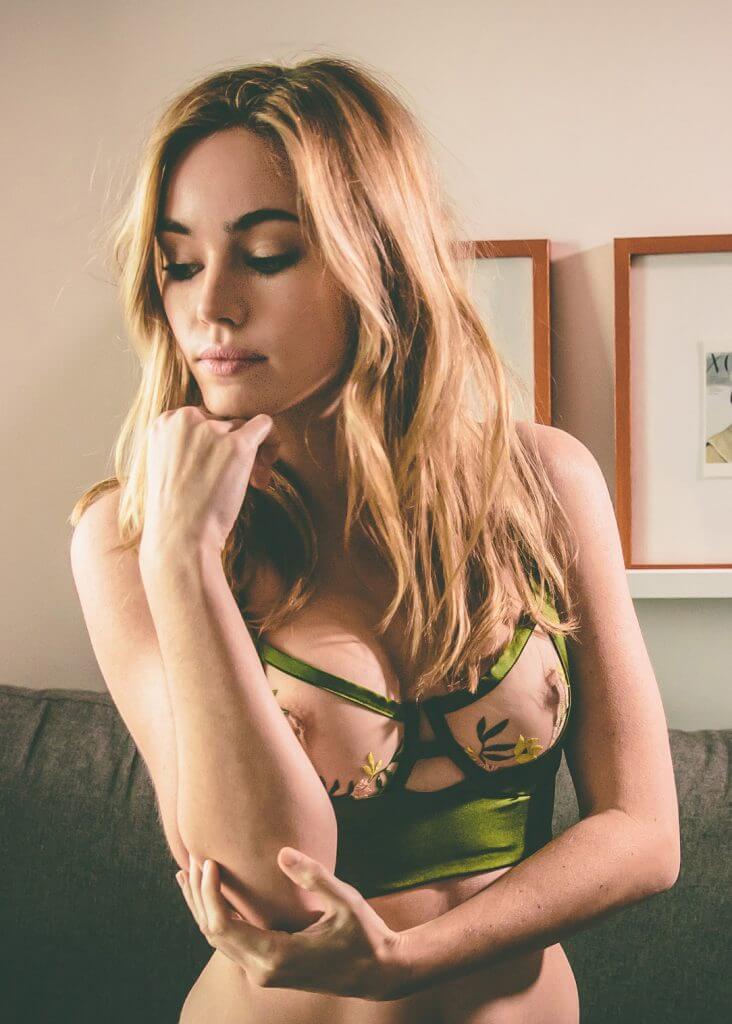 Save
Save
Save
Save