Swimwear of the Week: Klipper Swimsuits White One Piece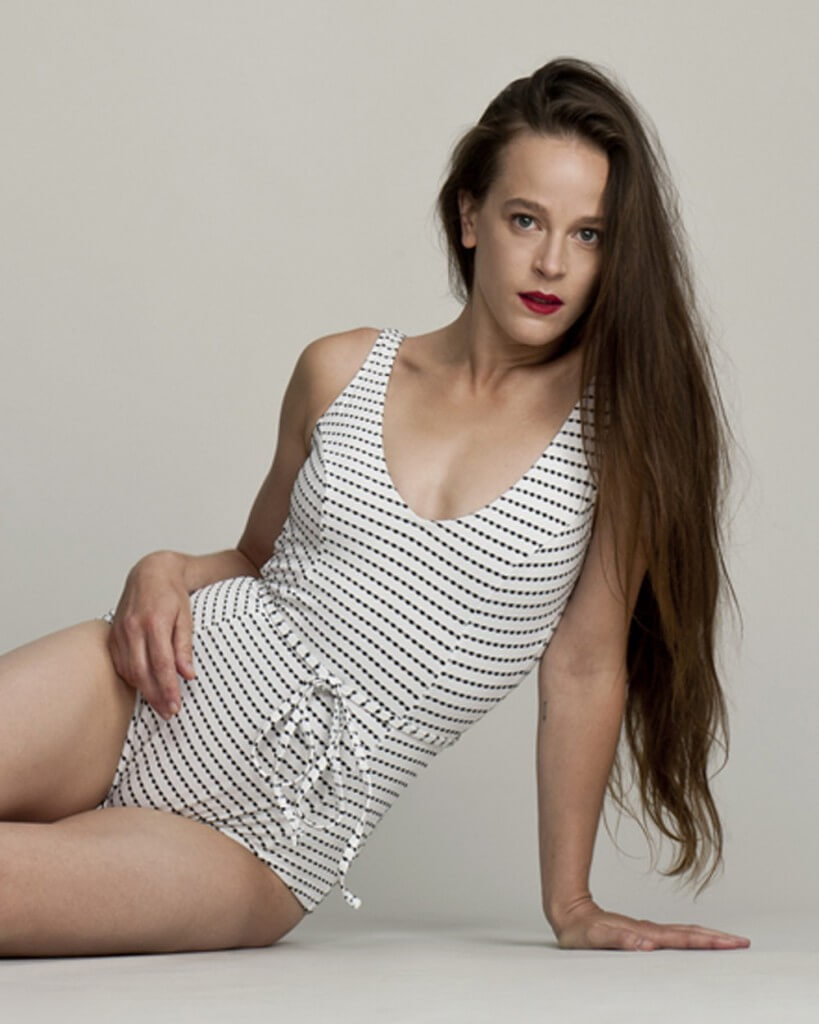 For someone who only occasionally makes it into the water, I spend a lot of time looking at swimsuits. While I confess I don't know nearly as much about swim as I do about intimate apparel, the more I research and learn and discover new designers, the more intrigued I am.
Like lingerie, the world of swim is deceptively complex. Not only does swimwear have to be fashionable, comfortable, and fit well (the basics of fabric, really), it also has to stand up to some rather brutal environmental conditions ranging from salt to sun to sand (not to mention chlorine). It's a tricky combination, and I don't envy anyone trying to break into this vertical.
Another similarity that swim and lingerie have in common? The rise of independent designers. There's been an explosion of industry micro-competitors offering very niche styles for a highly targeted market. As both a consumer and a critic, I don't see anything wrong with this trend --- the more options, the better.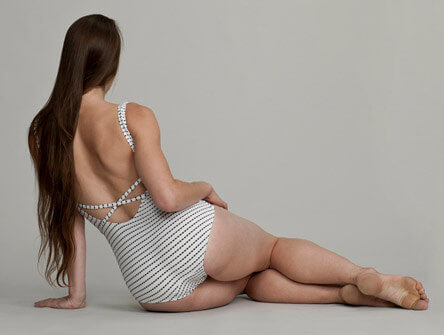 One designer that's been quite memorable for me lately is Klipper Swimsuits. I found them while searching for maternity swim, and promptly fell irrevocably in love with the one-piece shown here. It doesn't have a name; it's just The White One Piece Swimsuit.
The vintage inspiration for this suit is clear; I'm getting very obvious vibes of the 1930s. And I like --- no, I love --- that there's a designer going further back into the vintage archives than the classic tried-and-true 1950s pinup silhouette. Don't get me wrong, I adore that shape... but this one is beautiful too.
I'm getting classic, French Riviera vibes from this piece. This is what I would wear were I invited on a yacht at Cannes. The lower cut leg feels fresh (and refreshing), and the tie belt is a charming accent for the waistline. The print as well is a take on the perennial nautical trend, but it manages to feel cool, not dated.
This swimsuit usually retails for $160, but is on sale at the time of this writing for $146. There are also several variations, including green, black, and maroon. Sizing is XS thru L with custom sizing available.
What do you think of this piece? Is it something you would wear?