Lingerie of the Week: Gold Hawk Silk & Lace Chemise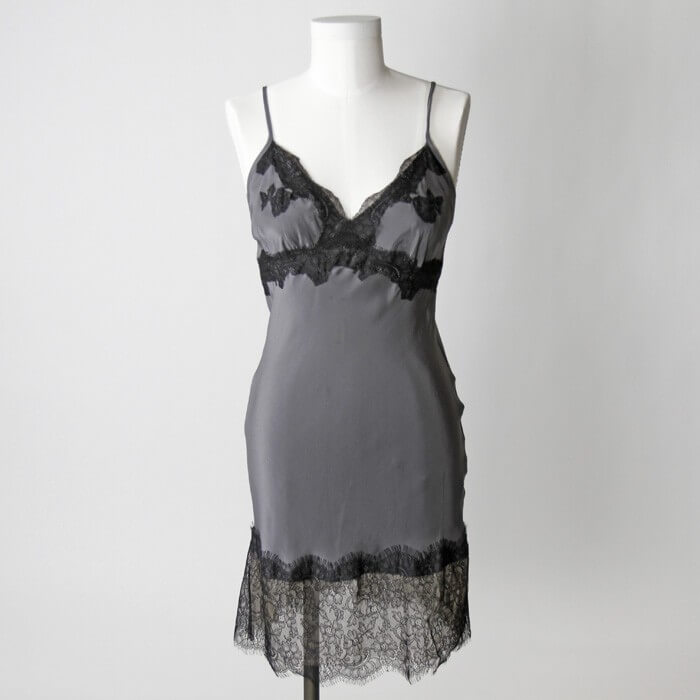 When it comes to comfort and wearability, chemises are my favorite kind of lingerie. A well-made chemise is effortless, easy, and elegant and they're one of the first items I recommend to my readers when they're ready to move beyond bra and panty sets but not quite ready to dabble in stockings and corsets.
I especially like this silk and lace chemise by Gold Hawk because it's so very, very vintage-inspired. The long lace hem, the lace appliques on the bust, and the lace edging all combine to make a piece of lingerie so pretty, you'll want to wear it out of doors.
The Gold Hawk Vintage Lace Silk Chemise is $124 and available from Forty Winks.