Introducing: Les Chandelles Lingerie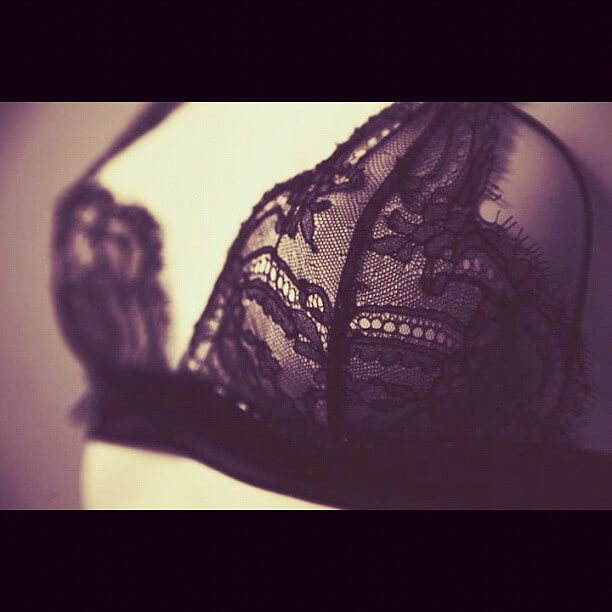 It's not often I'm excited about a new lingerie label months before their first product ever hits stores, but Les Chandelles (French for "The Candles") is one such brand. I first discovered them via Instagram months ago, and ever since then, I've been hungry for new details about their debut luxury collection.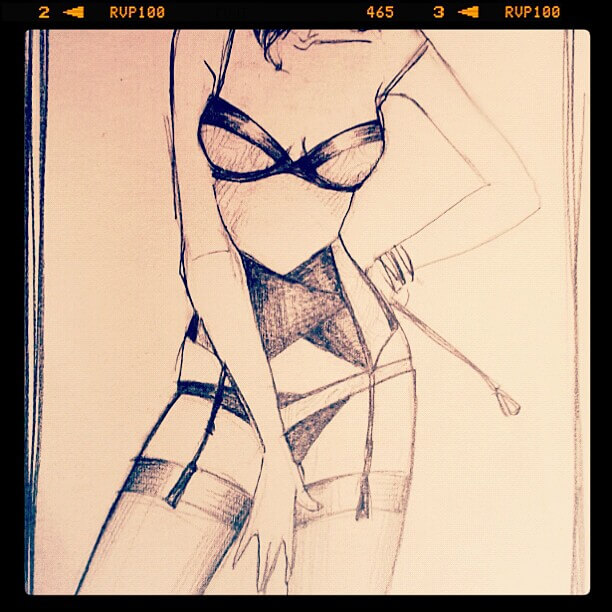 Though they've released five lines total --- Coquette, Eiffel, Montmartre, Pigalle, and Rivoli --- my favorite is the ultra-sexy Eiffel range. The combination of sheer mesh and ribbon-like straps has me craving Les Chandelles in the worst way... and that's not something every new lingerie brand can say.
You can view all five ranges and purchase the new collection via their website here: http://www.leschandelleslingerie.com/ (Editor's Note: As of September 2014, it appears this site is defunct).