5 Awesome Choices for Comfy Panties
Disclosure: This post contains affiliate links.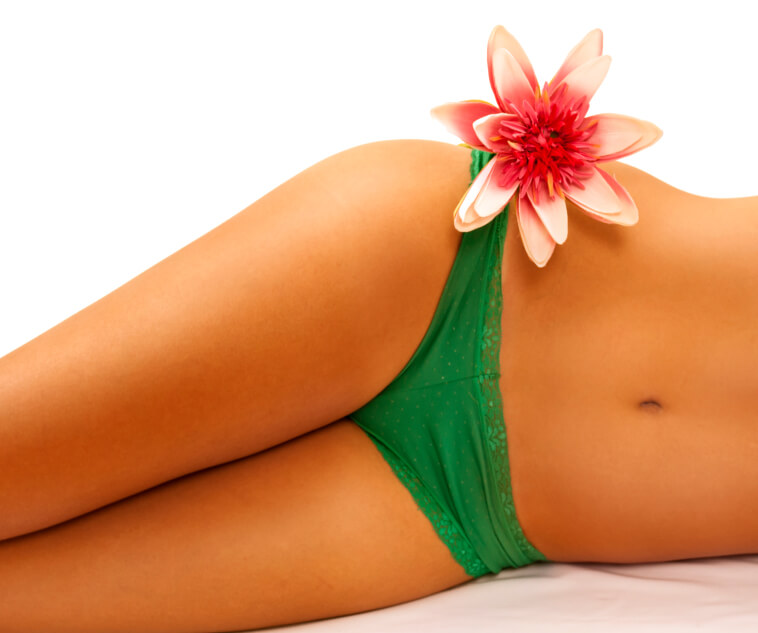 I hate uncomfortable underwear. I literally despise it. I cannot stand panties that ride and bunch and twist and do everything except what they're supposed to do, which is namely stay still and let me forget I'm wearing them.
After much experimentation (which mostly means I just bought a lot of knickers), I've found five brands which work by putting comfort above all. Yes, they're fashionable. Yes, they're cute. But most importantly, they are comfortable. And, confidential between you and me, I've machine washed all of these and they've held up  just fine. I know, I know... that's against the rules. But if there's anything I want to be able to machine wash, it's my drawers. After all, you've got to have a clean pair everyday, and sometimes you just don't have the time to handwash them all.
What are your go-to panty brands? I'd love to add to the resource list in the comments.
Shimera Seamless (Nordstrom) - Available in sizes XS thru 2X (approximately sizes 4-20), these seamless, stretch, super comfy knickers are my go-to when I absolutely need underwear that lays flat under clothing. I tend to wear these a lot with tighter dresses, leggings, and Dragon*Con costumes, but I think they'd work well under almost anything. I also like that some styles are 3 for $33, so it's easy to stock up. My only gripe is Shimera stopped making their chocolate brown color recently, which makes me sad since it was the perfect shade of nude for my skintone.
Hanky Panky - Hanky Panky is the name in stretch lace underwear and rightly so. I honestly believe they make the most comfortable lace in the world. Yes, I know a lot of people are making stretch lace panties now, and I've tried them most of them, but none are as comfy, true-to-size, and long-lasting as Hanky Panky. Even better, Hanky Panky has so many different colors, prints, and styles, it's easy to incorporate them into a fashionable wardrobe. They've got the world-famous thong that fits everyone, and their boyshorts and hipsters are my go-to for everyday lingerie. And did I mention they fit up to a size 24? Get some.
Irely by Sairey G. (Editor's Note: This website appears to no longer be in business.) - One of two independent designers on this list, Irely by Sairey G. specializes in basics with an incredible fit. I'd heard of Irely by Sairey G. in passing, but hadn't considered trying them until the owner and designer, Sairey G. herself, pressed a pair into my hands, told me I had to try them, and promised me I would love them. And you know? I did. The boyshorts are my go-to style (mostly because I love boyshorts), but the other cuts are comfortable too. My favorite feature of these knickers is the wide lace waistband which lays flat and doesn't bind or dig-in. And the best part is they're truly machine washable --- it says so right on the label! Fantastic.
On Gossamer - I don't know what kind of mesh OnGossamer uses for their knickers, but it's the business. It feels like you're wearing nothing at all. It disappears under clothing. It lays flat all day. And it comes in so many colors, you'll never get bored. Believe me when I say this is the perfect everyday panty. And just as a quick aside, I adore OnGossamer's bras too.
On the Inside - The second independent designer on this list, On the Inside is all about custom, handmade, made-to-order panties. One of the first Etsy sellers I ever bought from (way back when). I wore her knickers until I literally couldn't anymore... they are just that good. Despite being handmade, On the Inside's prices are comparable to what you'd find in a department store (with the added bonus of being made just for you, of course), and these panties are perfect for women who have trouble buying from regular stores. If you have a very high or very low waist-hip ratios, these are for you. And with over 3,000, 100% positive feedback, you know On the Inside is good.