2021 Lingerie Trend Alert: The Year of the Stallion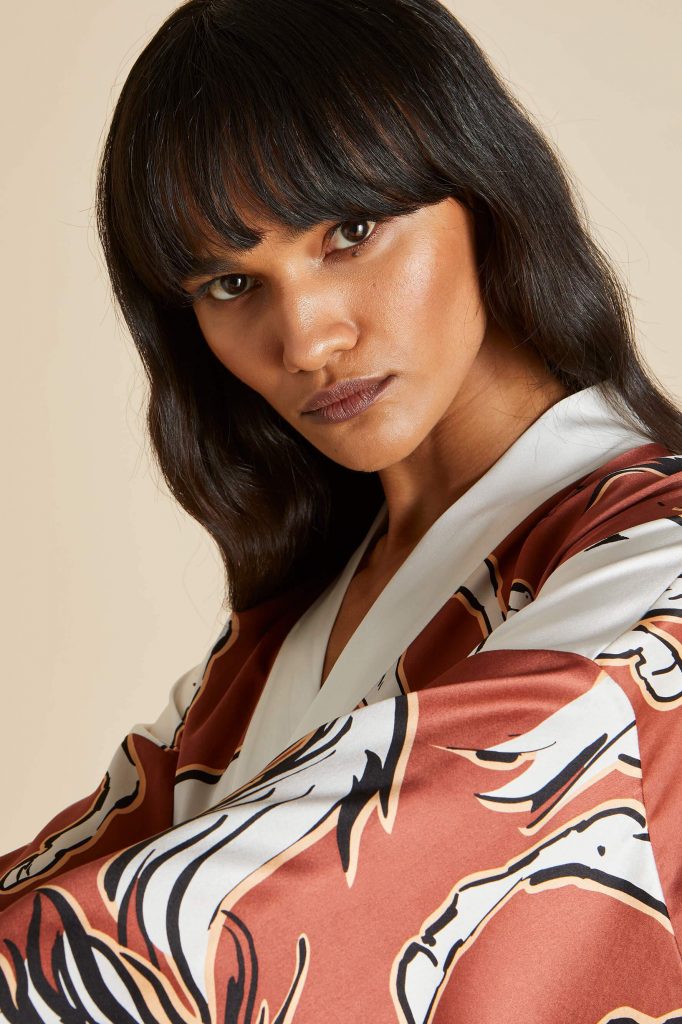 I was in high school, when I learned, through what I now recognize as shade, that a thoroughbred was a particular breed of horse and not an adjective.
In the many years since I've run across a not a small number of "horse people" (none of them were centaurs, unfortunately), who love horses in a way I'll likely never be able to fully understand.
And for those people, I imagine this Spring/Summer trend is a dream come true.
Sometimes I can get a sense of where a lingerie trend comes from, but for this one, I have absolutely no clue.
Is it the sense of freedom horses imply? A return to cowboy aesthetics? Did one of those really expensive trend forecasting places tell people to do it? I have no idea! But what I do know is that horses are one of the hottest prints of the season, and though I'm not and never will be a "horse girl," I'm feeling the vibe. (I wanted to give that sentence a cooler ending, but I don't know any horse lingo.)
Perhaps it's no surprise that posh luxury brands are the ones embracing this trend most...thoroughly. But I'm most interested in whatever else thinks. Would a "horsey" gown appeal to you?