How to Lace a Corset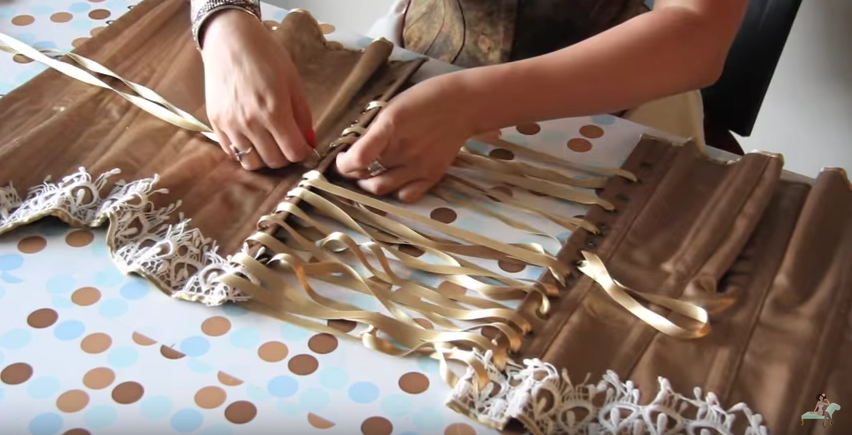 I just remembered that I forgot to post the last video in TLA's corset series with Lace Embrace to the blog! In this video, Melanie Talkington, the founder and chief corsetmaker behind Lace Embrace, shares how to lace up your corset.
Even if you're already familiar with corset lacing, it's a great refresher. I know it's been a minute since I laced up one of my own corsets, and I found myself watching and rewatching this tutorial to remind myself of a few pointers. I hope you like it!