How The Lingerie Addict Changed My Life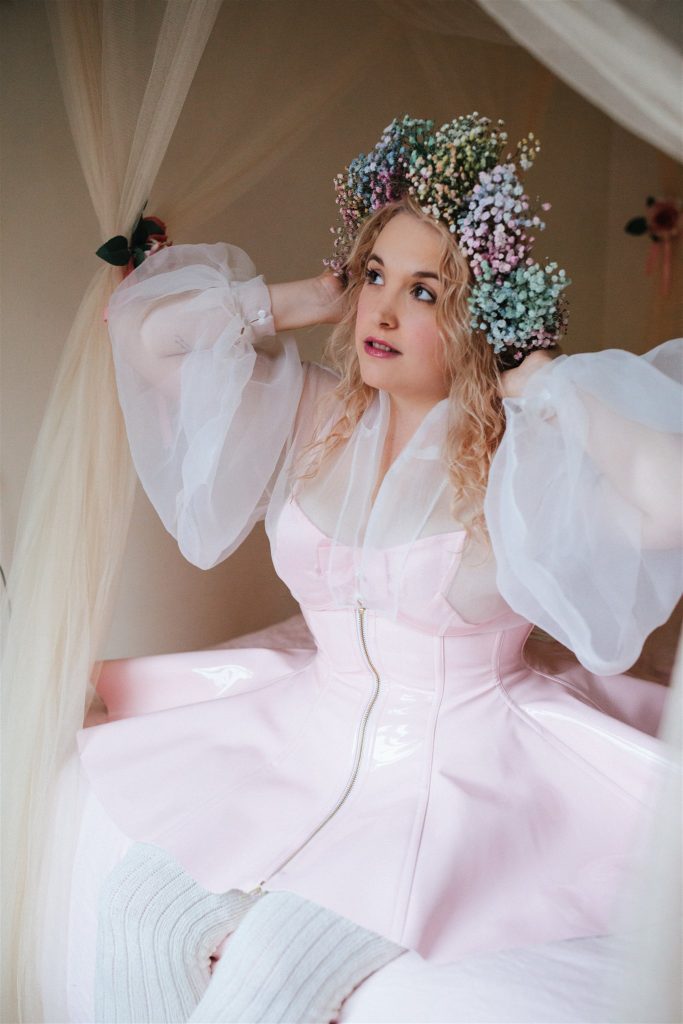 Eight years ago, I worked as a waitress at a soda fountain to support my indie loungewear line, she and reverie. All of our products were manufactured in NYC's garment district, and ethical manufacturing was (and still is) so important to me.
So when Cora put out a call for columnists at The Lingerie Addict, I applied. I had never written professionally before, but it always came easily to me. I hoped I could help educate people on the realities of a somewhat opaque industry, while making a couple extra bucks every month. I didn't know writing for TLA would change my entire career path.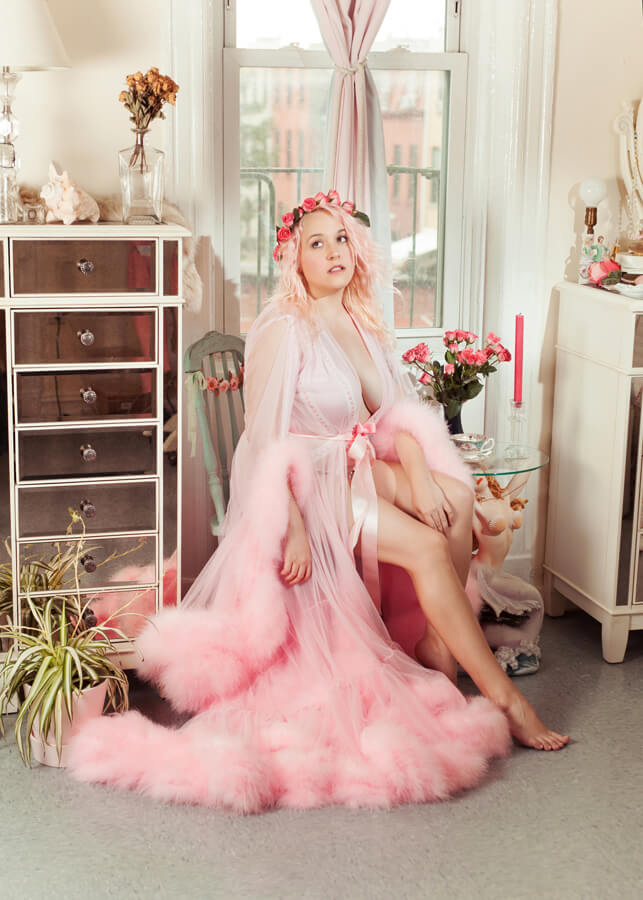 My first article was a long read on ethical manufacturing. I was so nervous to release my thoughts honestly, and in such a public forum, that I wrote it entirely in a passive voice. Cora, rightfully so, tore it apart!
The finished piece wasn't great, but it was educational, straightforward, and true. And that was the best part of writing for TLA. From the very beginning, I was encouraged to write honestly, by an editor who always had my back.
Another incredible part, of course, was reviewing some of the most beautiful lingerie in the world. Items I never expected I'd be able to own, much less speak about publicly. The iconic Catherine D'Lish feather robe, legendary brands like Agent Provocateur, and personal faves like Mimi Holliday and Fifi Chachnil.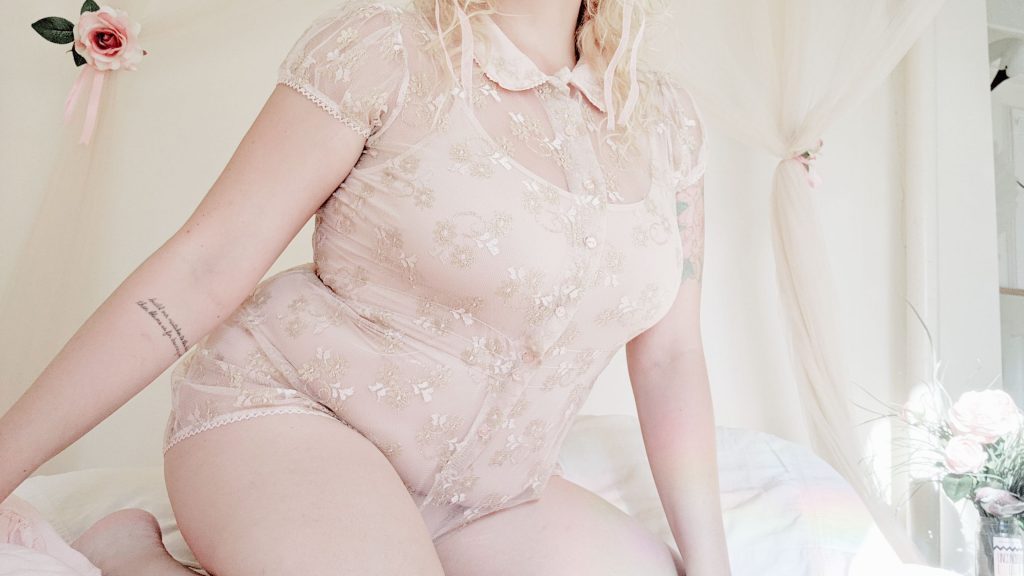 Although it wasn't glamorous, I always loved reviewing start-ups, who so often market purely on misinformation. What an honor, to stand up against massive marketing budgets and help consumers make better choices with their money! Since Cora didn't accept payment for lingerie reviews, we had the opportunity to review literally anything - big corporations and small designers alike. TLA was a huge ecommerce sales driver for many indie lingerie brands for that reason.
But we weren't trying to sell anything. We weren't obligated to say specific, brand-approved things about the garments we wrote about. And we always focused on making the lingerie industry more inclusive, more educated, and more accessible. That's what made TLA so important.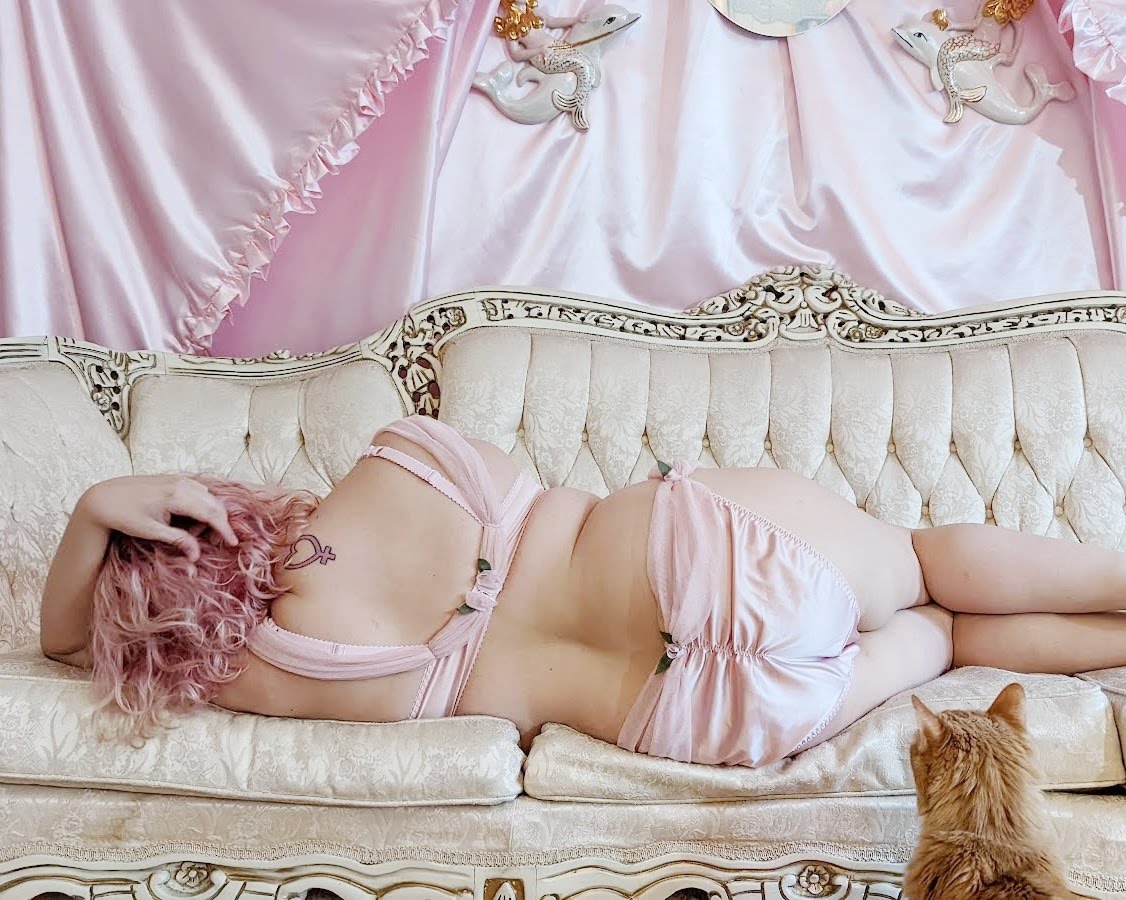 Within a few years of writing for The Lingerie Addict, I had built a fully fledged career writing empathetic, connective content for brands and organizations, which got me out of waitressing and has paid my bills for the last six years. While all of my clients have been incredible, writing for TLA was special. I've met so many amazing friends and connections, had so many unique opportunities, and learned so much while writing for Cora.
But if I'm honest, I kind of love when things end. Endings make room for growth, after all. I'm so excited to see what the future holds for Cora, after this long chapter in her life. I'm stoked to see how Karolina's design career develops going forward. And the site closing comes at a perfect time for me, too. I'm pivoting my career in a new direction, as well.
So as wistful as it feels to look back, the future is exciting. TLA has made a sincere impact on the lingerie industry and so many of its consumers. I can't wait to see what comes next.