Everyday Bra Review: Maidenform One Fab Fit Racerback Bra
Disclosure: This bra was purchased by The Lingerie Addict for the purposes of this review. All opinions are my own.
One of the oldest American lingerie brands, Maidenform, turned 100 years old this year. Two women and a man founded the brand as a dress shop in 1922, then opened a factory a few years later to mass-produce their bestselling item: bras.
As with most century-old businesses, Maidenform has gone through significant changes over the last 100 years. But their goal throughout the company's history has been to create everyday intimate apparel, based on the styles of the time.
Today, budget retailers like Kohl's and lower-priced department stores like Macy's carry Maidenform, and most of their modern styles are the slightly outdated basics you'd expect to find there. Think t-shirt bras in core sizes and beige shapewear. They also manufacture their bras in a relatively narrow size range: 32-38 A-DD.
This was pretty surprising to me. Sure, it was once common for a bra label to only carry up to a DD cup, and small labels often start out with a narrow size range. But Maidenform is owned by Hanesbrands, one of the biggest companies in the industry. I fully expected them to at least carry DDD (UK E) cups. Instead, I had to sister size up two band sizes to try a 36DD for this review.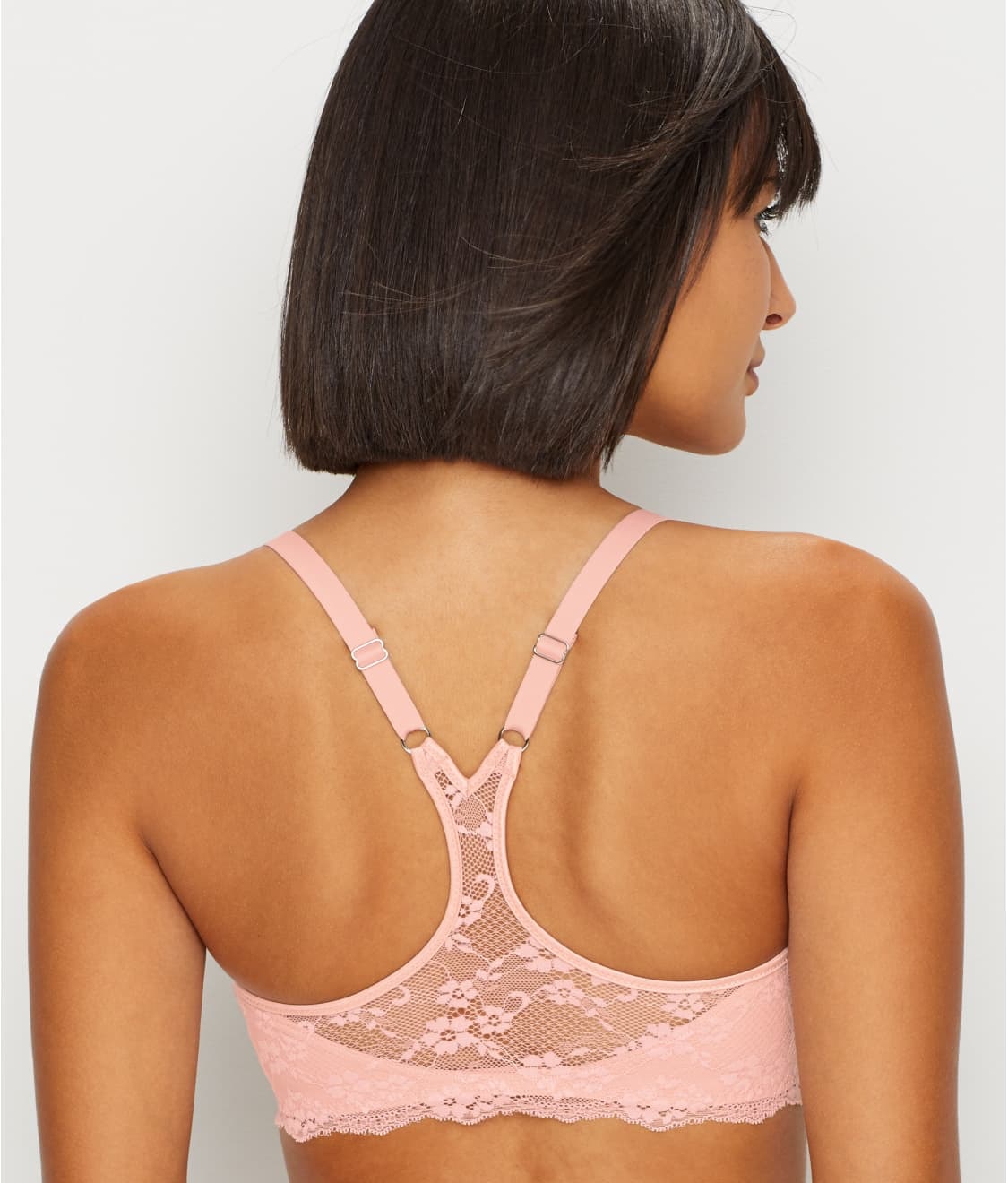 Maidenform's One Fab Fit Racerback Bra features full coverage cups, a stretch lace back with a second layer of fabric for "extra smoothing," and fully adjustable straps.
Quality and Fit
I personally prefer back closure bras, but I know front closures can be helpful in a few situations. If you have limited mobility, need a very short gore, or want a perfectly smooth back under your clothing, you might want a front closure bra.
But there are real reasons why back closure bras are the norm. Without the center gore and inherent adjustability of a back closure, your front closure bra typically won't fit as easily or as nicely. This is certainly the case for this piece.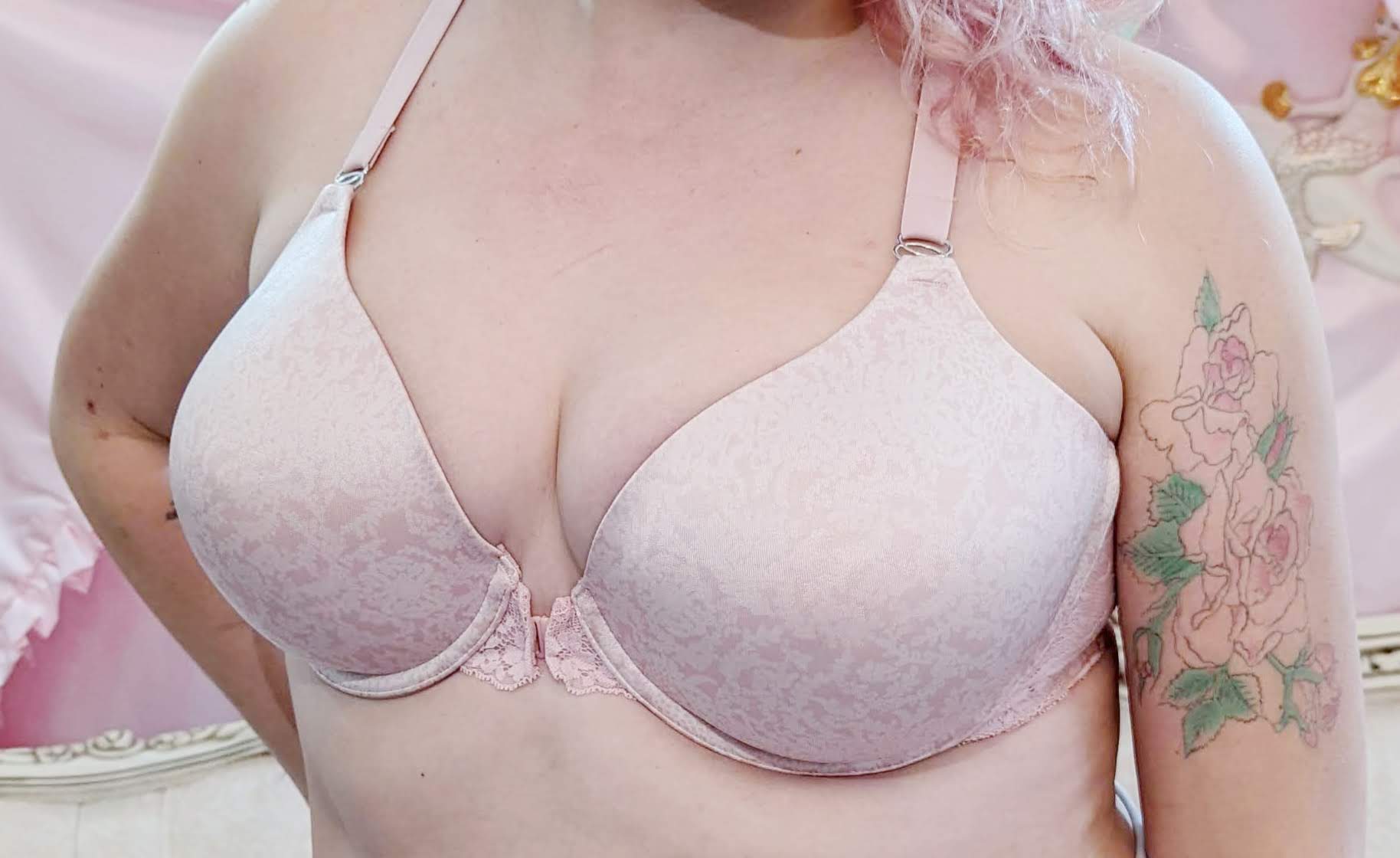 The band feels slightly snug for a 36, while the cups feel in line with what I'd expect for this size. But as with most front closure bras, this piece will cut in on close-set breasts. And without a center gore to keep the cups stable and front-facing, they angle out slightly, giving me a squashed profile.
Maidenform calls these cups "SmartZone®" cups, but I don't really know what makes them smart! They feel pretty typical to me, and don't seem to have extra support or firmness at any specific spots. They are slightly thicker than other everyday bra cups I've tried, maybe because they're fully wrapped in a thin knit fabric.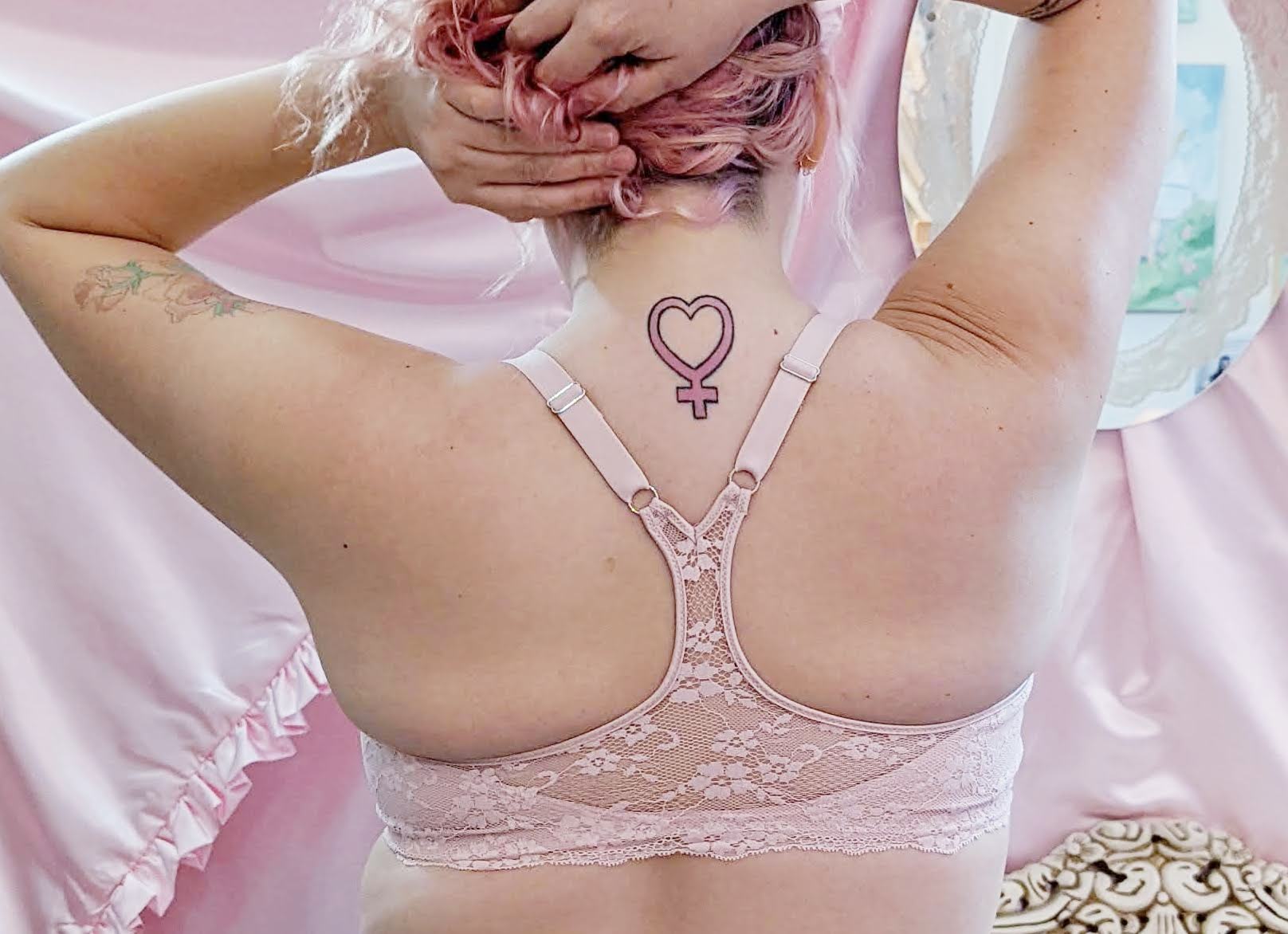 The bra strap sliders are uncoated metal, but the front closure uses plastic sliders. The plastic feels flimsy and I initially worried about its longevity, but it seems quite sturdy. Plus, since I'm allergic to metal, I'm grateful that it won't give me a rash on my torso.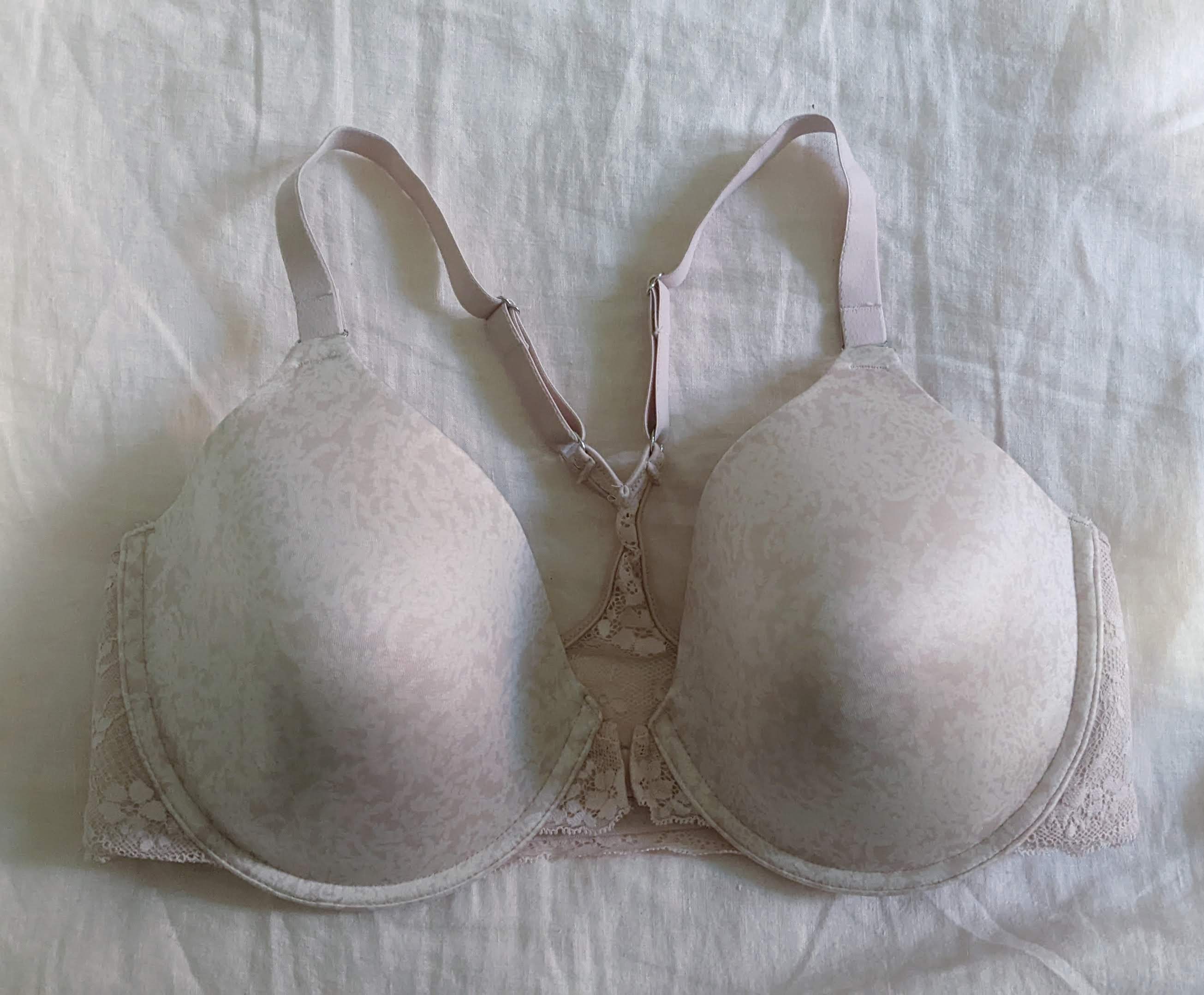 Overall, I think this bra feels a bit cheaper than a $40 bra. It's nicer than the budget-priced bras I've reviewed on TLA, but the fabrics and sewing are not as nice as a Victoria's Secret or Aerie t-shirt bra at the same price. It's often marked down to 40% on websites like Amazon and Bare Necessities, however, and I think $25 or so is a fine price for this bra.
Last Thoughts on Maidenform
Maidenform has a rich history that has continuously evolved over the last 100 years. And for those of us who can't shop online and don't live near a specialty lingerie shop, they're an incredibly accessible brand.
But as the rest of the lingerie industry changes quickly around them, it seems like their styles and sizes are both stuck in the last 20 years.
If you wear core or plus sizes and want a front closure bra, this is a decent piece - Especially if you can get it on sale. However, with all the brands in the market today, you can likely find a better-fitting bra with nicer materials and a wider size range, even at your local mall.