Everything's Coming Up Roses with Yandy's New Valentine's Day Lingerie Collection!
Disclosure: This article is sponsored by Yandy.com.
You already know The Lingerie Addict advocates beautiful lingerie for everyday, but if you feel like you need a special occasion to indulge, that's fine too. And what better occasion than Valentine's Day? Originally a feast day in honor of Saint Valentine, a Christian martyr, Valentine's Day is now a day of love and romance celebrated around the world with few (if any) of the religious connotations.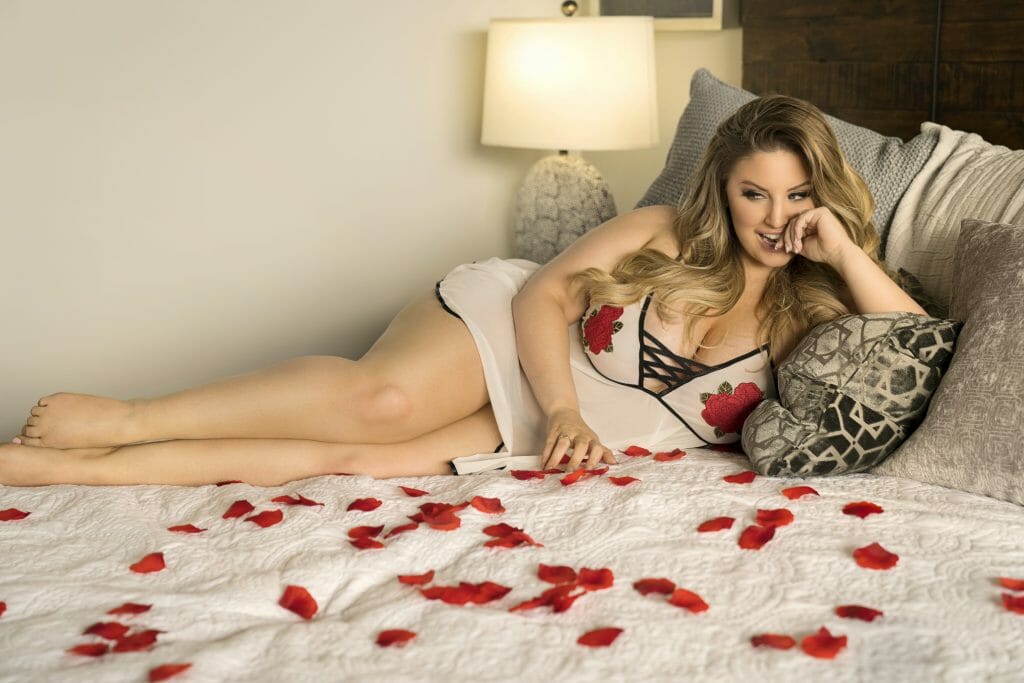 We all know the traditional gifts – flowers, chocolates, various trinkets (often in the shape of a heart and almost always in shades of red or pink), but I also think Valentine's Day is the perfect opportunity to express a bit of love for yourself. The holidays are over. You've done all your gifting and shopping for everyone else. Now it's your time. So pour yourself that bubble bath or that glass of champagne (or both!), and slip into an affordable indulgence from Yandy.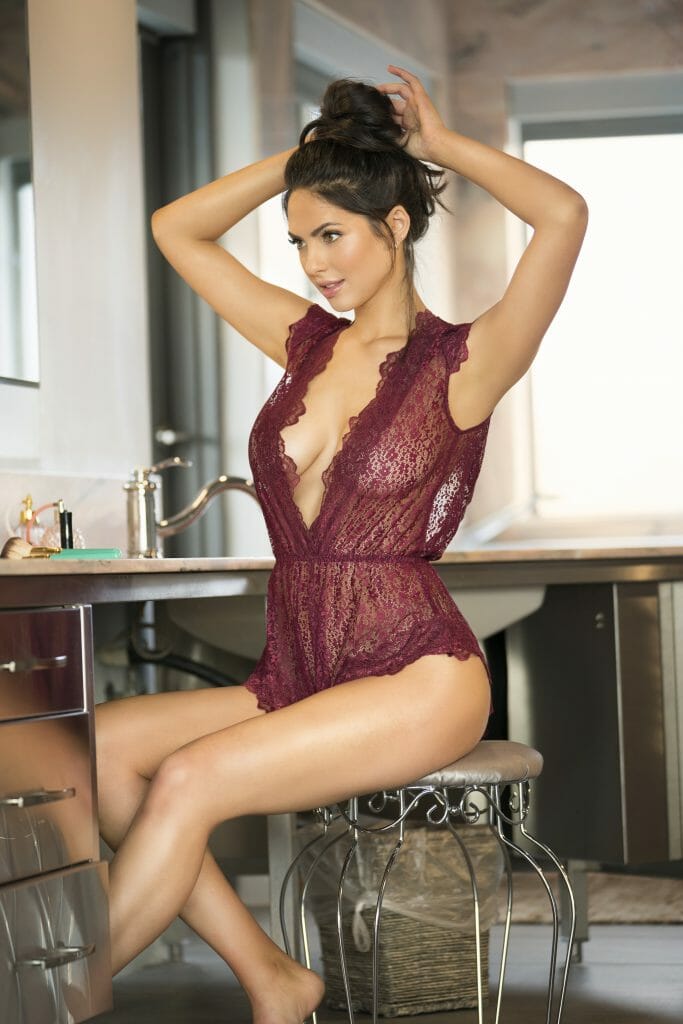 While Yandy is perhaps most famous for their Halloween costumes, lingerie lovers also know the site is an incredible resource for affordable underpinnings, with many of their sets and pieces retailing for under $50. That makes Yandy a perfect introduction to the world of lingerie for newbies, as well as an accessible place to shop for people whose jobs or hobbies require intimate apparel. It's also true that, since a lot of high-end brands don't make plus sizes, Yandy's plus size selection helps make lingerie accessible for people beyond core sizing (roughly a US 10/12 or so).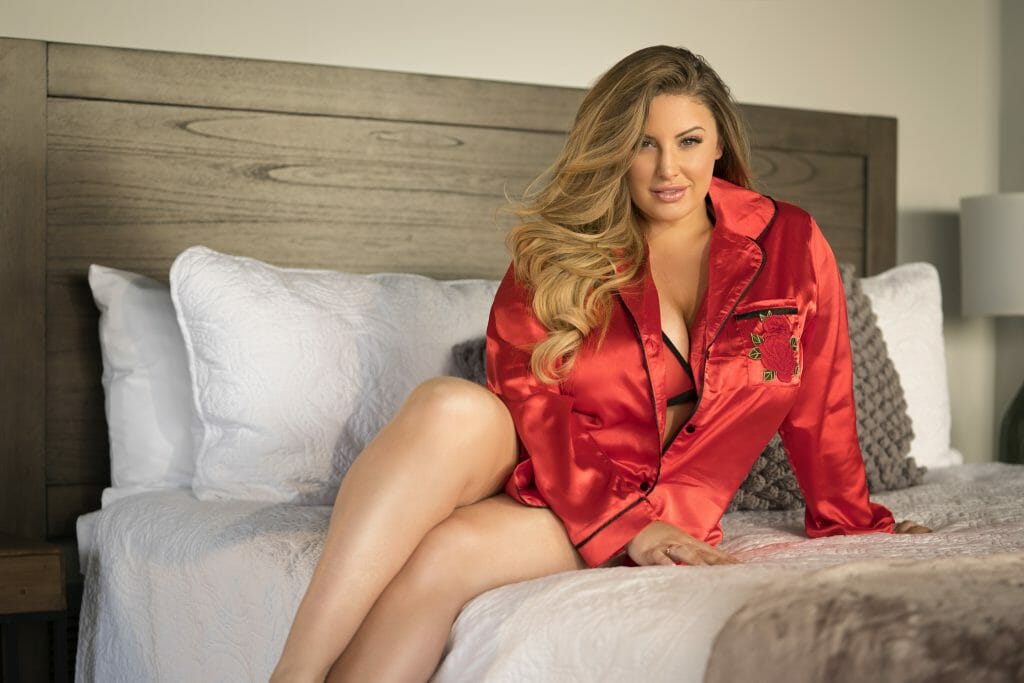 I've put together a few of my fave picks from this year's Valentine's Day lingerie selection, and I'd love to hear what you think. Share your thoughts (or your fave Yandy pieces) in the comments!