Truly French: An Introduction to the Iconic Brands of Lingerie Française
Disclosure: This article is sponsored by Lingerie Française.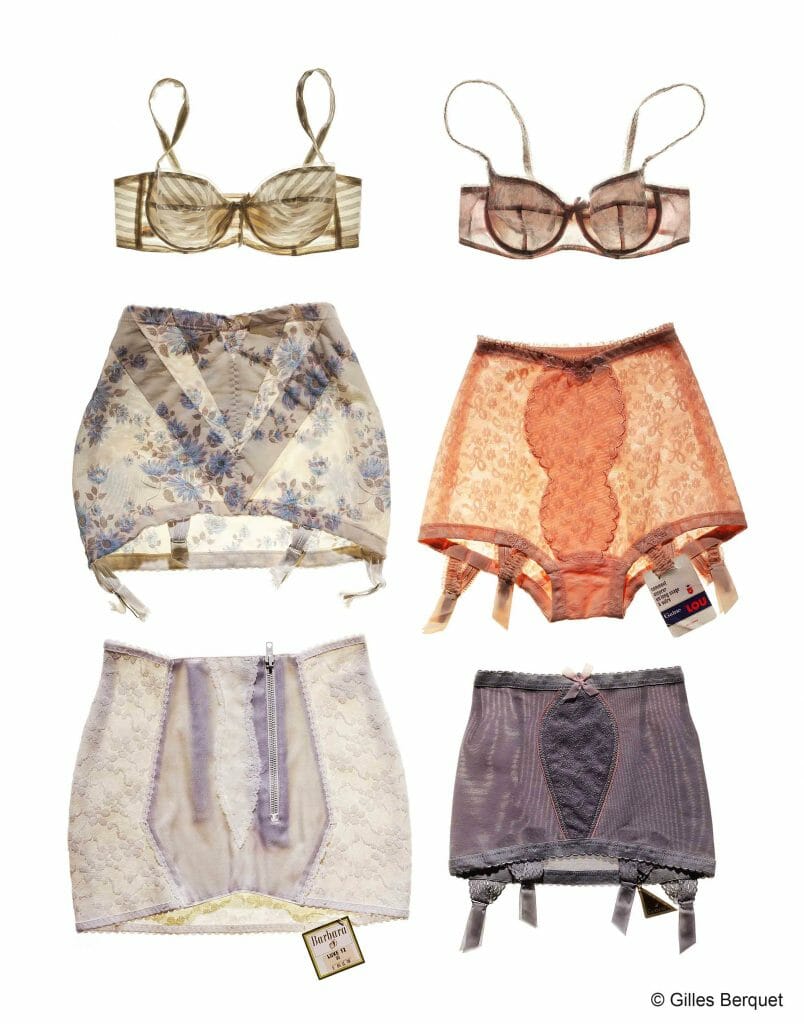 For centuries, French lingerie has captured the sartorial imagination. After all, the French were the first to bring the concept of structured underpinnings to the European courts. From then on, French ideas on corsetry were considered an essential part of the codes of women's fashion.
Even today, in a global marketplace where one can buy almost anything, French lingerie is still considered to be the ideal, the essential essence of what beautiful lingerie can be.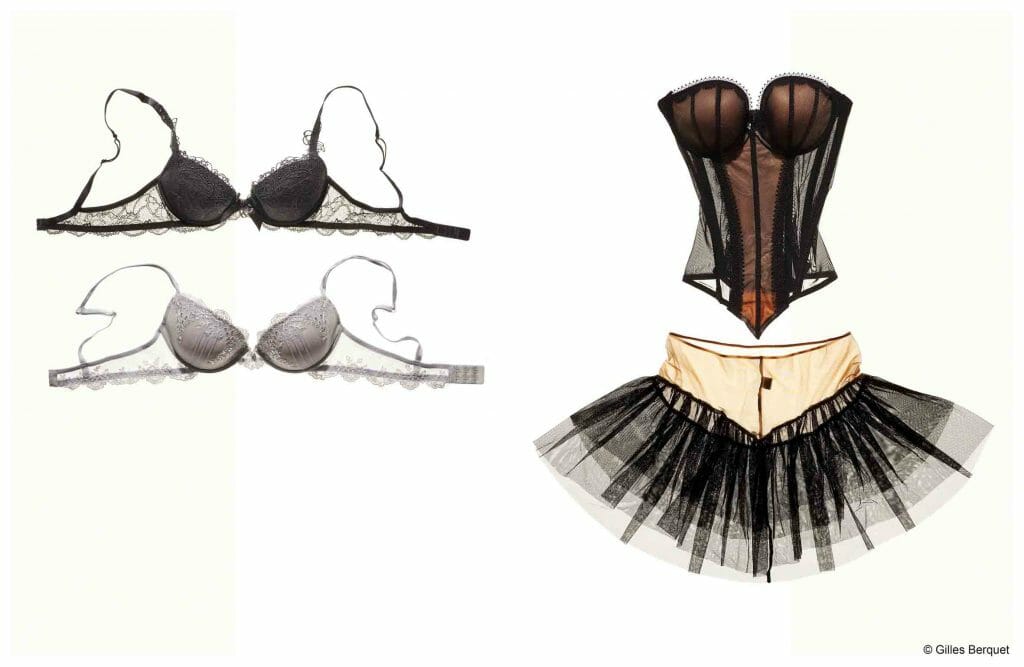 One of the things I admire about French culture is how highly valued artisans are. Designers, seamstresses, lacemakers, pattern cutters - these skills aren't seen as something to be minimized or swept under the rug. Instead, they are (rightfully) praised as a key component of what makes the fashion and intimate apparel industries work.
I often lament how quickly people dismiss the expertise of garment industry workers. As though knowing how to design or sew is a valueless skill, of little to no importance. That minimization of the labor behind our clothes leads to a devaluing of the garments themselves, which is a shame, especially since all lingerie is handmade.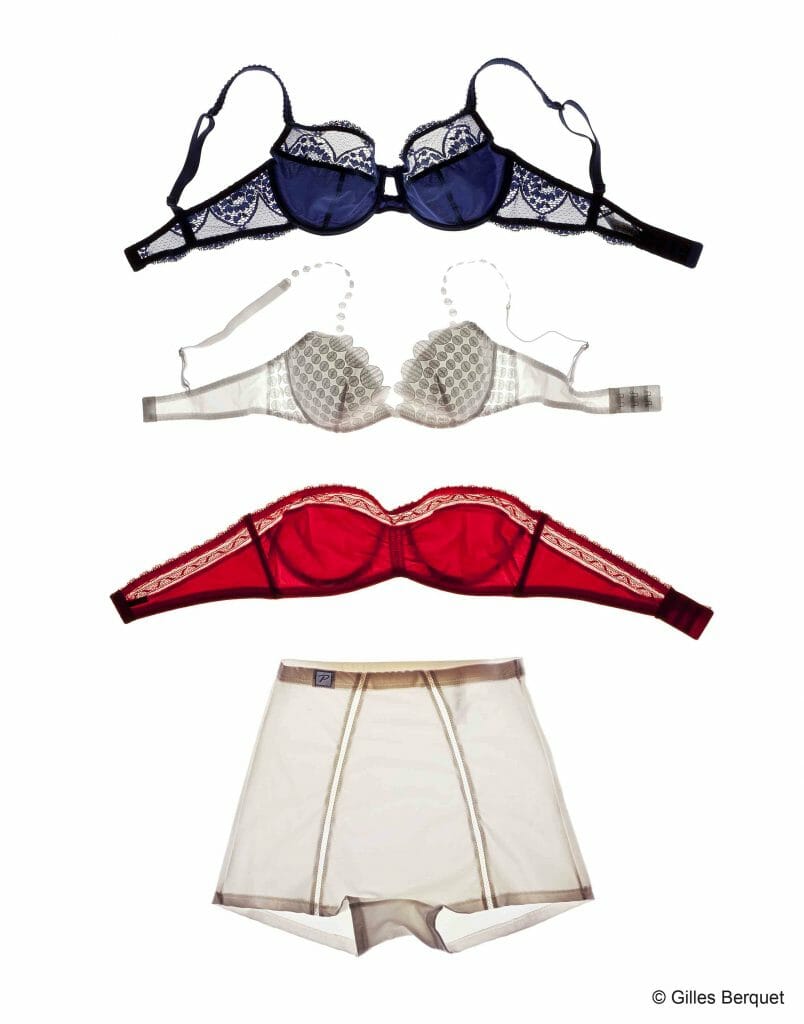 Lingerie Française is a French trade organization dedicated to the promotion and representation of 14 of the most exclusive and revered French lingerie brands: Antigel, Antinea, Aubade, Chantelle, Empreinte, Eprise, Epure, Implicite, Lise Charmel, Lou, Louisa Bracq, Maison Lejaby, Passionata and Simone Perele.
These 14 French brands are considered to be the cream of the crop, the epitome of French style and aesthetics. More than that, these are companies with a rich heritage. Many of them have had a role in shaping our ideas on what lingerie should be...even if we don't know it.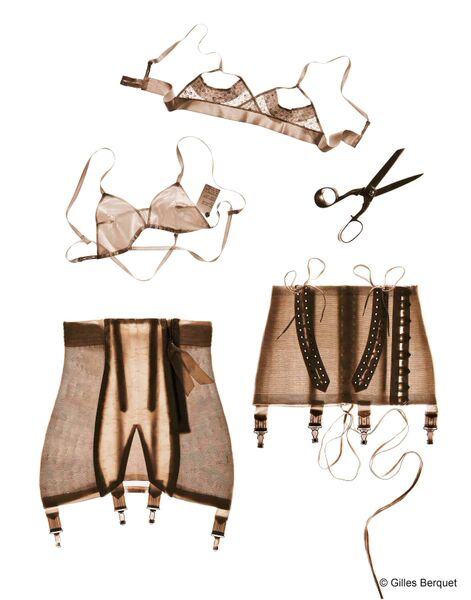 French lingerie shows that beauty, comfort, style and quality can truly be found in one impressive package. And largely due to the efforts of Lingerie Française, these innovative, creative brands are now more popular and more well-revered than ever before.
On a more personal note, I adore the gorgeous laces and lovely embroideries that are part and parcel of the French design aesthetic. Here, there's so much concern over a bit of lace or a seam or a nipple showing, there's rarely any room left to be concerned about the beauty of lingerie.
However, French lingerie focuses on such details. The artistry, delicacy, and elegance of lingerie are all central to the design, making the act of wearing these undergarments an immeasurably richer experience. There's an undercurrent of indulgence to French lingerie, an idea that these garments can have a purpose beyond the functional. That they can be enjoyed for their own sake. That attitude is very close to my own ideas on the meaning and value of lingerie.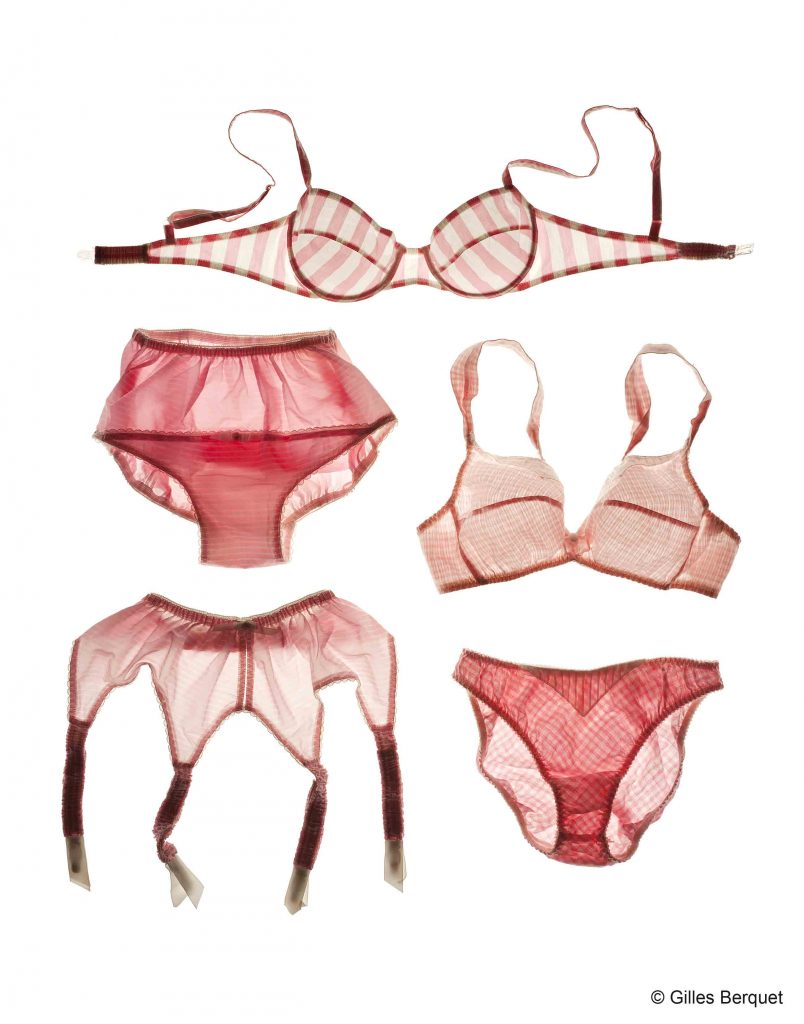 If you're craving even more of a French perspective on lingerie or more insight into what makes French lingerie (or France itself) special, might I recommend Lingerie Française's very own blog, Truly French?
Described as "your daily fix of French lingerie, fashion, lifestyle and culture, the blog features topics on everything from Christian Dior to cut-and-sew bras. Truly French offers an undeniably intimate perspective on how the French really feel about lacy underpinnings...and a lot more besides! Here are a few articles I especially enjoyed reading:
I've included a little sample from each of the 14 brands of Lingerie Française below. Which ones are your favorites? And which have you tried before?