Lingerie Inspired by The Love Witch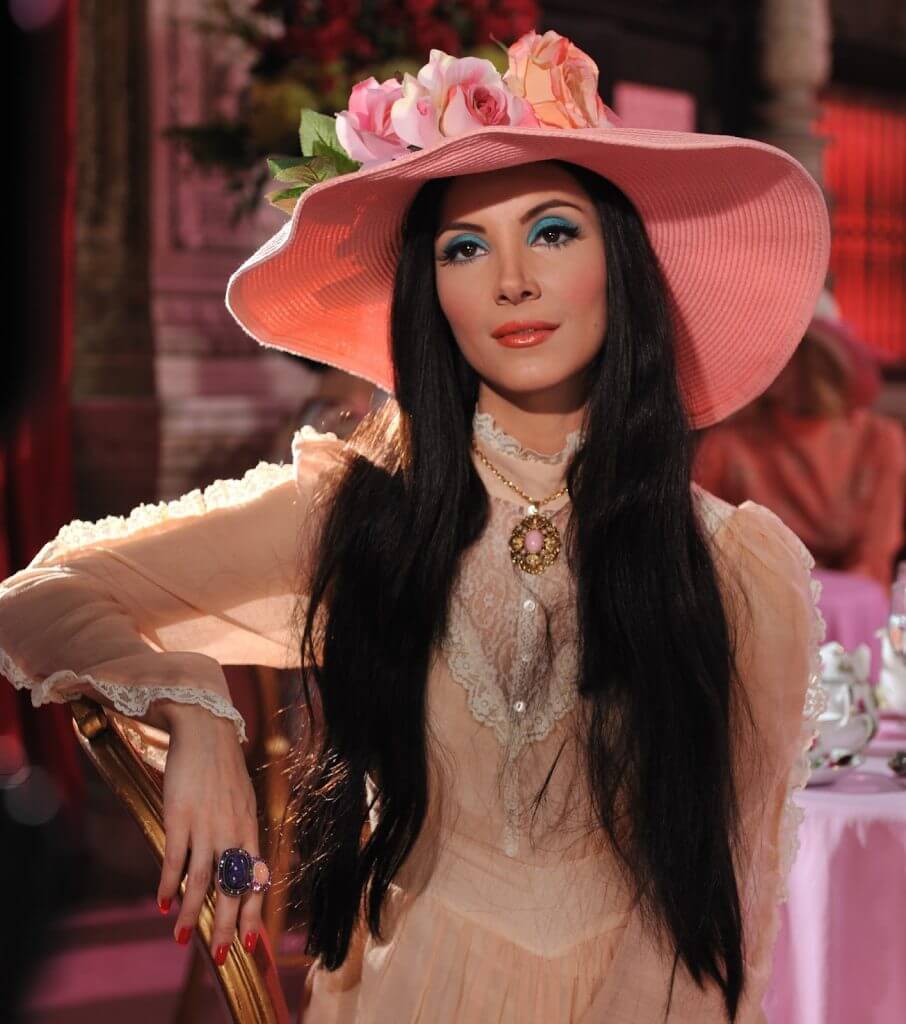 I'm not a horror film fan, but when I saw the above photo from The Love Witch, I knew I had to watch it. This 60s-inspired kitschy thriller about a witch who uses spells to make men fall in love with her seemed like my kind of movie. And the aesthetics...my goodness! I couldn't get enough of the colors, the costumes, and the sheer composition.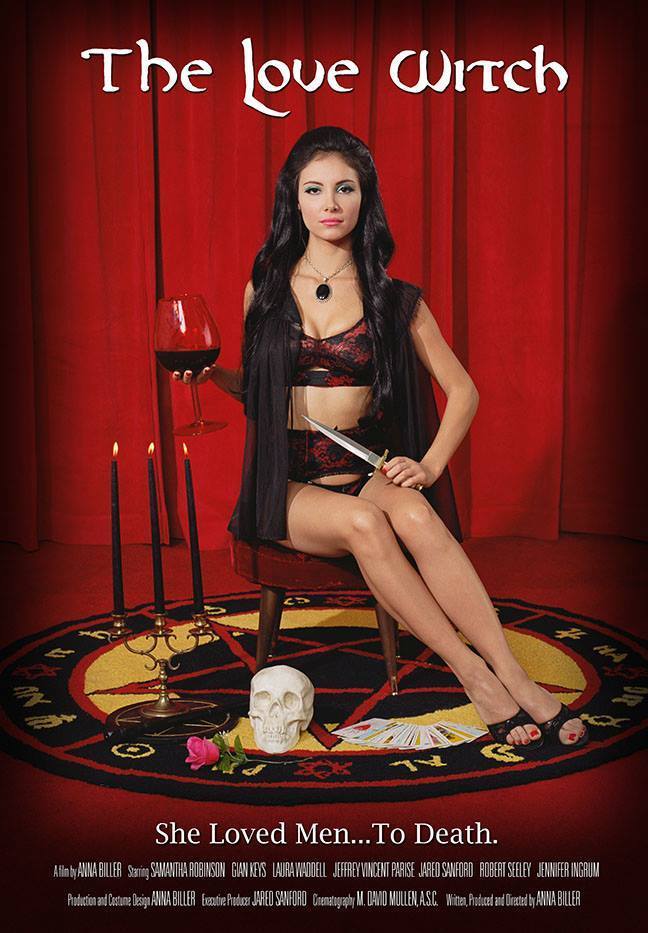 Of course, when I'm watching any movie, I always pay close attention to the lingerie. And I was delighted to see The Love Witch's costume designer carried a strong retro aesthetic all the way down to the underpinnings. From bullet bras to sheer peignoirs, here's where to get the lingerie look of The Love Witch.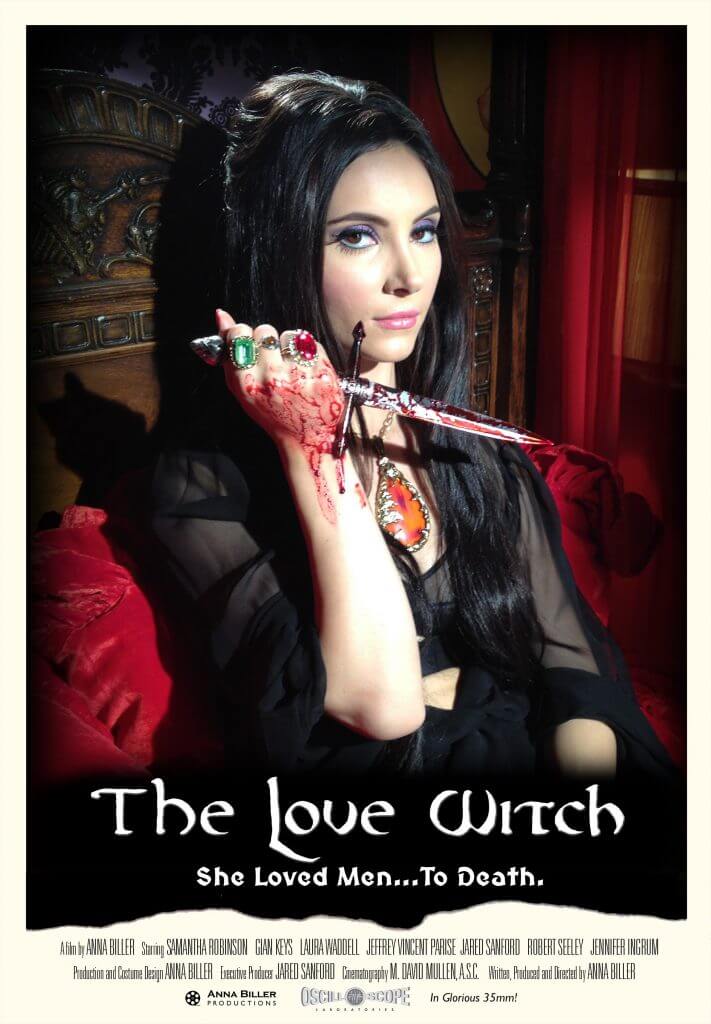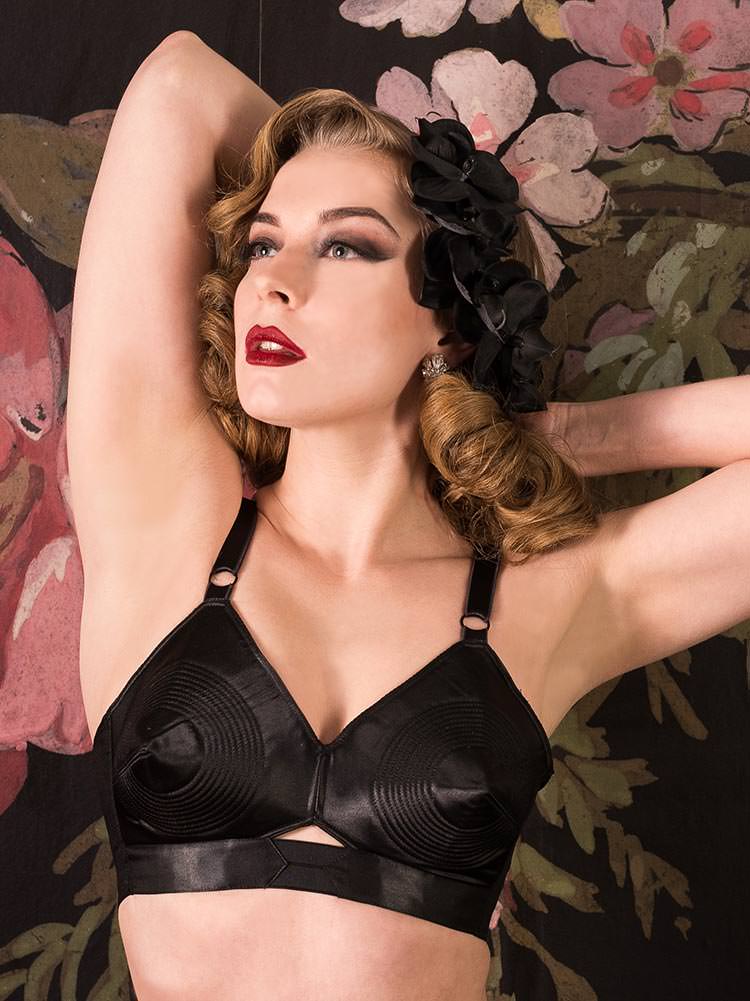 I don't think it's possible to have a retro-inspired film without featuring What Katie Did's bullet bras. These are the go-to bullet bras for the film industry, and both the Lulu and Caberet styles (now discontinued) make an appearance in The Love Witch. And while you're at WKD, don't forget to pick up agarter belt and stockings too!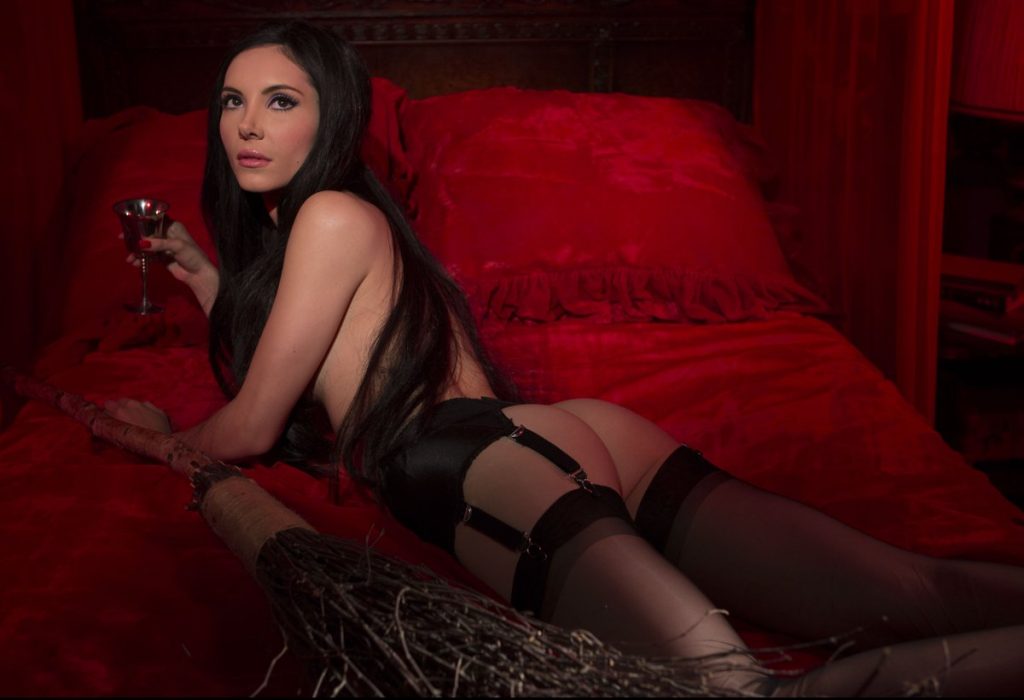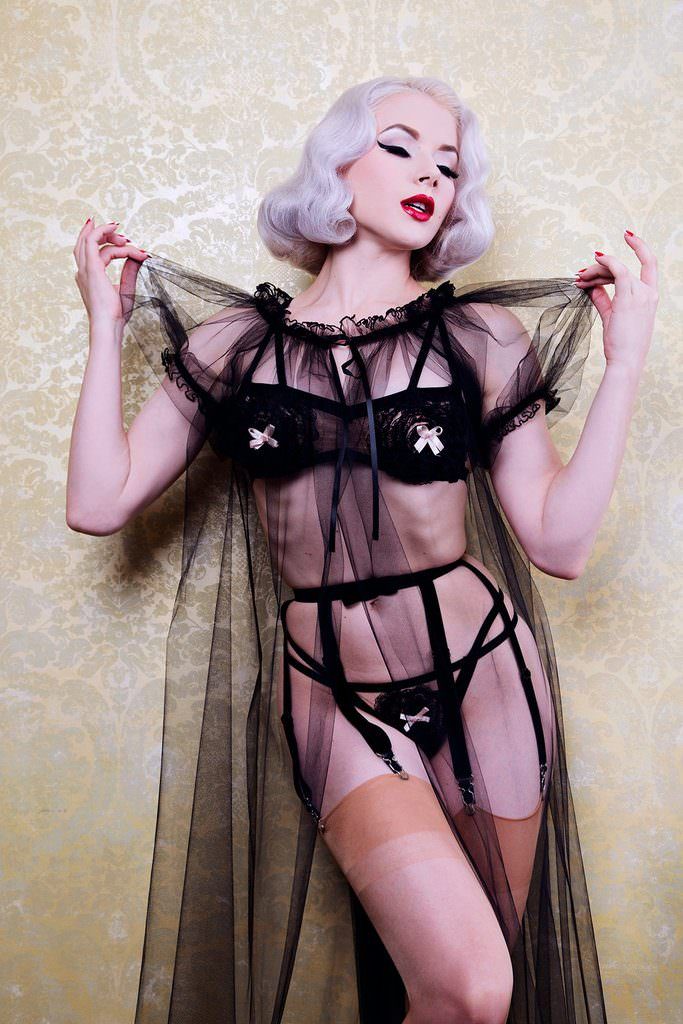 Nothing says "love witch" like a sheer black peignoir, and if you need one, Dottie's Delights has you covered. That said, I think this sheer black pantsuit may be a little more my speed. Maybe one of each?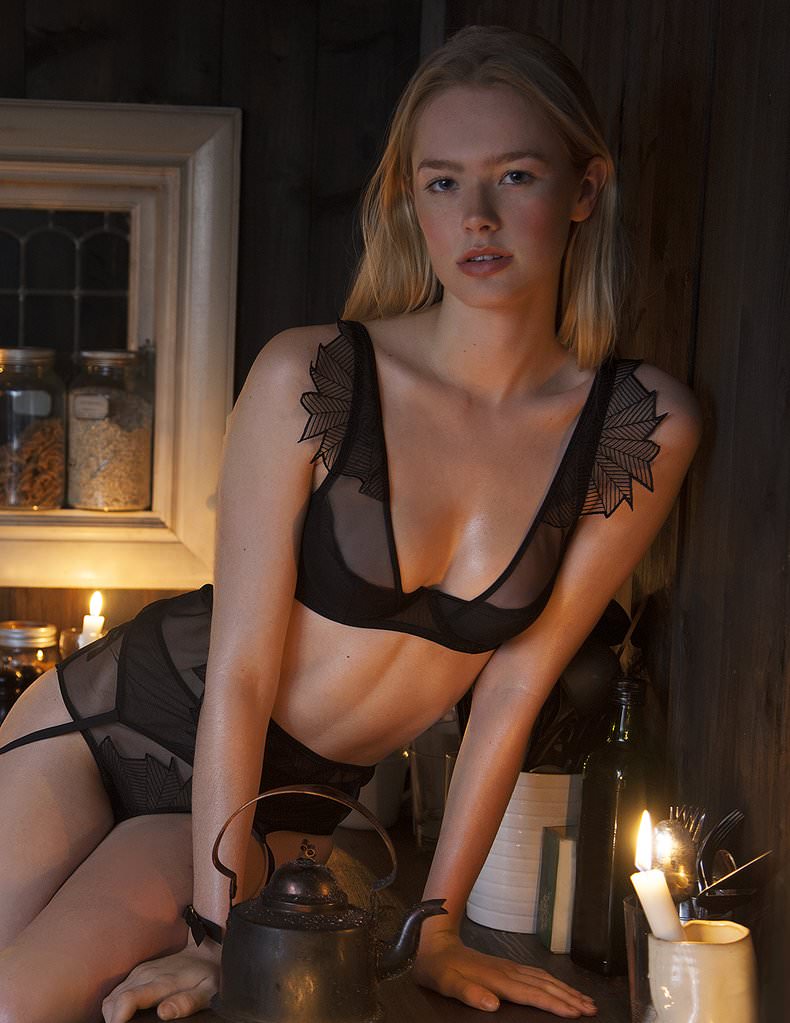 Speaking of sheer mesh, nothing compares to a sheer black mesh bra set, especially one that's been accented with angular geometric embroidery (because casting spells seems like an art that would favor precision, yes?). If unadorned mesh is more your speed, try this less-adorned sheer set instead.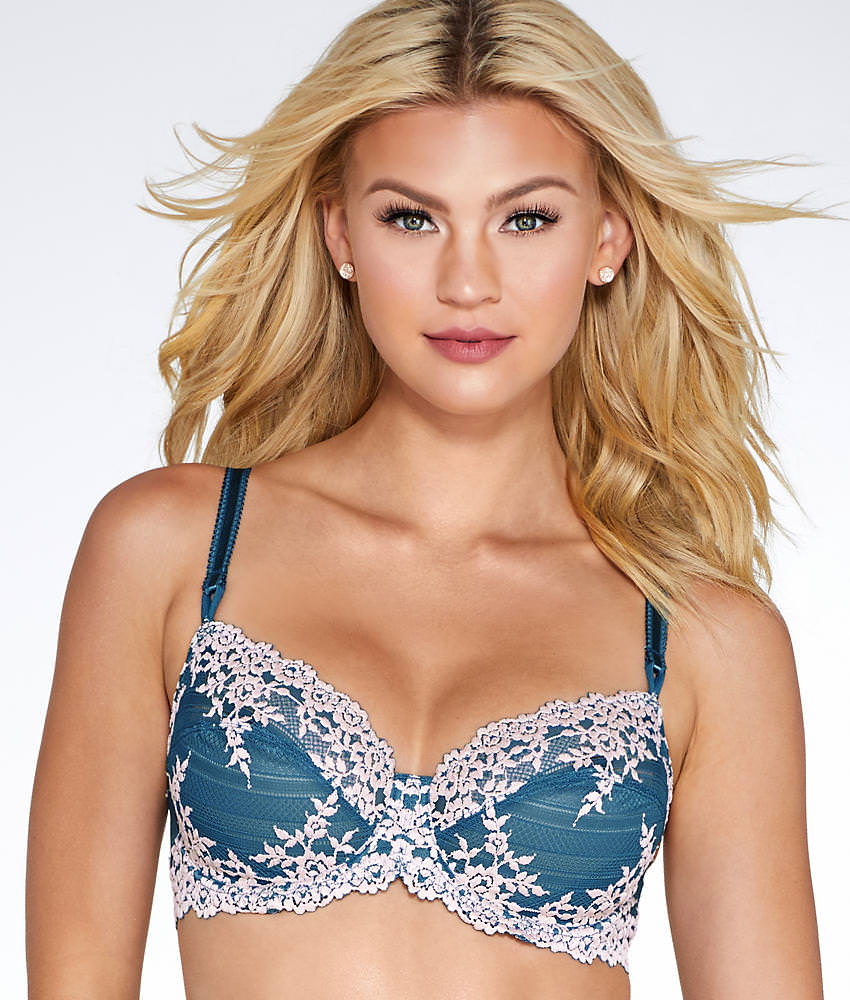 Wacoal may seem like an odd choice for this article as they're not exactly known for supernatural vibes, but the brand's Embrace Lace style did make an appearance in the film. In addition, some of their newer styles definitely have that elemental touch.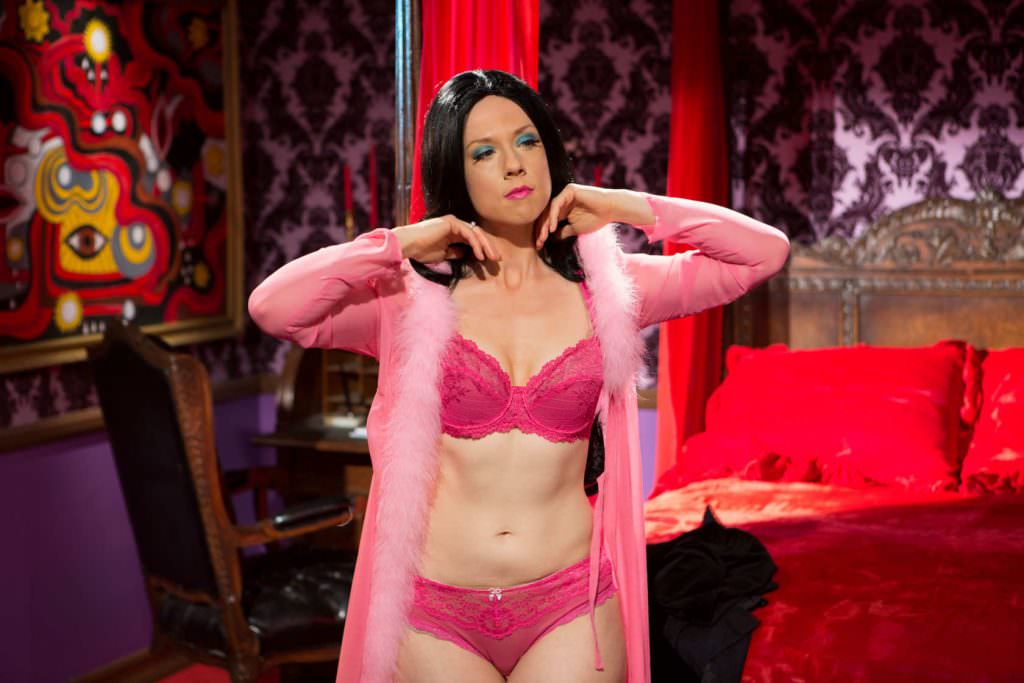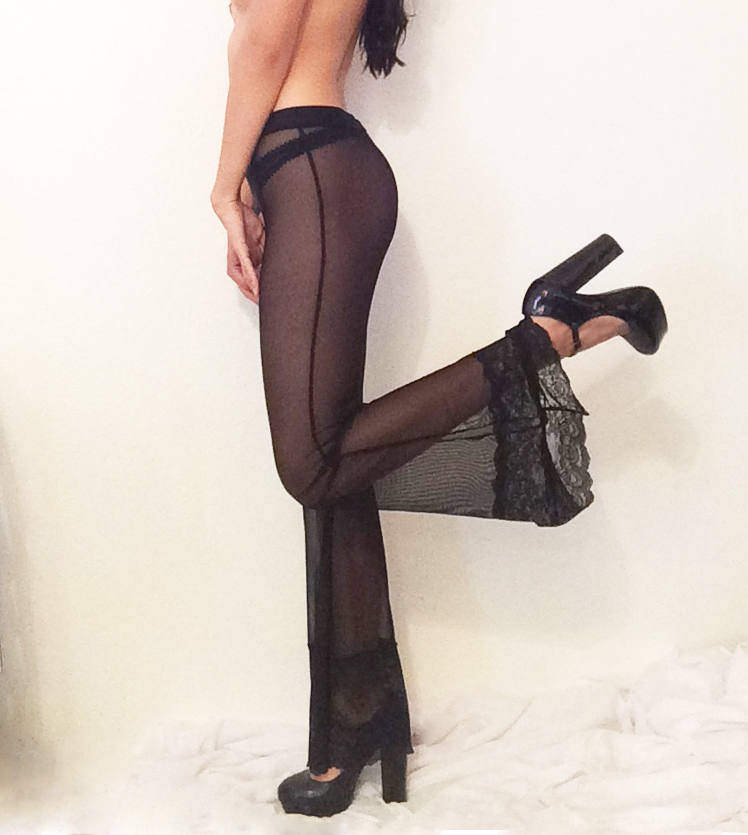 While I don't remember seeing any sheer flared pants in The Love Witch, I feel very strongly that this aesthetic would be at right at home in the universe of the film. If you happen to agree, Sugar Lace Lingerie has the perfect pair, in both black and pink.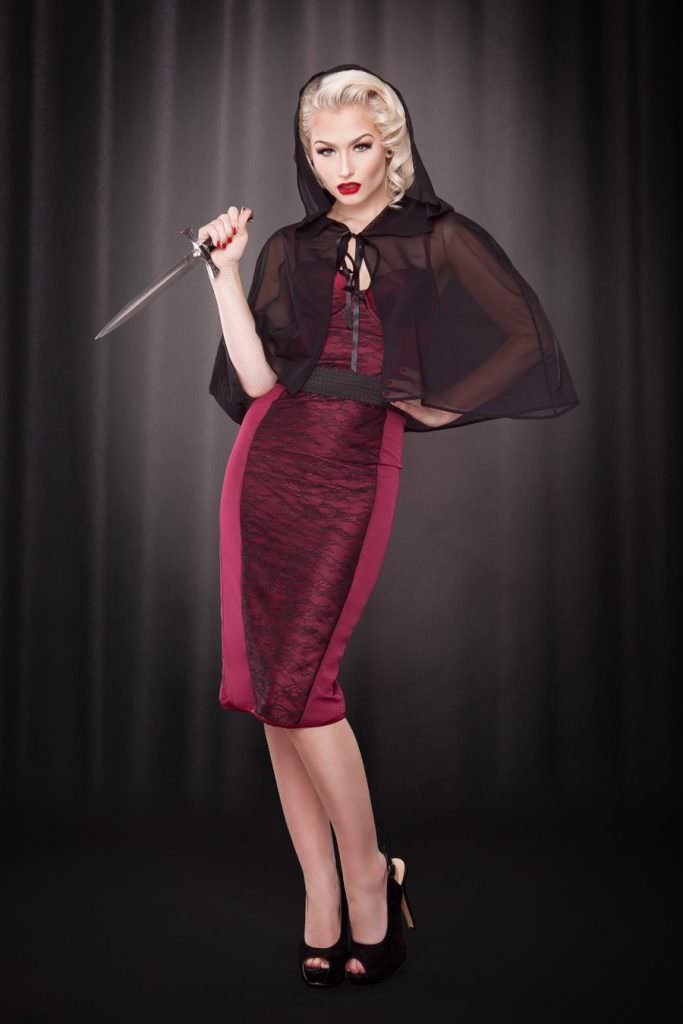 It turns out there's quite a bit of overlap between "femme fatales" and "deadly witches," a space the British label Kiss Me Deadly fits rather neatly into. I'd recommend a short capelet for the novice love witch, and a floor-length cape, gown or robe for more advanced practitioners.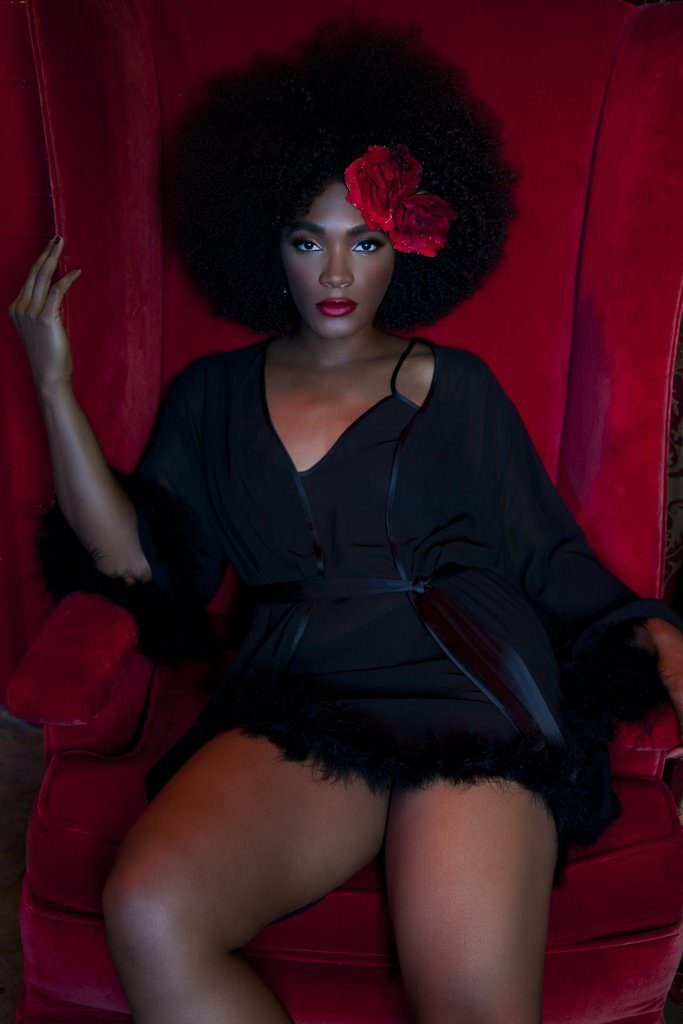 It feels almost sacrilegious to not include something by Bettie Page for Playful Promises (especially since they make a lookalike for the feather-trimmed robe further up this page). While I'm drawing special attention to the Bettie Page line, rest assured there are plenty of other pieces by Playful Promises to slake your thirst (such as this sheer robe).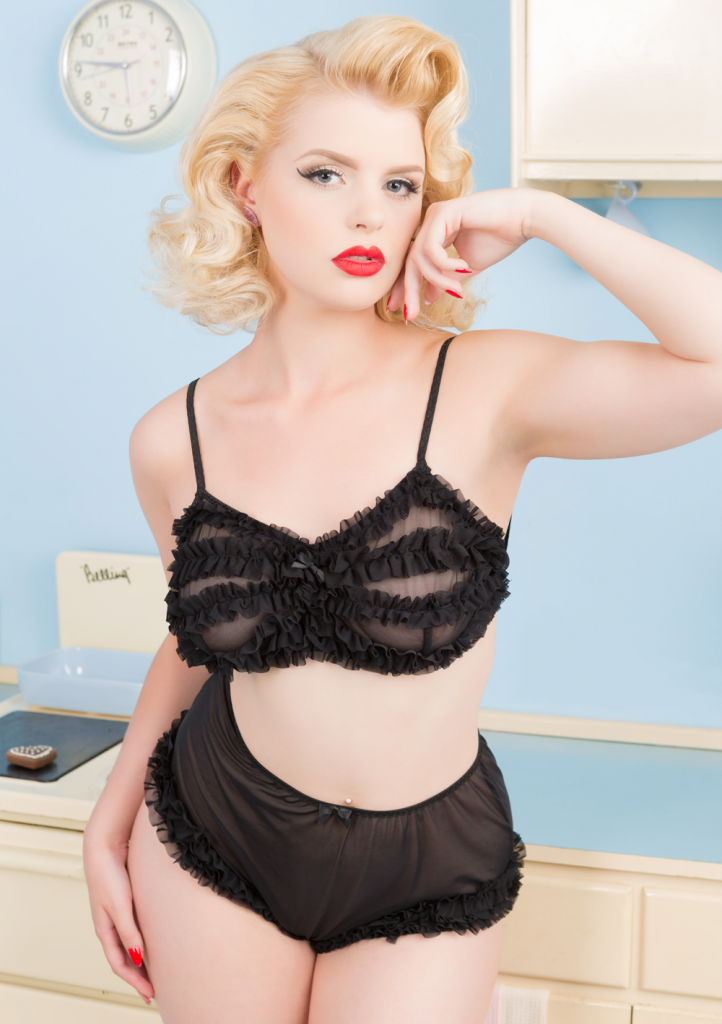 Finally, we end with a brand just as visually delightful and lovely as the movie itself and who else could I be referring to but My Retro Closet? I adore the Jayne Bra Set shown above, but I have to say the Peggy Babydoll is a close second. Both are, dare I say, charming?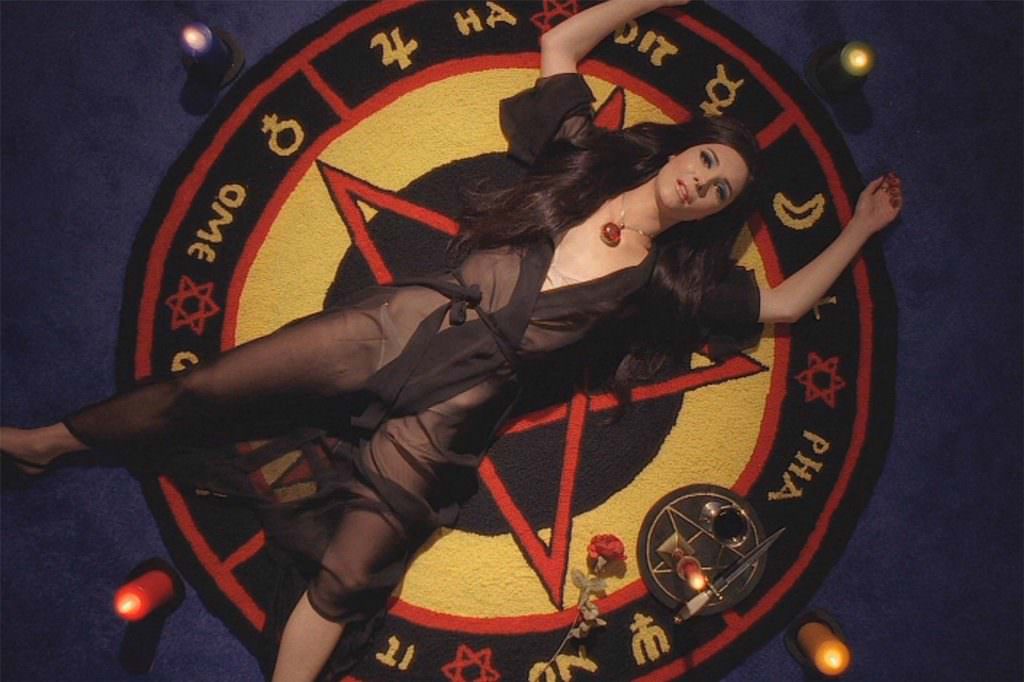 While all the labels in this article are a good starting point for that real "love witch" look, there's nothing like authentic vintage for true drama.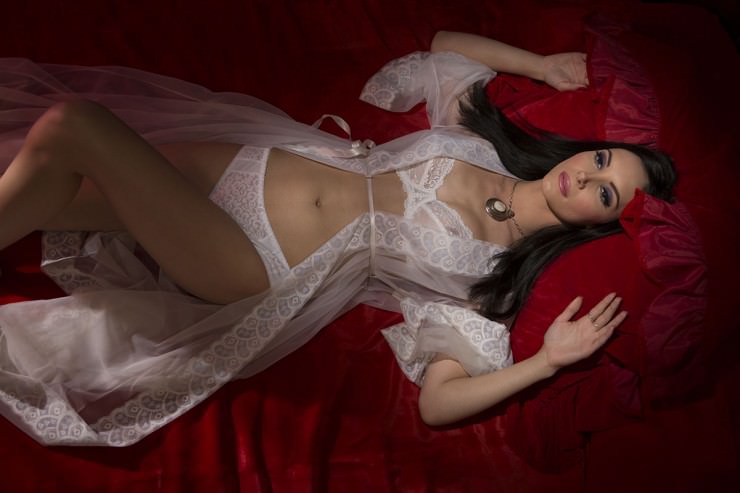 Keep an eye out for nighties, peignoirs, merrywidows, garter belts, and robes on sites like Etsy, eBay and Dollhouse Bettie. For a good guide to shopping vintage, check out this article: "How to Build the Perfect Vintage Lingerie Collection."