Yandy 'Everyday Sexy' Bra Collection: Spring/Summer 2017
Disclosure: This article is sponsored by Yandy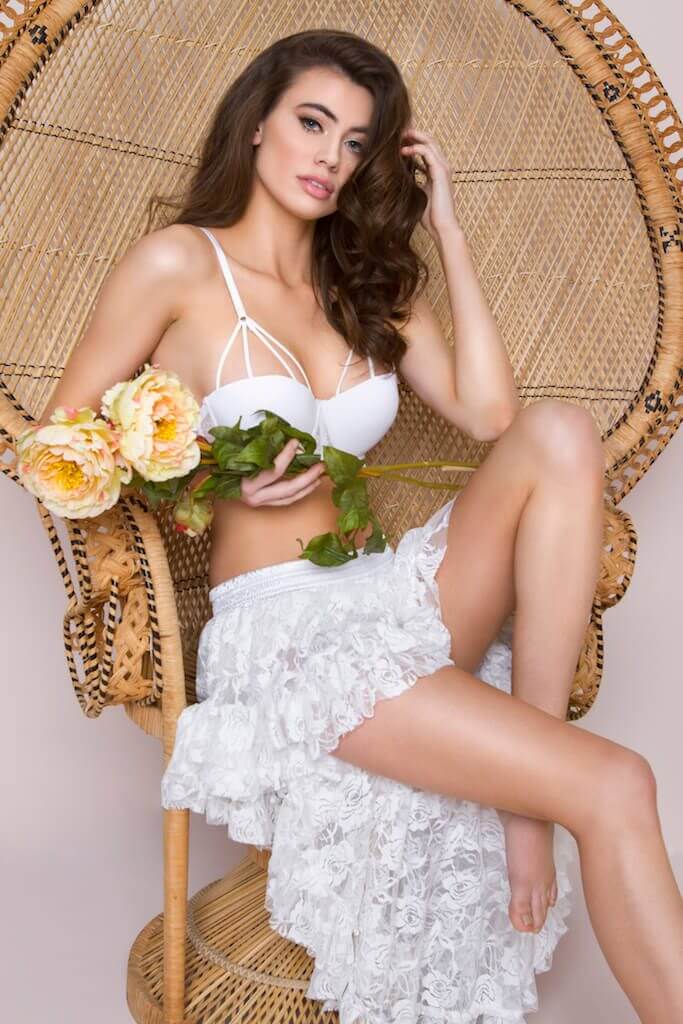 After a stellar few seasons, Yandy's "Everyday Sexy" bra collection returns with its best selection yet, a range of beautiful, inspired-by-Spring bras perfect for now or any other season.
Shades of white, cream, ivory, and blush make these bras ideal for any soon-to-be brides, while a beautiful floral lace in tones of pink and gray show Yandy can do sophisticated as well as sexy. Comfortable, athleisure details abound in this new collection as well. Sporty bralettes, heather gray fabrics, and wide underbust bands all show the company is in touch with of-the-moment lingerie trends. That said, if the classics are more your style, Yandy offers plenty of options in black as well, a color that never goes out of date.
The Yandy name is synonymous with affordability, and, of course, these new bras do not disappoint. Underwired styles retail for $15.95 each or 3 for $39. Bralettes are now $12.95 each or 2 for $22. This pricing structure lets you try a little of everything or even double up on your favorites. Because we all know what it's like to fall in love with a certain bra, only to find it's been discontinued!
Last but not least, I love the way Yandy styled this new collection. Fresh, bright, and uncluttered, all the garments have room to shine. I've noticed the brand doing more in-house, editorial lookbooks lately (most recently with their swim collection), and I want to see more. Original photoshoots are always a good direction for a company to go in, and I have a feeling Yandy has even more ideas up its sleeve.
Yandy's entire bra collection can be shopped here. Do you have any favorite looks or styles? And don't forget to follow them on Facebook, Twitter, Instagram, and Pinterest!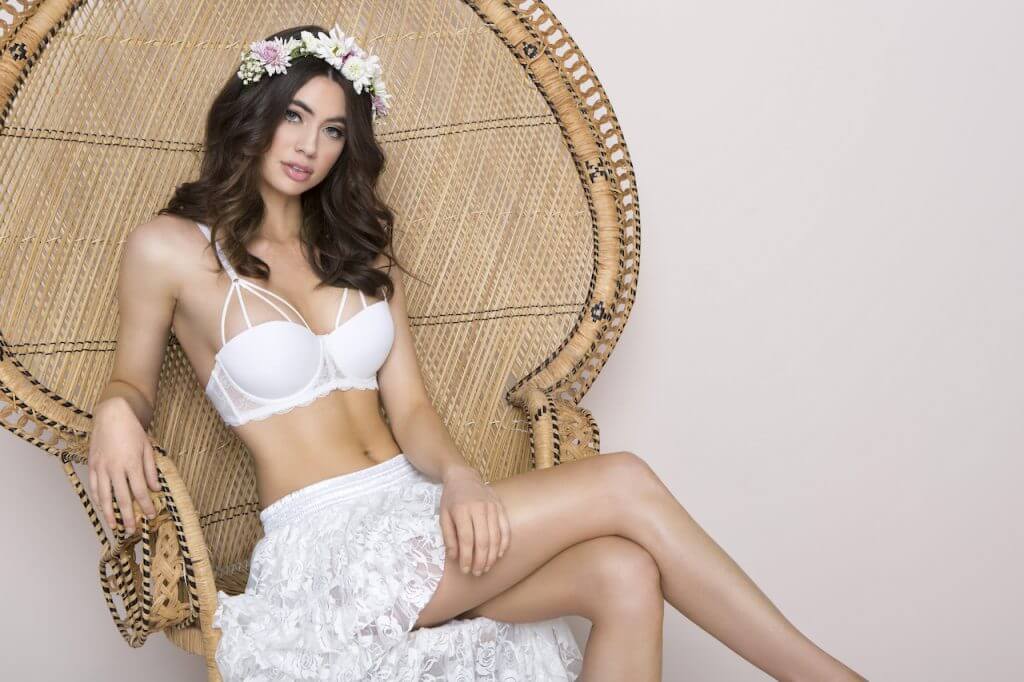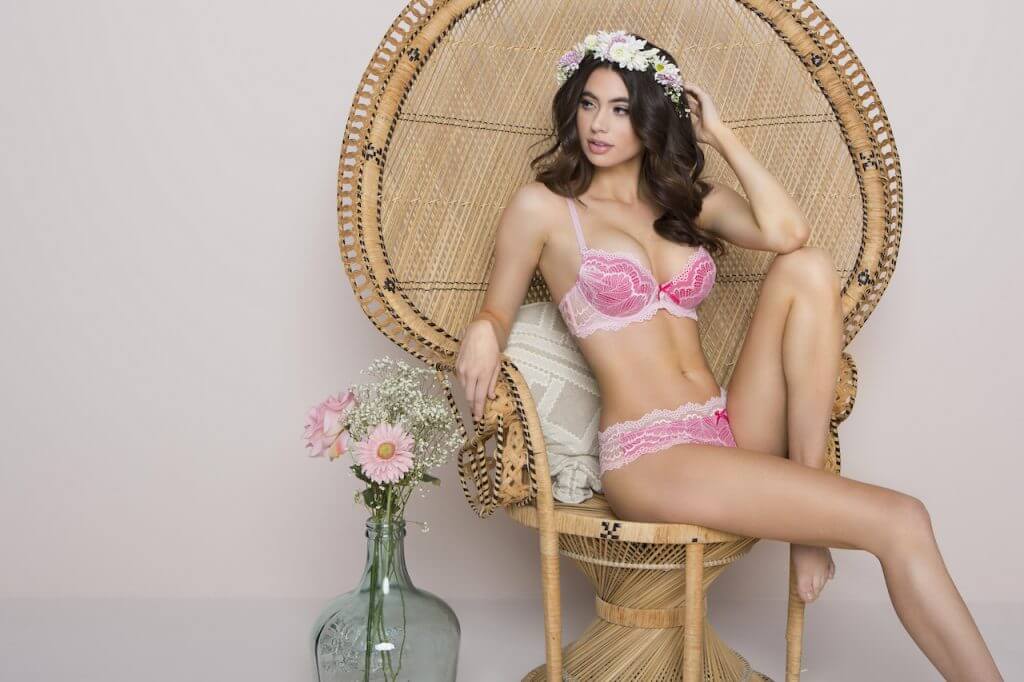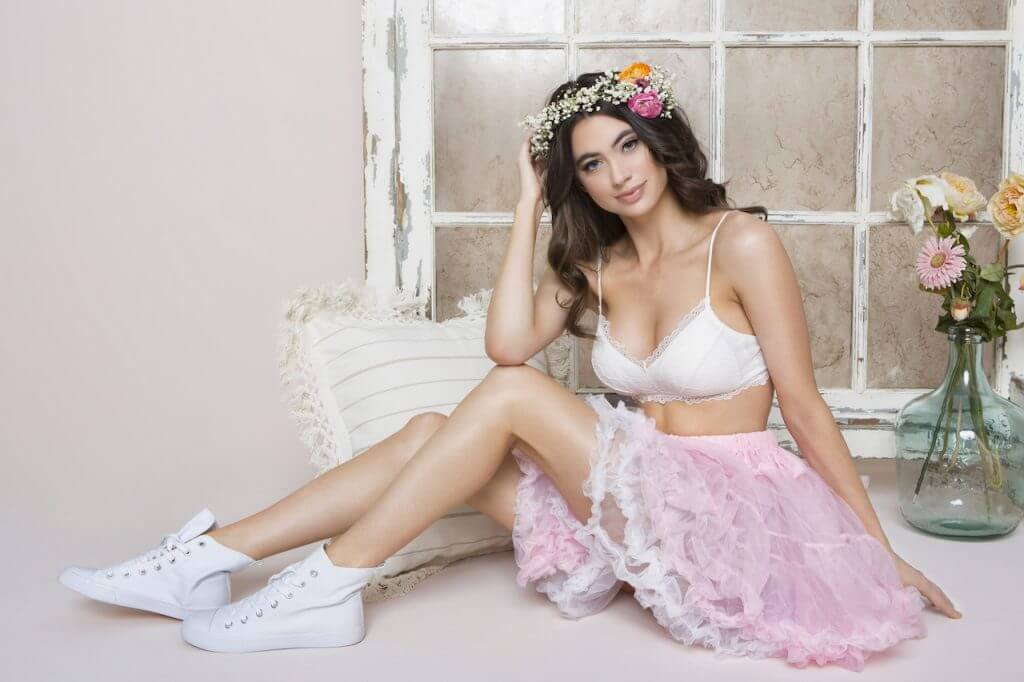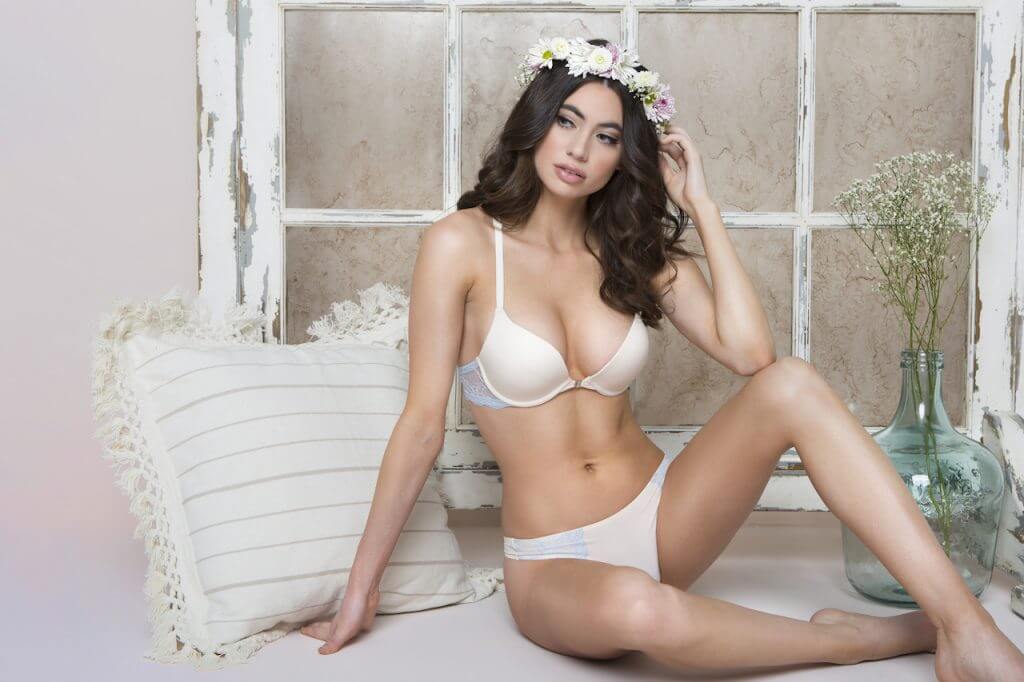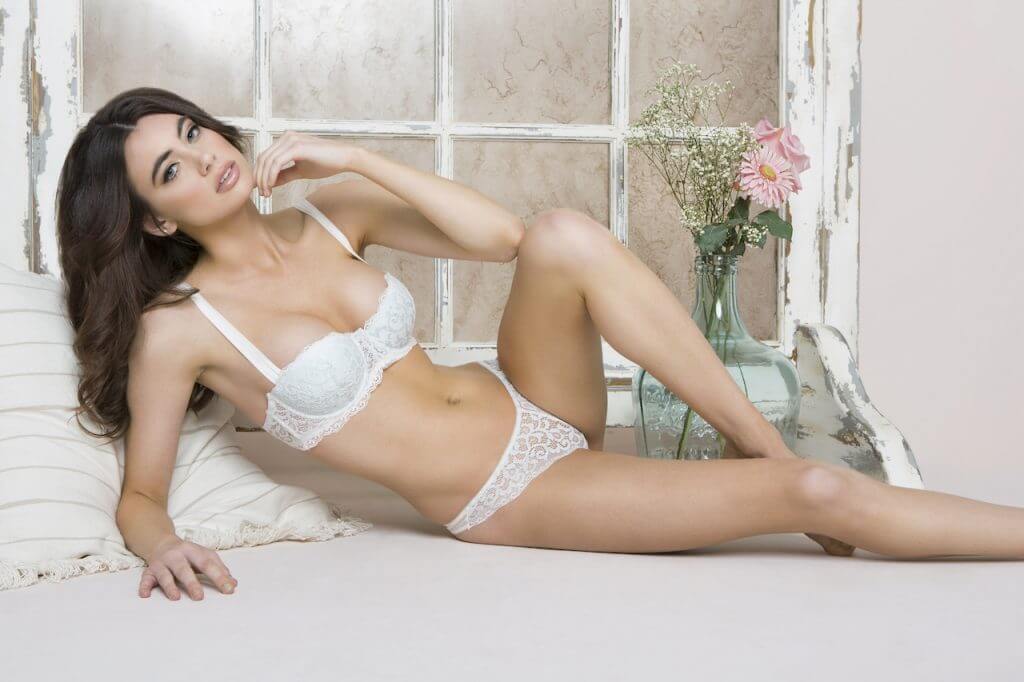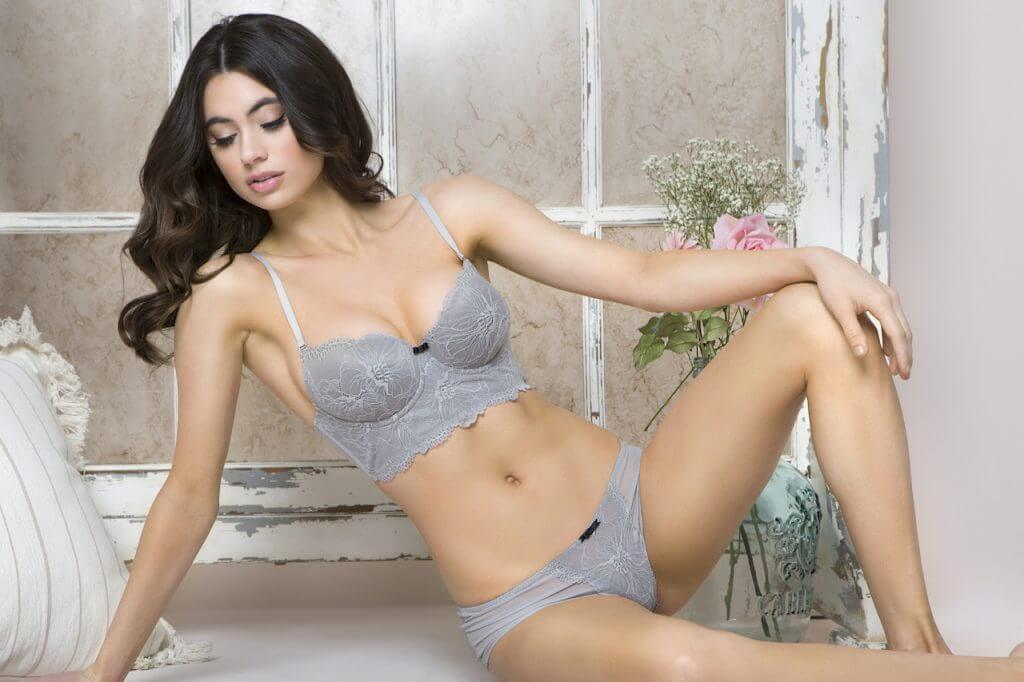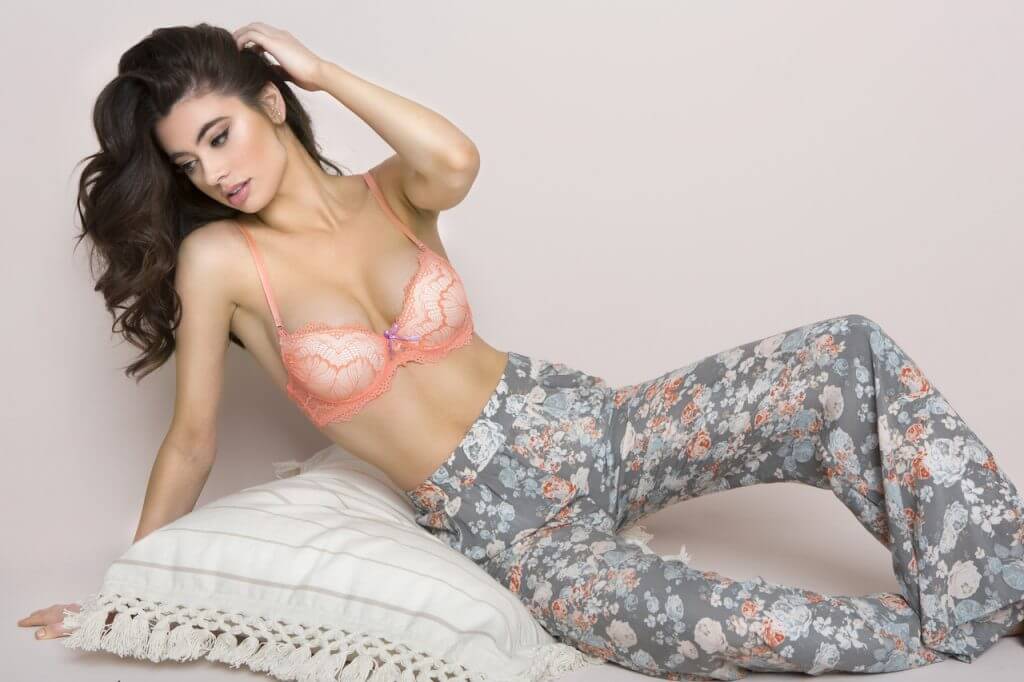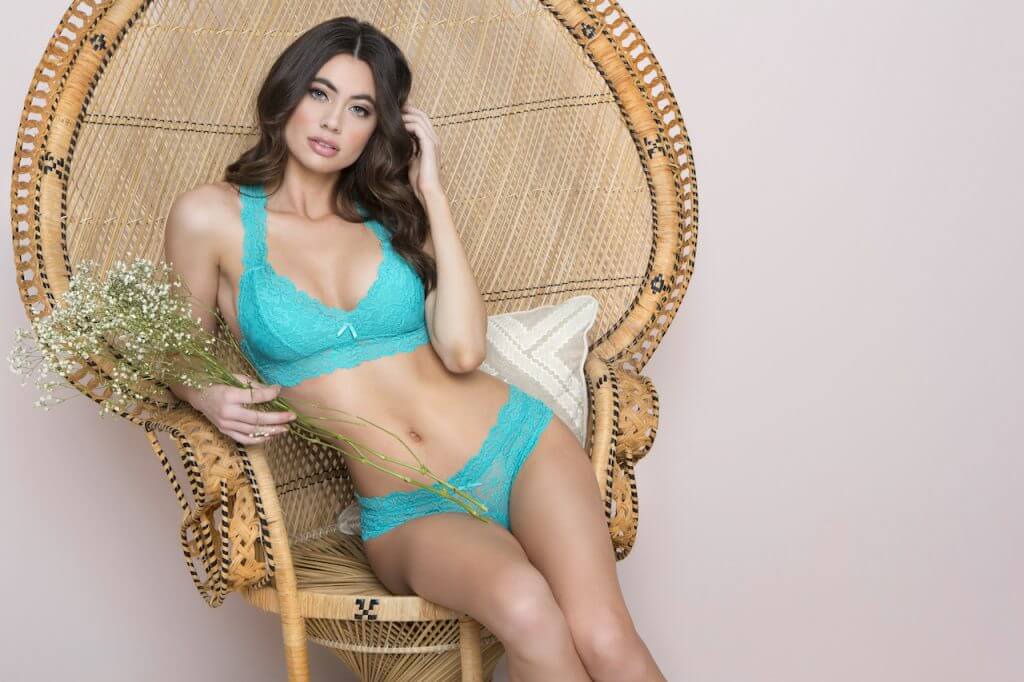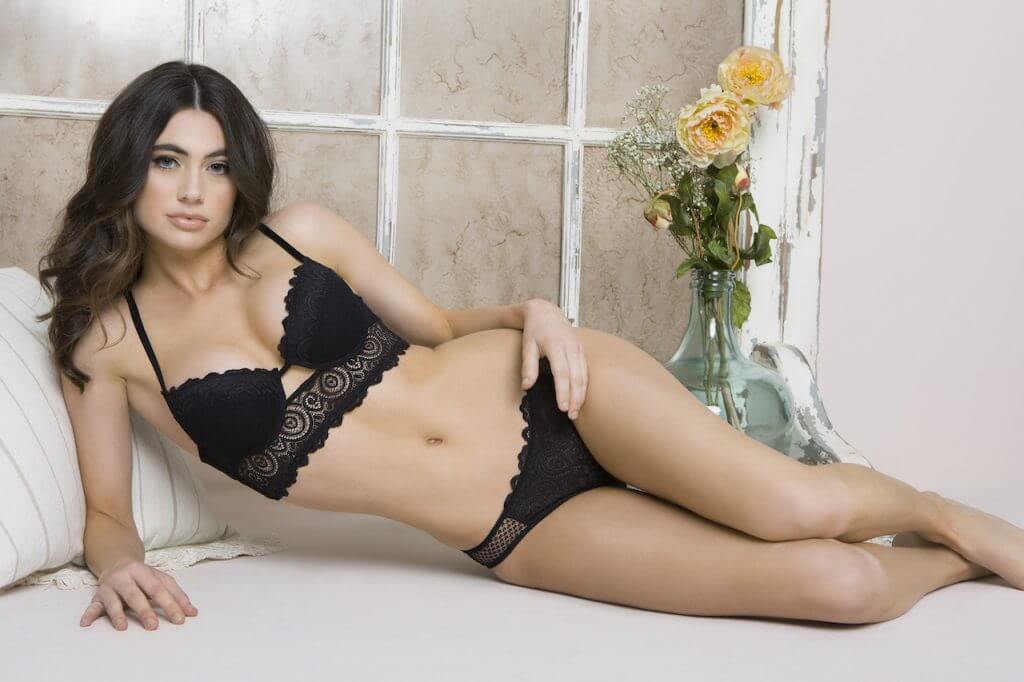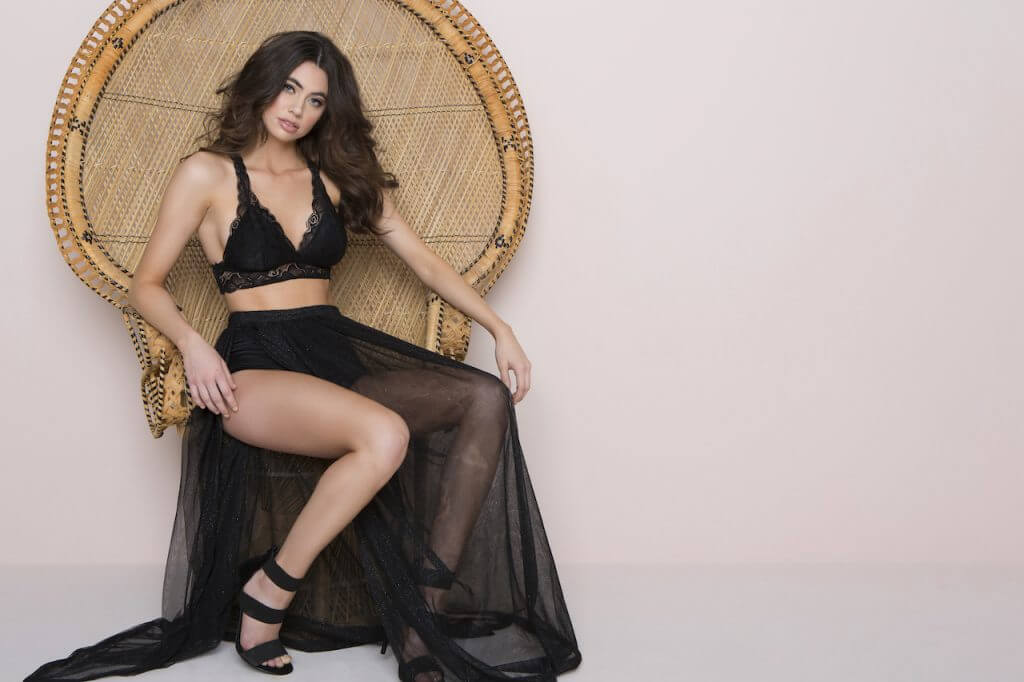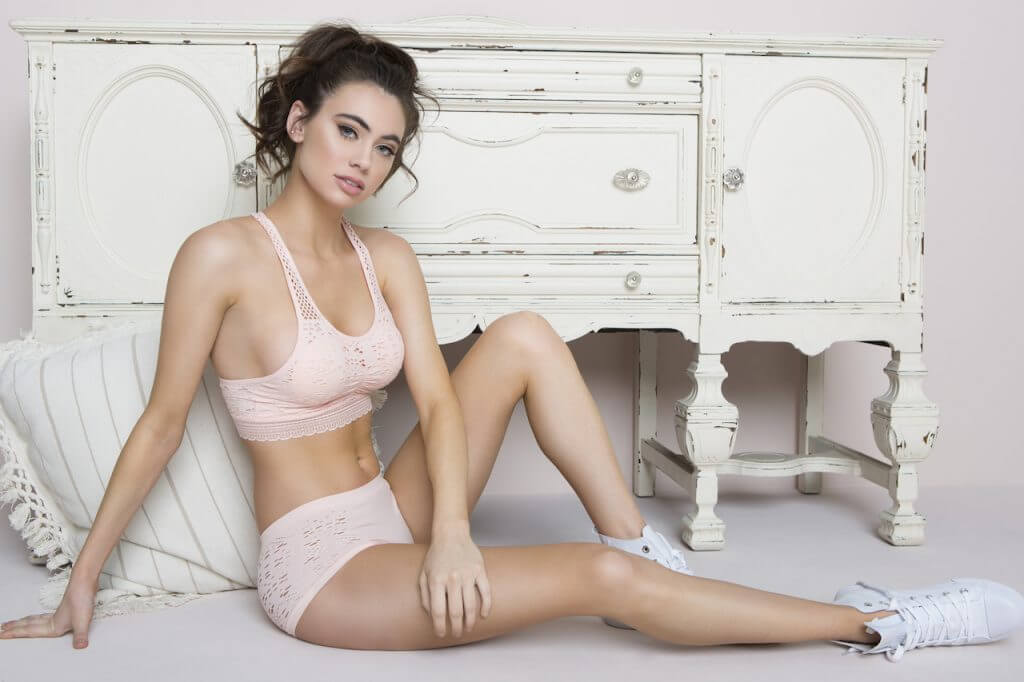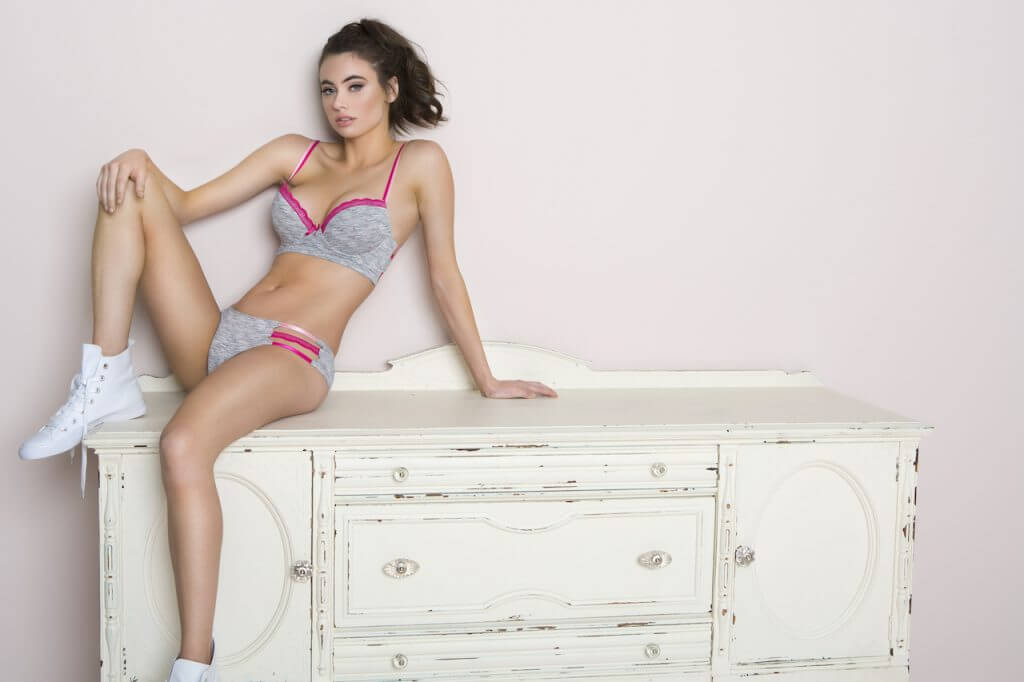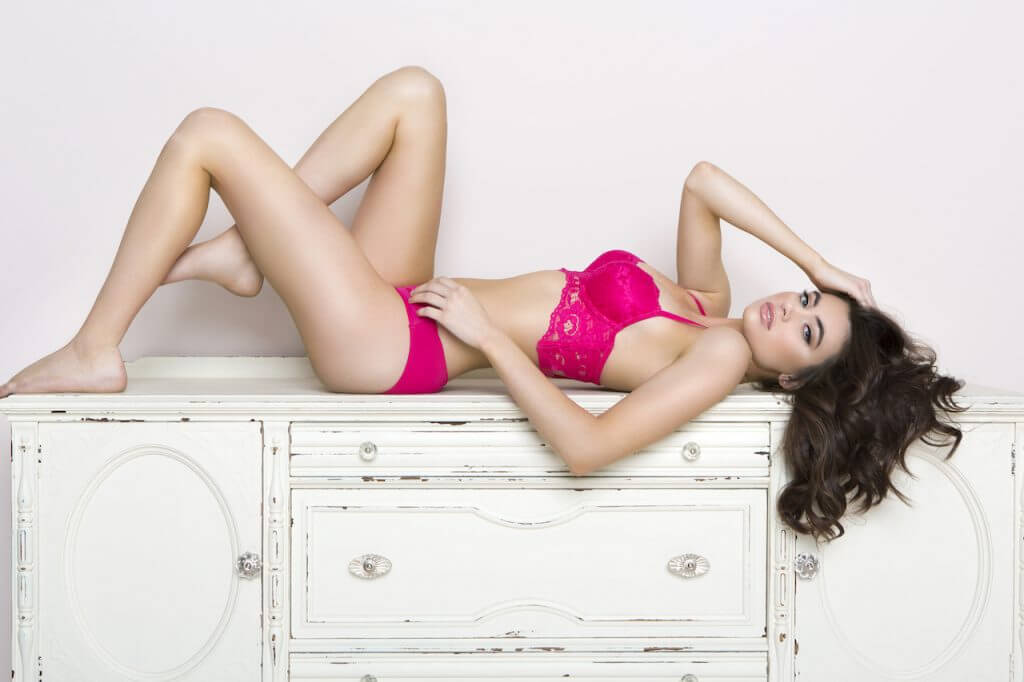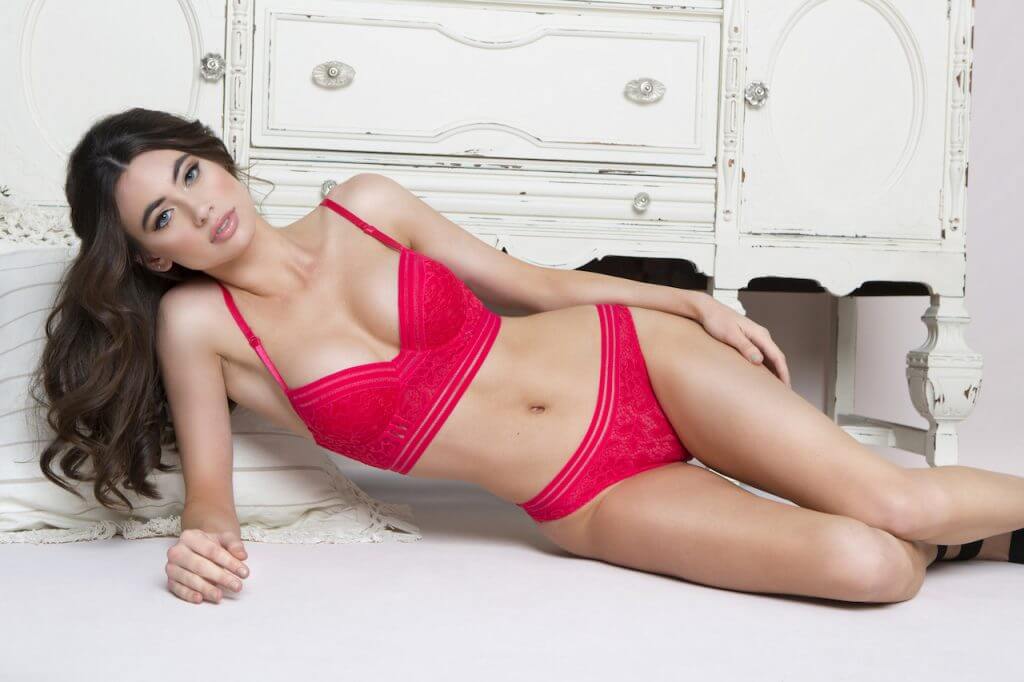 Save
Save
Save
Save
Save
Save
Save
Save