My Top 3 Lingerie Pieces of 2016 (Based on How Often I Wore Them)
Originally, I was feeling very ambitious and was going to call this article "My Top 5" or even "My Top 10." And then I looked at how much lingerie I actually acquired in the last 12 months, and, well...three it is.
Some of you may remember my New Year's Lingerie Resolution from 2016, when I promised to limit myself to only 16 pieces. While I don't know if I actually followed through on this challenges (I stopped counting after buying my sixth Natori Feathers bra last year), I can say my purchases were more deliberate, less spontaneous, and more focused on items I could integrate into my everyday wardrobe.
While I don't think my love of lingerie has necessarily lessened, I don't feel that same spirit of acquisitiveness I did for years. If I don't love an item, I'd rather save my money and put it towards a piece that's more expensive (*ahem* Carine Gilson) or even treat myself to something that's not related to lingerie at all, like a day at Disneyland (I have an annual pass, but parking and churros still cost $$$.) Anyway! Here's the stuff I got last year that I wore as often as I could.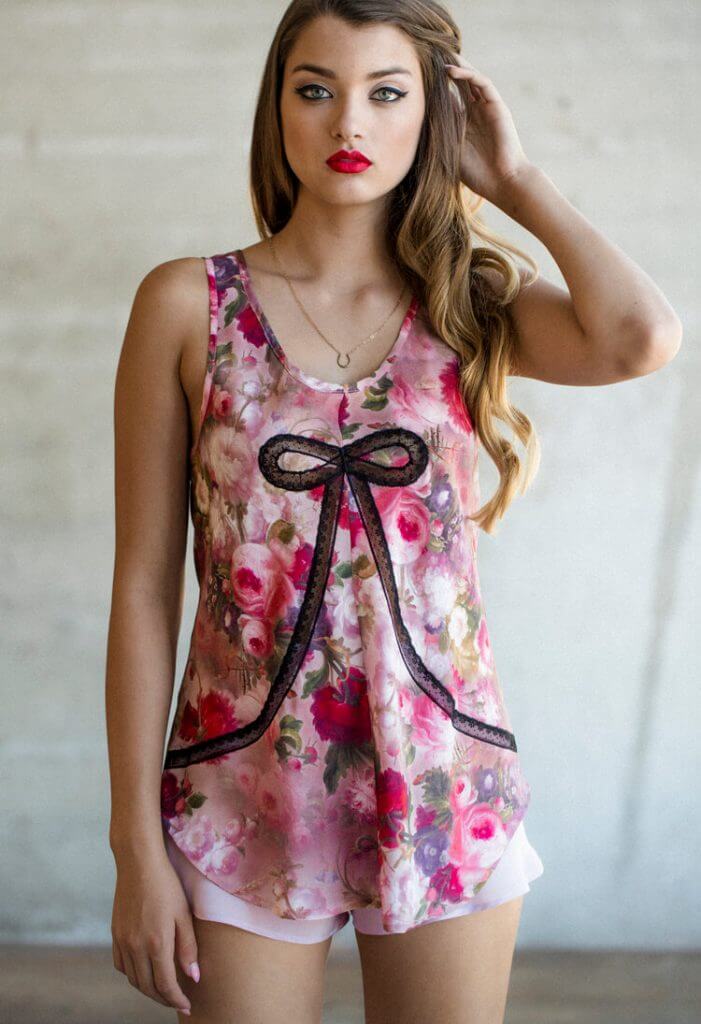 After months of coveting this floral silk camisole, I finally bought it (when it was nearly sold out, no less!), and it was everything I hoped it would be. I found myself reaching for this cami again and again, whether it was for date night, drinks with friends, or even informal business meetings, and received compliments every single time. The silk is even more gorgeous in person, and the camisole itself is beautifully made. The Night Garden cami would probably be on my "Best Lingerie Purchases of All Time" list...which might be an idea worth revisiting for TLA's 10th anniversary next year.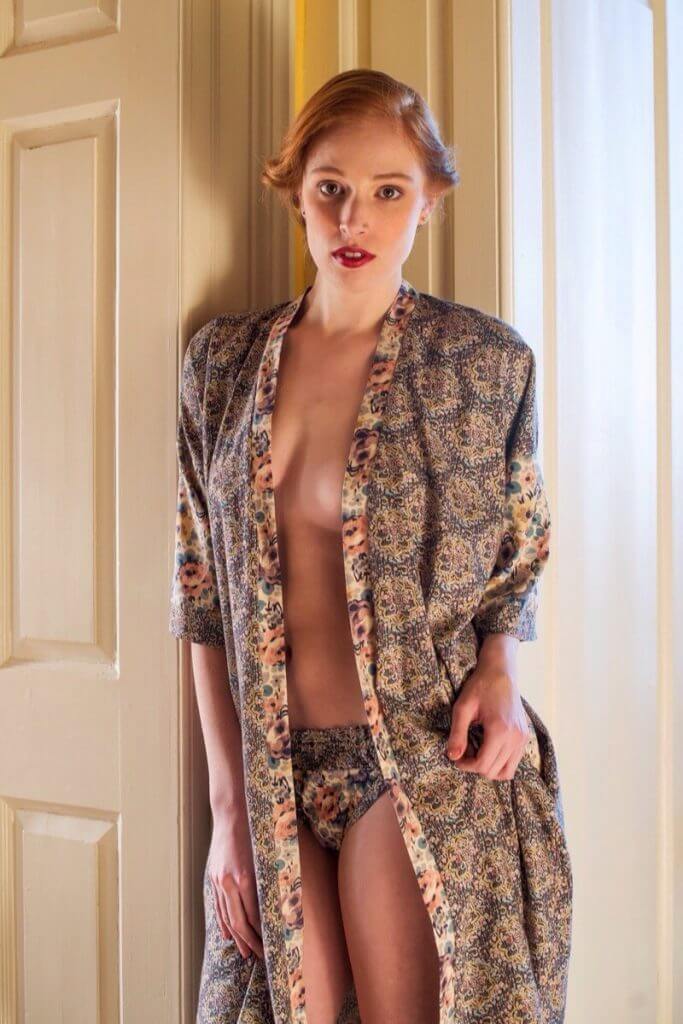 As some of you know, I work from home, which means my actual everyday wardrobe is mostly a lot of loungewear (I'm wearing flannel pants and a sweatshirt while writing this blog post, for example).  Smith and Downes gifted this robe to me in Spring 2016, and I admit setting it aside at first. But when I finally got the chance to try this Liberty-print cotton robe on, I couldn't take it off. Comfortable, light, and just a little shabby chic. Smith & Downes robe was the perfect thing to slip on before making my usual breakfast of tea and grits. Better yet, at just over $60, this robe is a really great price...and it's still available to buy!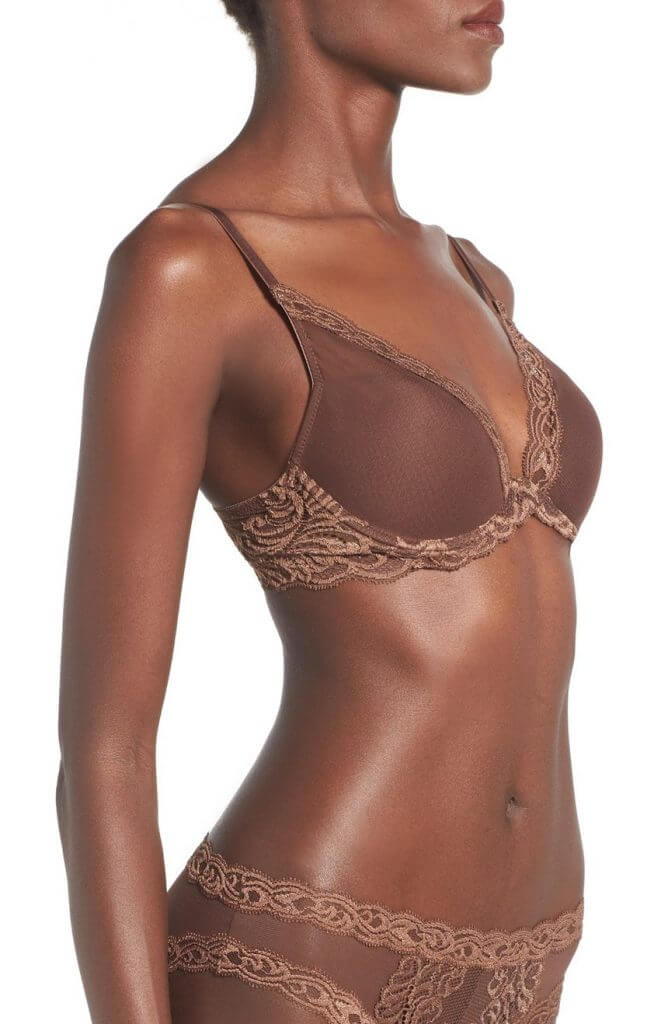 I won't lie...I live in my Natori Feathers. This is my go-to, wear it all the time, buy it in every color, tell all my friends bra. While I won't pretend it works for every bust shape (let's be real: no bra does), it's a dream for shallower breasts. The plunge neckline and contour cups in particular make this a versatile piece, suitable for a range of necklines and silhouettes. When Natori released their Truffle colorway, shown above, last year, I was terrified this beautiful, deeper-toned nude would just be a fashion color, set to disappear in a season or two. Imagine my relief when I learned it was continuity! I'm so glad Natori finally made their bestselling basic in a range of nudes.
What were your lingerie faves? Please link them in the comments!
Save
Last Updated on