21 Stunning Bra Sets for Autumn/Winter 2016
Disclosure: This blog post contains affiliate links.
The nights are growing longer. The weather's getting cooler. And lingerie is going darker. While I love a floral print or sherbert pastel as much as the next person, Autumn/Winter with its deep tones and rich textures is my favorite season for lingerie. Spring/Summer designs tend to be about lightness, airiness, and delicacy, but I feel like the Autumn/Winter revolves around heavier laces and embroideries, with many of the textile effects having an almost jewelry-like quality.
For this season's lingerie roundup (the first I've done in awhile!), I wanted to show a wide range of what's available, in terms of both style and size. You'll see options for plus sizes, full busts, core sizes, smaller busts, and even a maternity option. There are both indie names as well as mainstream designers present, and while black is my personal go-to lingerie staple, you'll find a few colorful bra sets below as well.
I'd love to hear what your favorite set for this season is, whether its in the list below or a discovery you've made on your own. Please share it with me in the comments!
Note: All prices converted to US dollars.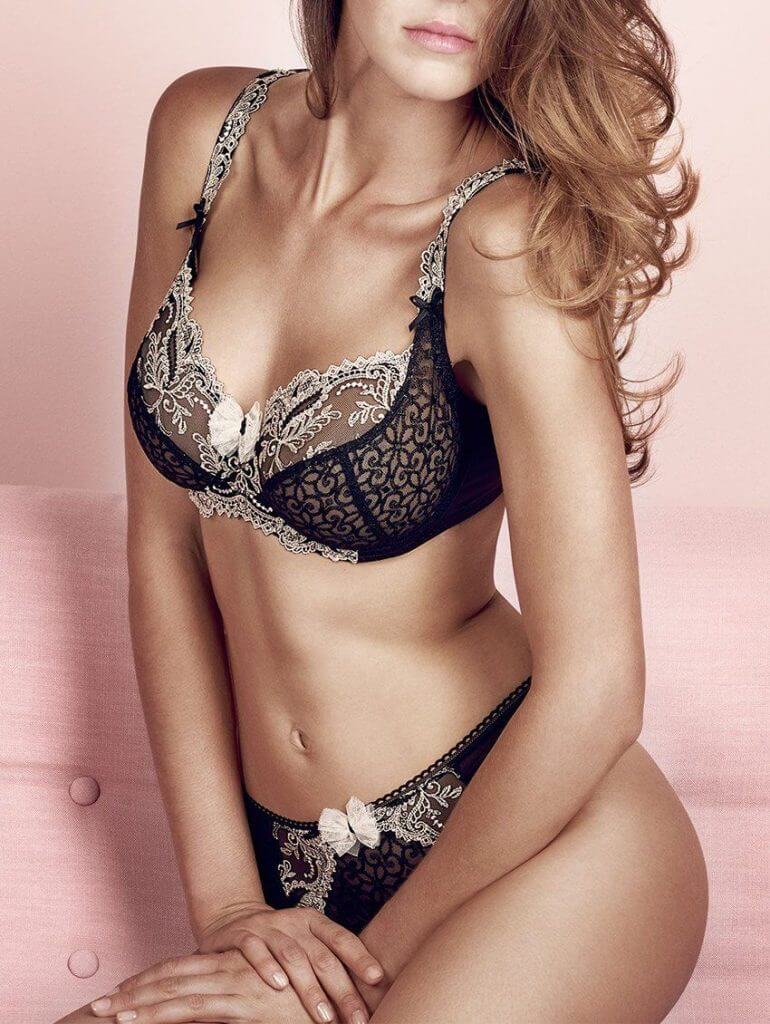 Save
Save
Save
Save
Save
Save
Save
Save
Save