Meet Club Yandy: Yandy's New Lingerie of the Month Club
Disclosure: This article is sponsored by Yandy.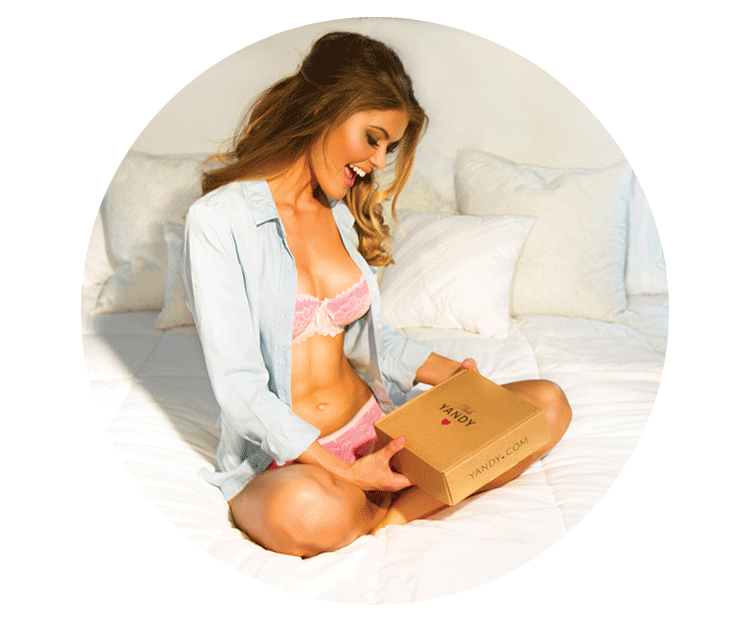 Do you love lingerie? I mean, do you really love lingerie? Like "treat yourself to something new at least once a month" kind of love?
If yes, then you have to know about Club Yandy.
Subscription services are all the rage right now, especially in lingerie, but they don't always go as planned. When Yandy.com first mentioned wanting to promote their new Club Yandy service on TLA, the absolute first thing I had to ask was "Is signing up for a membership totally transparent and obvious? And also, will TLA readers be able to unsubscribe whenever they want?" I'm happy to report the answer to both questions is YES. Because, let's face it, no one wants to feel swindled and tricked and stuck with a membership subscription they never meant to sign up for in the first place.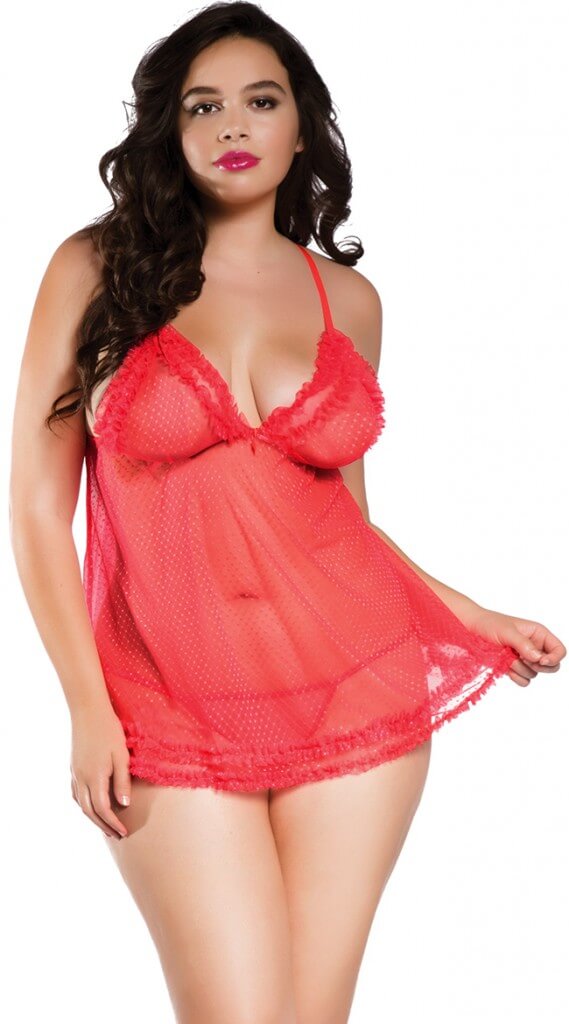 If you haven't heard of it before, Club Yandy is Yandy.com's lingerie VIP lingerie membership, and its motto is "Everyone can be sexy with Club Yandy." While Club Yandy has been around for awhile, it's been recently revamped with the goal of offering more options and increased perks to Club Yandy VIPs.
Here's how Club Yandy works: once a month, on a date of your choosing, you'll receive a special lingerie set in the mail from Yandy. Sets are available in misses and plus sizes and range from chemises to teddies to bra & panty sets. The idea behind Club Yandy is that it gives people the opportunity to conveniently grow their lingerie drawer at a budget-friendly price with no hassle and no fuss.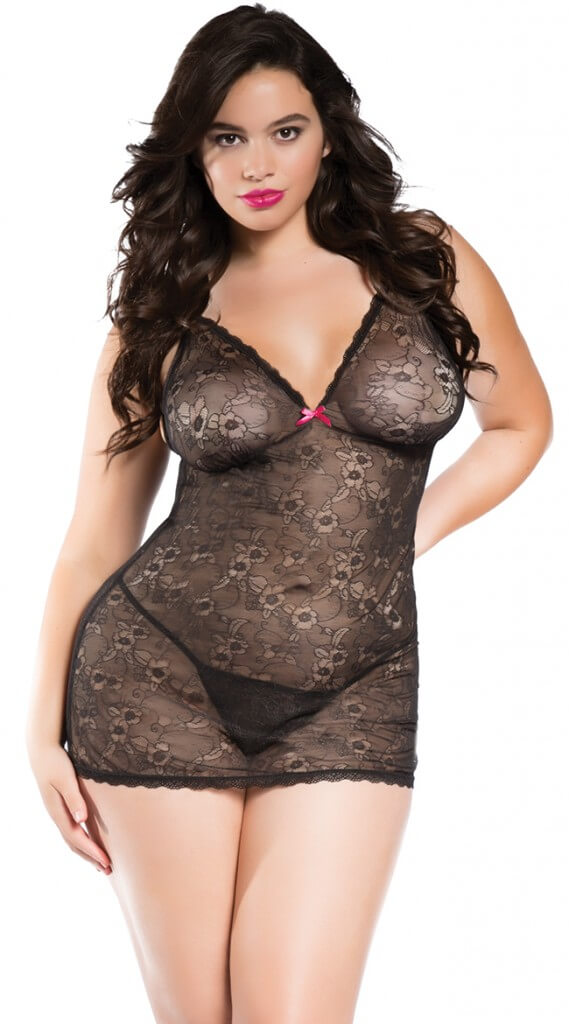 Lingerie sets are valued at $24.95 and up (so you're saving at least $9 even if you only sign up for one month), and three subscription options are available:
• Lingerie Curious – 1 MONTH ($15.95)
• Committed Collector – 3 MONTHS ($44.95)
• Totally Obsessed – 6 MONTHS ($79.95)
Club Yandy subscribers also receive a 20% discount during their birthday week and free shipping and returns on all orders. There's even an exclusive Club Yandy VIP number subscribers can call for sizing info or personal shopping advice from Yandy's dedicated VIP customer service team.
But now that we've discussed the benefits, it's time to get down to the nitty-gritty and talk renewals, cancellations, and returns. Because, like I said, you just can't discuss a lingerie subscription service without also talking things like policies and terms of service.
For starters, Club Yandy is entirely separate from Yandy.com's regular store. In order to sign up for Club Yandy, you have to go to Club Yandy. It's not offered in the form of special, members-only pricing on regular items. Yandy doesn't want any confusion about what their VIPs are signing up for.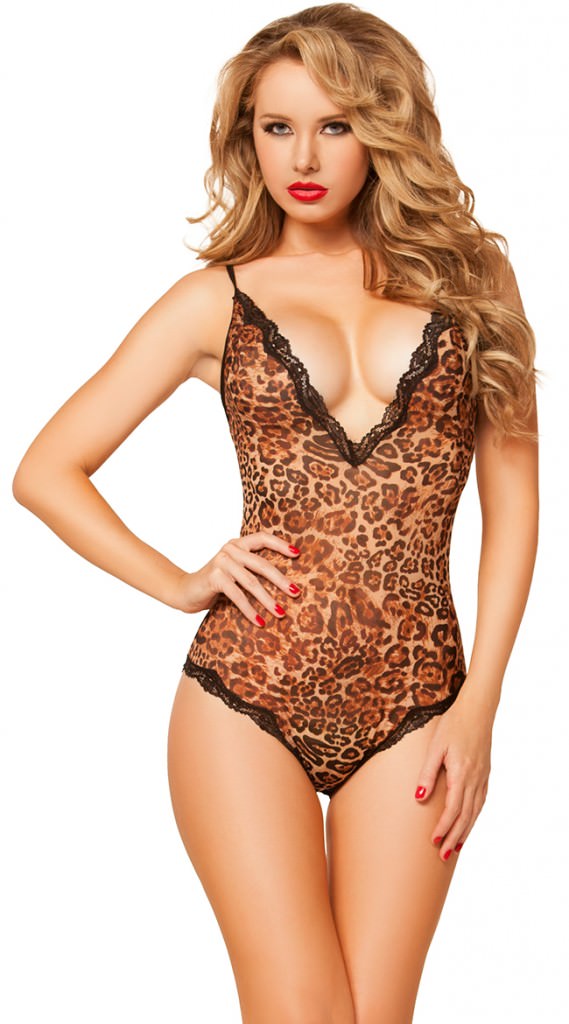 Domestic shipping is included as part of the cost of the membership, and products ship out on the date you choose (with the exception of Sundays and holidays, of course). Your ship date is also the date your membership is renewed. So, for example, if you're on a month-to-month plan and choose a shipment date of the 19th, your card will also be billed for membership on the 19th. Please note: if you select a shipment date of the 31st, your delivery will go out on the 30th in months that have only 30 days in them. At this time, Club Yandy is only available to residents of the continental United States. Unfortunately, neither coupons nor special promotions can be used towards a Club Yandy membership.
If the item you're sent doesn't fit or you don't like it, you can exchange it for a new item in a different size or return it altogether and request an additional month of Club Yandy. As mentioned earlier, Club Yandy members also get an exclusive telephone number they can use to contact a dedicated customer service team, and Yandy even encourages you to call before subscribing if you have any questions about the membership works (that number is 1-800-883-0860, by the way).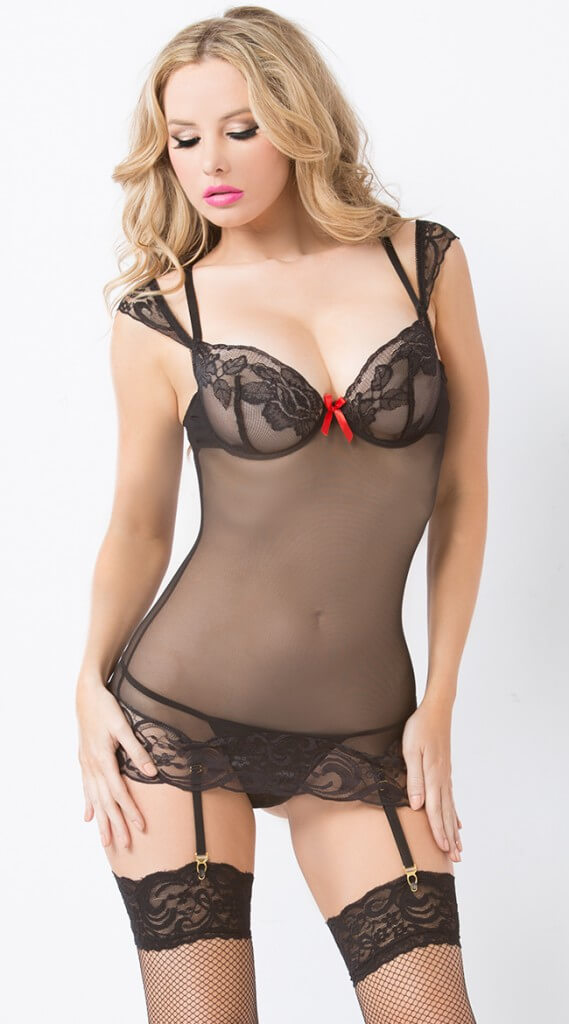 But none of this gets at the big thing – the cancellations thing – so here's what's up with that:
Month-to-month members can cancel anytime between deliveries (i.e. before their next monthly shipment date). Once membership is canceled, all lingerie deliveries cease, but you still receive free shipping and returns through the end of your billing cycle.
3 month and 6 month memberships can also be canceled at any time. Upon cancellation, you will be issued a prorated refund based on the remaining subscription term. Once your membership is canceled, all Club Yandy Benefits – including the monthly lingerie delivery, free shipping, and the VIP customer service number – are also terminated.
If you don't cancel, your membership is automatically renewed. This applies to month-to-month, 3 month, and 6 month members. To cancel Club Yandy, you can either login to your account online and cancel from there or call the Yandy customer service team. However, you have to cancel before your next billing/shipping date to avoid being charged.
If you want to read the full Club Yandy Terms & Conditions, they can be found here. All this information is also in the FAQ on the Club Yandy sign-up page.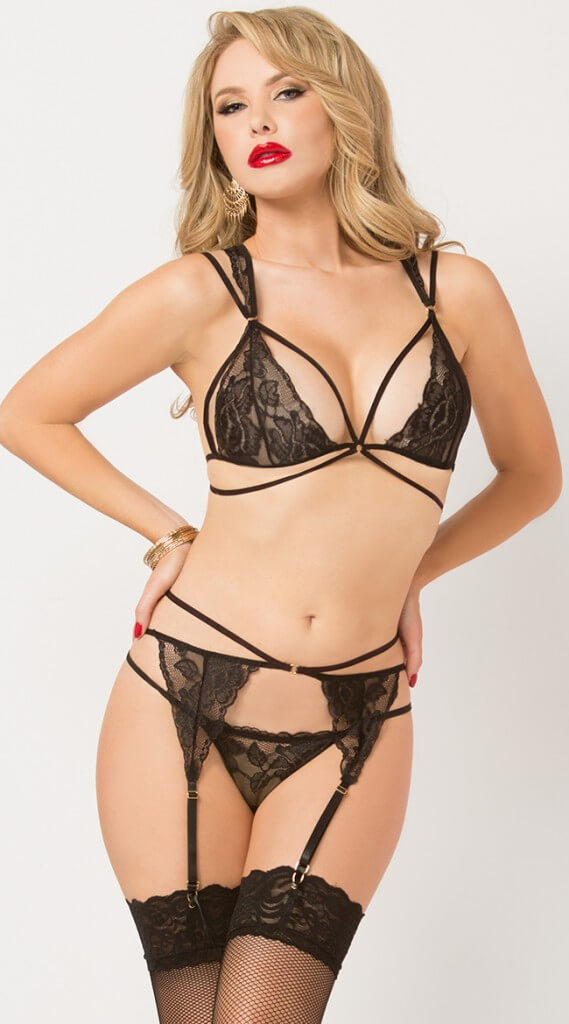 Ready to sign up? Well, all the photos in this article are taken from Yandy's $24.95 section (misses and plus), and that's just a sampling of what Club Yandy subscribers might receive (I'm told sometimes an extra special product with a higher price is available to members, but everything will always have a value of at least $24.95).
If something isn't quite clear or you just want confirm what's written here, Yandy repeatedly stressed that they want people to call and ask them questions so they can explain everything, in detail, over the phone. In every email I received, they said it's important for them that customers know what they're getting from a Club Yandy membership and are signing up with full awareness. If the phone isn't really your thing, you can also email them at [email protected], and they said they'd be happy to hear from.
Would you ever try a lingerie membership or subscription service? What would you hope to get if you signed up?

Save
Save
Save
Save
Save