Everyday Sexy: Introducing the Yandy Bra Collection

Disclosure: This post is sponsored by Yandy.com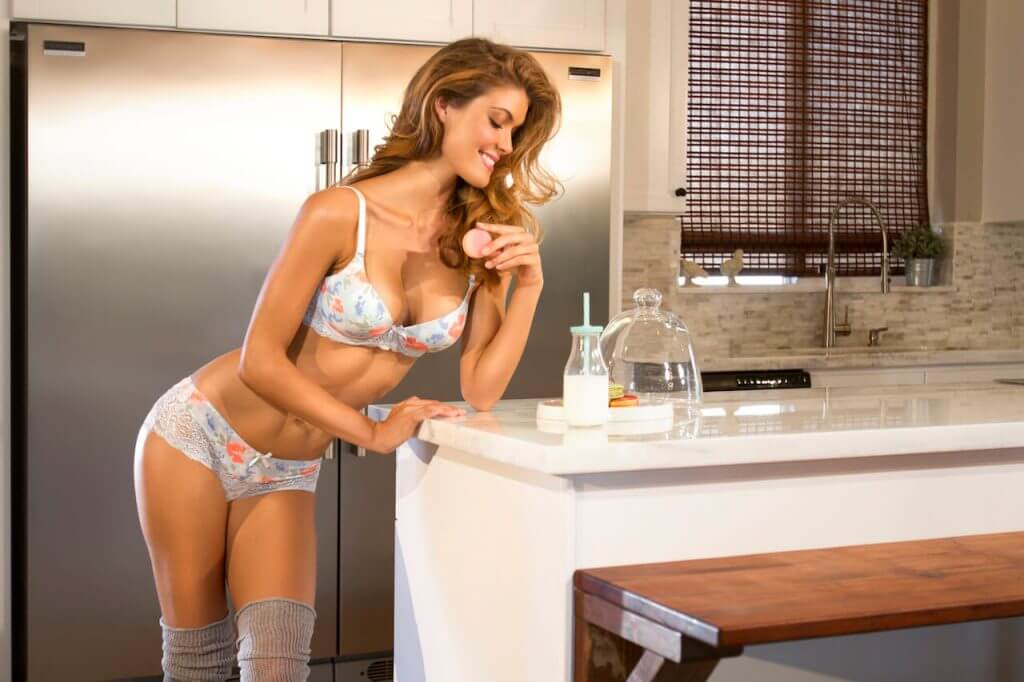 After over a decade of offering practically every kind of sexy lingerie under the sun, Yandy.com is showing there's still room to expand and innovate by debuting their first-ever, in-house designed bra collection for Spring 2016.
Considering recent industry developments, and in particular, the rise of the lingerie start-up, it makes perfect sense for Yandy to diversify their private label lingerie collection with everyday bra and panty sets. Customers in general are looking for ever more budget-friendly options, and yet still wanting those fashion-forward details like trendy prints and strappy backs. More than that, nice (or nicer) lingerie is no longer seen as a special-occasion item but rather something to treat yourself to as often as possible. People like the idea of the inexpensive splurge, a monthly or even weekly "just because" gift that's all about a bit of pleasant distraction from day-to-day life. Even more importantly, consumers are more comfortable than ever shopping online.
As with all their products, Yandy emphasizes value and the $23.90 price point for a bra set ($15.95 for the bras and $7.95 for the panties) is on par with the rest of Yandy's selection. In previous posts I've mentioned how a $30 or $50 or $70 bra isn't going to be an option for everyone, no matter how many metaphorical lattes they give up, and especially from the perspective of a consumer who needs a price-accessible bra, it's good to know there are more options available.
Yandy's extremely gracious/flexible return policy is also a major selling point. All bras come with a fit guarantee for returns up to 30 days after purchase – no questions asked.
Yandy's size range for the debut collection is a relatively narrow 34A-38D, which is to be expected for a company testing a new product category for the first time. Since Yandy offers plus size lingerie (one of the best plus size lingerie selections I've seen online, to be honest), I'm optimistic that future bra collections will include larger bands, as that's a perpetually underserved market. For me, standouts from this first line include the Retro Fresh Plunge Back Bra, the Red Endless Love Longline Bra, the Black Hidden Agenda Longline Bra, and the Inside Look Fuchsia Lace Bra. For a limited time, Yandy's also doing a launch promotion of 3 bras for $33.
When asked for his thoughts on the Yandy bra collection, CEO Chad Horstman had this to say, "It's important for us to be innovative and fashionable when it comes to lingerie and we are excited to launch this collection specifically developed for the Yandy.com customer. It truly offers a high quality, everyday lingerie wardrobe in a range of beautiful colors and styles, at a price point that makes it easy to own several styles and try something new."
The rest of the collection is below. Do you have a favorite look?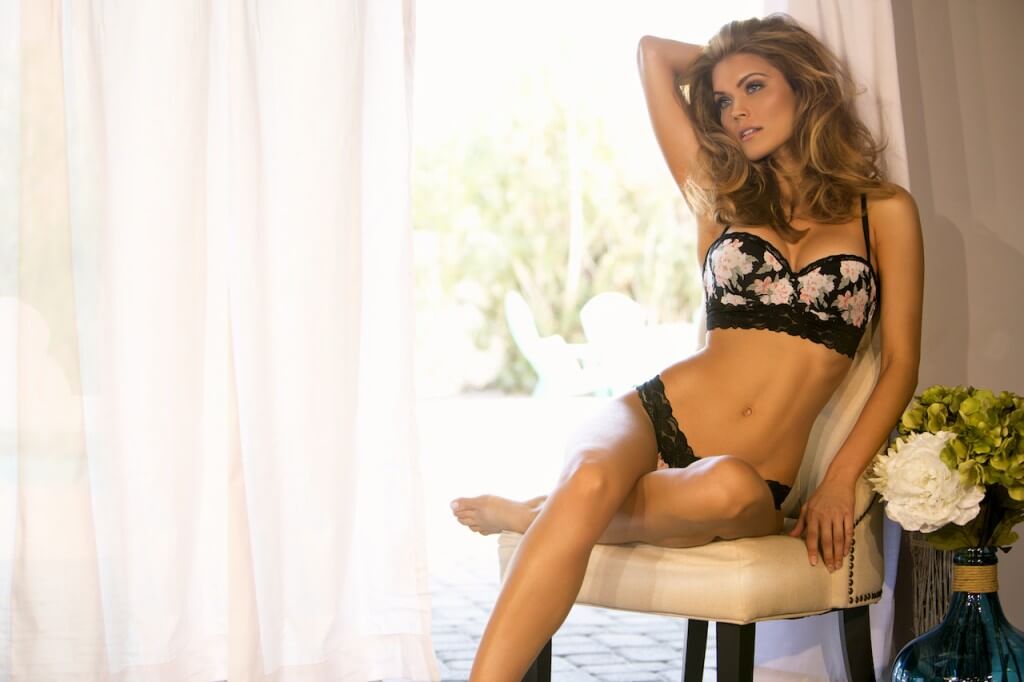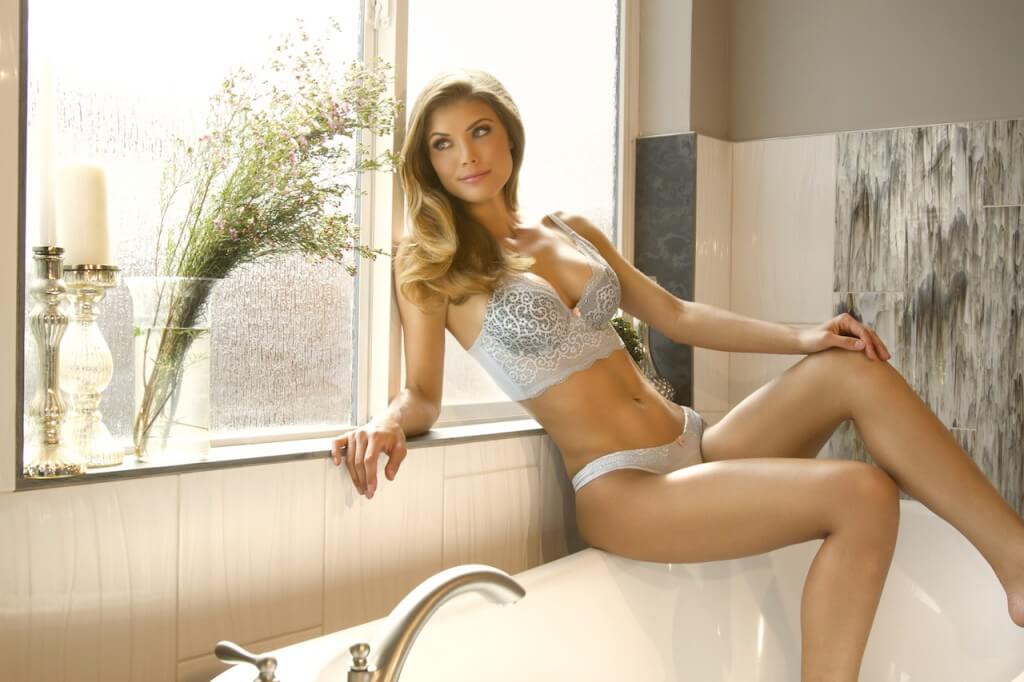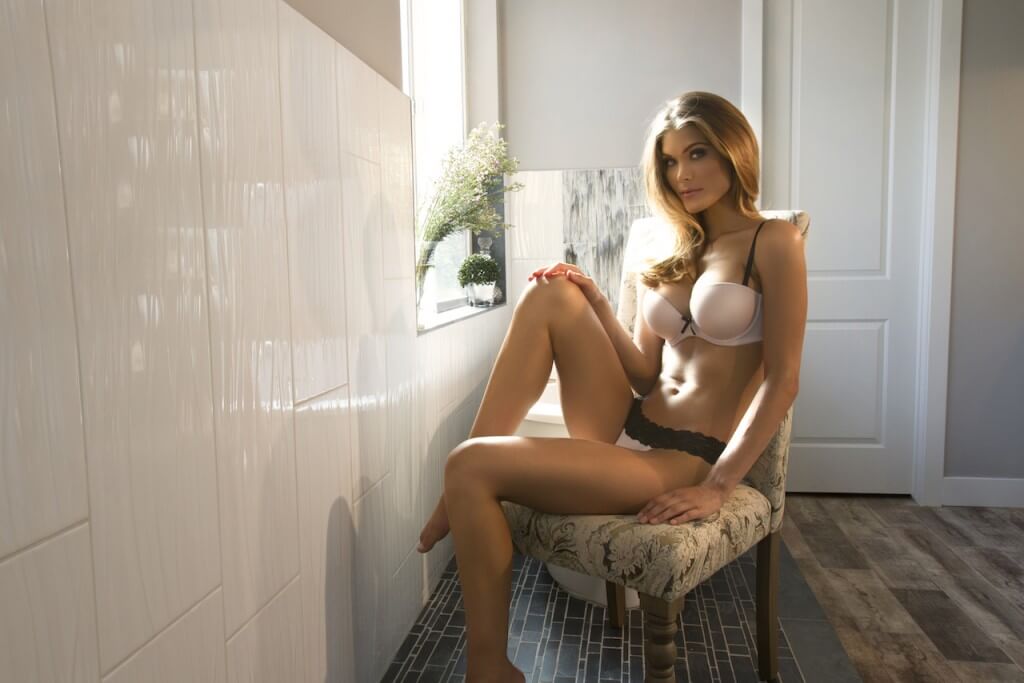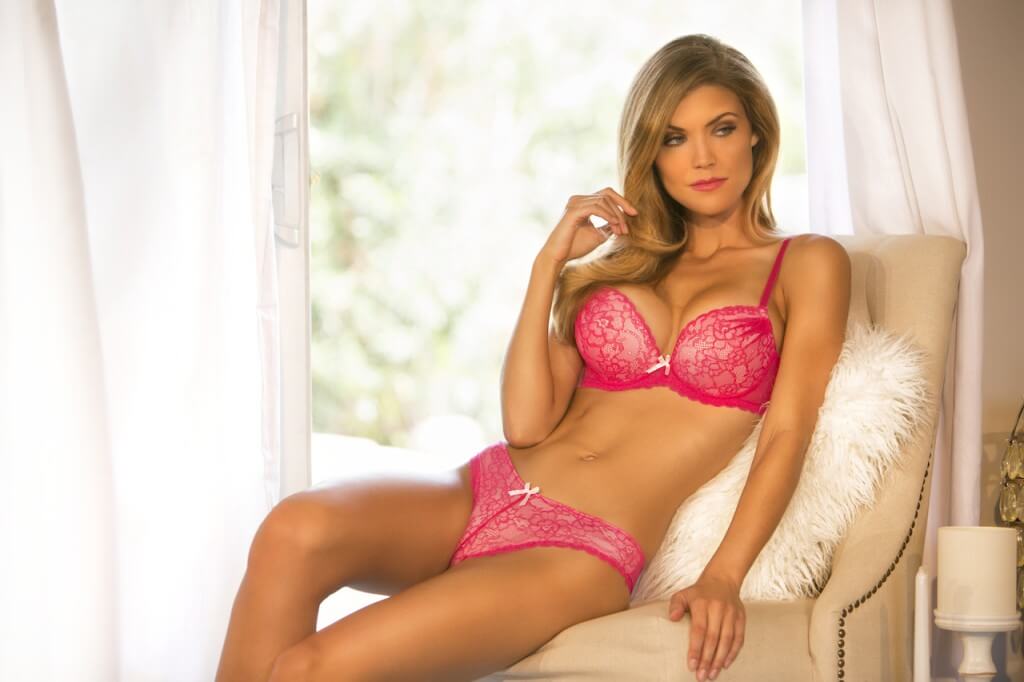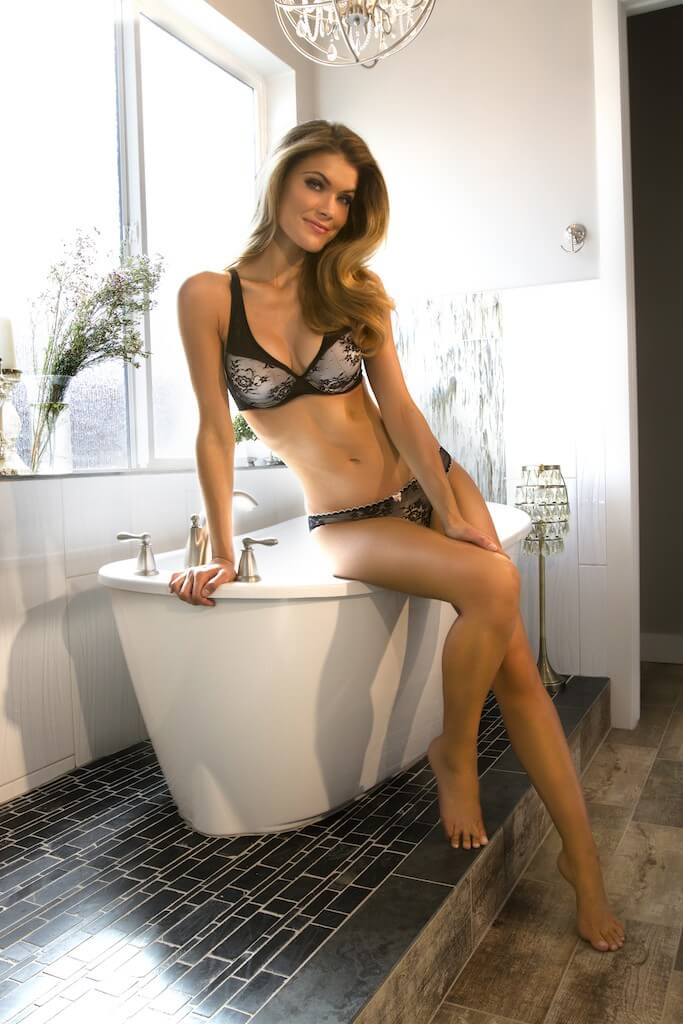 Save