Want to Write a Guest Post for The Lingerie Addict?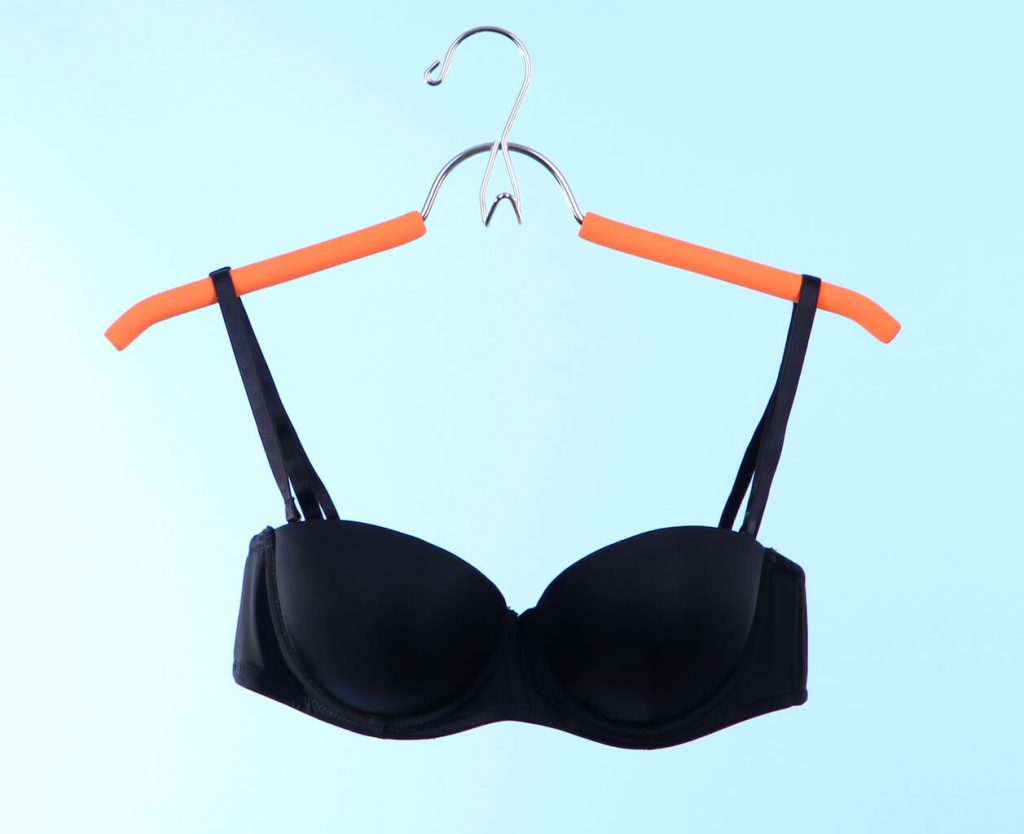 Hello! It's been a little while since we've published our guest posting guidelines, so I thought it was time to revisit them. While all the stuff in our previous set of guidelines is still true, this updated guest posting guide has more information and details for guest posting on TLA.
First of all, thank you for your interest in contributing to The Lingerie Addict! TLA has published guest posts pretty much since the beginning, and I see guest posts as being part of our site's mission to provide of a variety of voices and perspectives. It's impossible for one person (or even a group of people) to cover every single aspect of lingerie. So if there's a certain conversation you've been wanting to see on TLA, a guest post is a great way to make that happen.
The Lingerie Addict accepts guest posts on an ongoing basis. That means you're welcome to submit them at any time. You can send either an idea pitch or a fully written blog post, and all submissions should go to editor[at]thelingerieaddict.com. Please do not send your guest posts or pitches to any other email address or columnist. We do not accept guest posts from brands or stores unless they contain content relevant to TLA readers (a press release is a not a guest post). We never accept guest posts from SEO firms or similar link farming organizations.
In most cases, your guest post should be an original piece of writing that has not appeared on any other blog or website. On rare occasions, we will republish a piece that has appeared on your personal website first. If you are interested in republishing an original work that has been posted to your blog, please include the appropriate link in your pitch as well as a brief description of why you think the piece should be republished to TLA.
What we're looking for:
Original content. Please don't plagiarize.
Unique points of view. Is there a certain approach you have to lingerie that we've not covered before?
Diverse points of view. While anyone is welcome to submit a guest post, TLA is especially interested in submissions from people of color, LGBTQIA people, agender/nonbinary/genderqueer people, people with disabilities and/or chronic illnesses, people over the age of 35 (and especially people over the age of 50), plus size people (especially sizes 20+), people with smaller busts, and people located outside of the United States, Canada, Europe, and Australia.
Personal essays, shopping guides, articles on the intersection of lingerie and society, and how-to guides are all welcome.
What we're not looking for:
Articles about bra fit, 'fixing' your figure, dating, or weight loss
Erotica, pornography, fetishes, kinks, or other overtly sexualized content
Anything snarky, shamey, or phobic
Content that is unrelated to lingerie
Please Note: As of June 2016, The Lingerie Addict no longer accepts guest posts from publicists.
Other things to know:
You must be 18 or over to submit content to The Lingerie Addict.
If they are not your images, you must have written permission for all imagery used in your guest post (you will be asked to forward this along)
Please check grammar and spelling on your article before submitting. Articles which require extensive editing will be declined.
Due to the number of submissions received, we are unable to offer feedback, notes, or revisions on declined articles.
All pitches and submissions should go to editor[at]thelingerieaddict.com. Please allow up to 10 business days for a response. If you have not heard from TLA by then, you are welcome to send a follow up email to verify receipt. If your article is accepted for publication, you will be asked to prepare a short bio of 3-4 sentences to attach to the post. The Lingerie Addict asks for exclusivity on pieces accepted for publication (with the exception of your personal blog, if applicable).
Thank you again for your interest in writing for TLA! I can't wait to read what you have to say!
–Cora
Save
Save
Save
Save
Save