My Favorite Looks from the Agent Provocateur Summer 2014 Sale
Disclosure: This blog post contains affiliate links.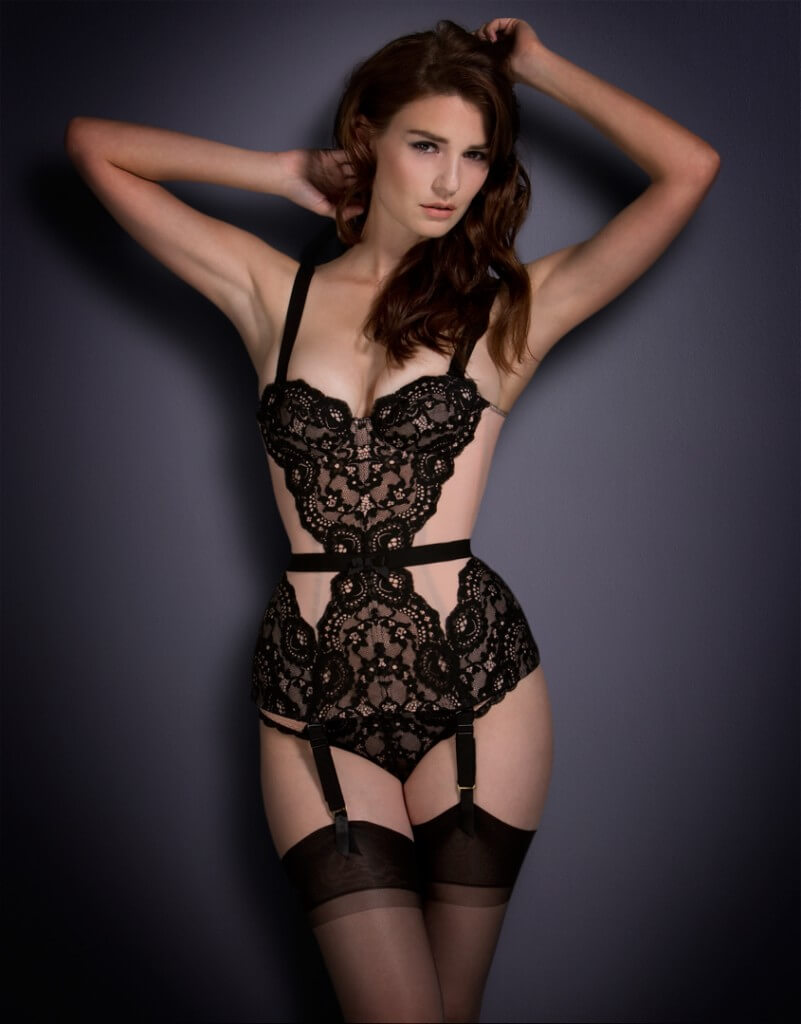 The semi-annual Agent Provocateur sale is a big deal here at The Lingerie Addict. While their pieces don't quite work for me, I can't tell you how many questions from readers I receive asking about the next sale. It's almost like a lingerie holiday!
If there's something you've had your eye on, especially if it's a seasonal piece (as opposed to an item from the Classics collection), it's definitely worth stopping by the site to see if it's on sale. And confidentially between you and me, Agent Provocateur often marks their prices down even further during the second and third weeks of the sale, so if something is a bit too much now, definitely check back next week to see if it's perhaps been reduced (though, of course, you run the risk of it being sold out in your size by then). Oh! And the ultra high-end Soiree collection has some items on sale too. So don't forget to check there.
Have you had a chance to take a look at the Agent Provocateur sale? What were your favorite pieces?