Lingerie Review: Cheek Frills
Disclosure: I received this item free of charge for review purposes. All opinions are my own.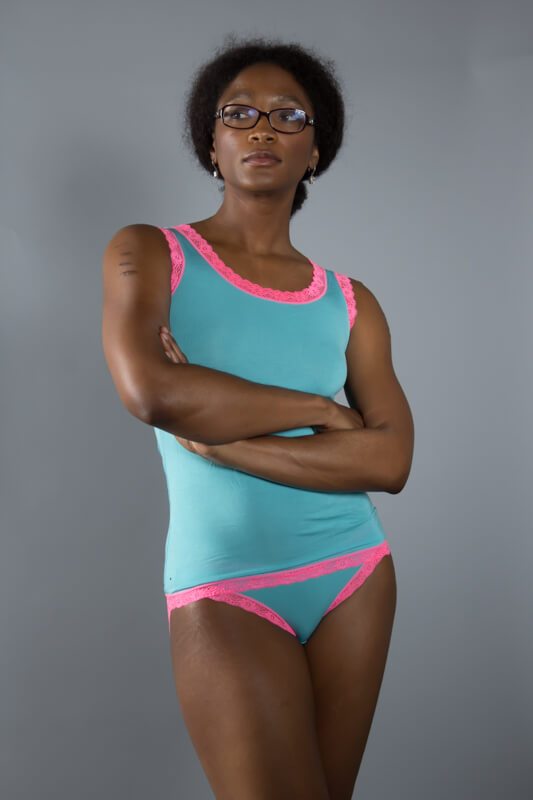 You all know how I feel about comfy panties. Not only do I hate knickers that bind, dig, twist, or otherwise get in the way, I also despise underwear that feels stiff, rough, or scratchy. Soft, comfortable underwear that promptly helps me forget it's there is the name of the game. Otherwise, what's the point?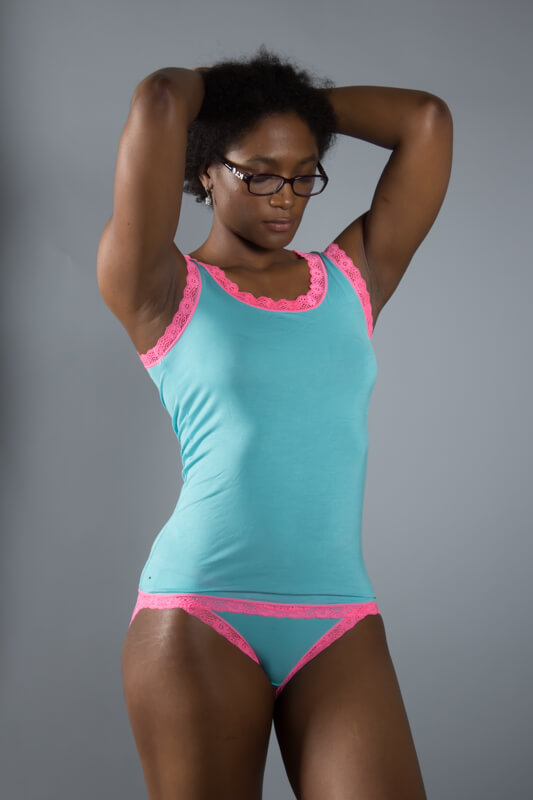 I've seen Cheek Frills at a couple of lingerie markets now, and it's obvious their goal is not to be the flashiest brand around. Instead, they're focusing on comfort, plain and simple. Cheek Frills's garments are composed of 100% Italian cotton modal and lace, and the brand prides itself on being ethically produced. While there are plans to extend a bit more into loungewear, Cheek Frills's most popular product is their 'Days of the Week' knickers, followed by their boxed panty sets. They also make tank tops (called "vests" in the UK) and bralettes. And all of Cheek Frills' items come in easy-to-gift boxes.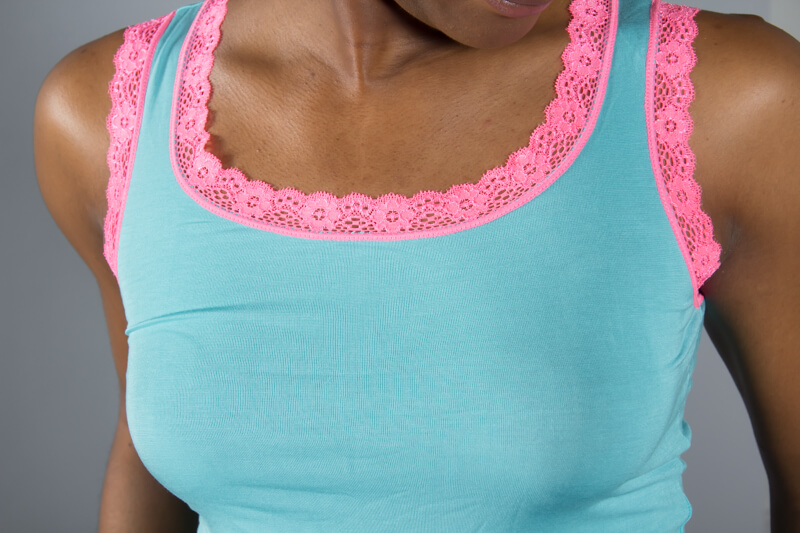 I was offered a sample of their tank and panty set in sizes M and L. The medium set is the blue/pink one shown above, while the large set is the pink/pink one shown below.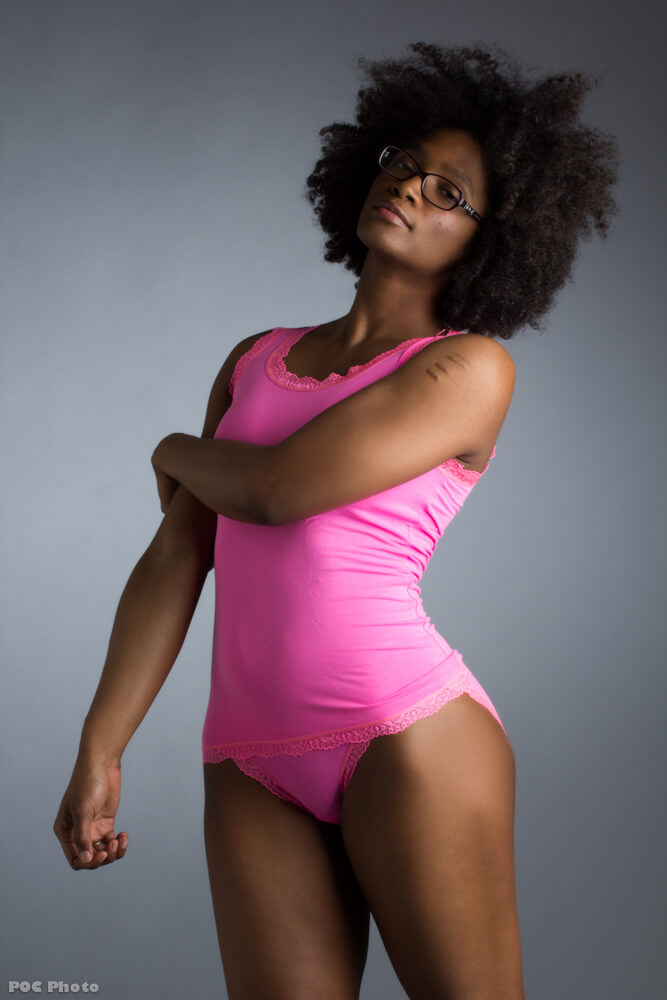 My first impression is that the fabric of both sets is super soft. The material just feels good against the hand and the skin. The stitching and seaming looks good, and the panty has a double layer of modal at the gusset. The silhouettes are really straightforward, simple, and basic, but it works because the material is perfect in its comfort.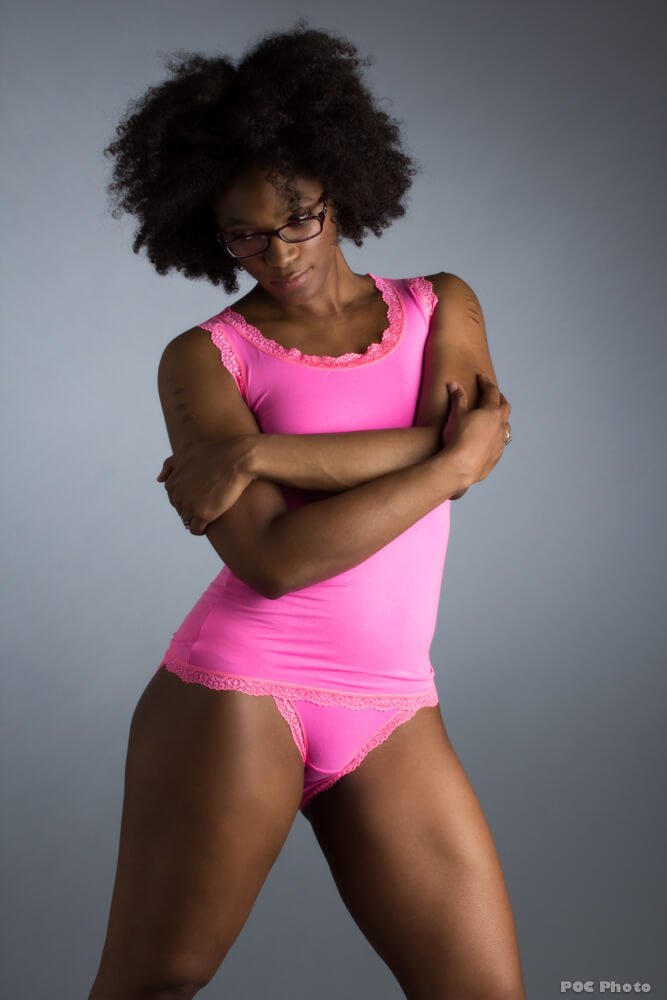 I'd say the bright colors make this great for everyday wear, and especially layering under a sweater or jacket during the winter. The vest and knicker also works perfectly as loungewear; a set to just hang out in around the house. They both held up well to washing (including machine washing) though the instruction tag does say to hand wash. I've also placed this in the dryer on the delicates/no heat setting and been happy with how it's turned out.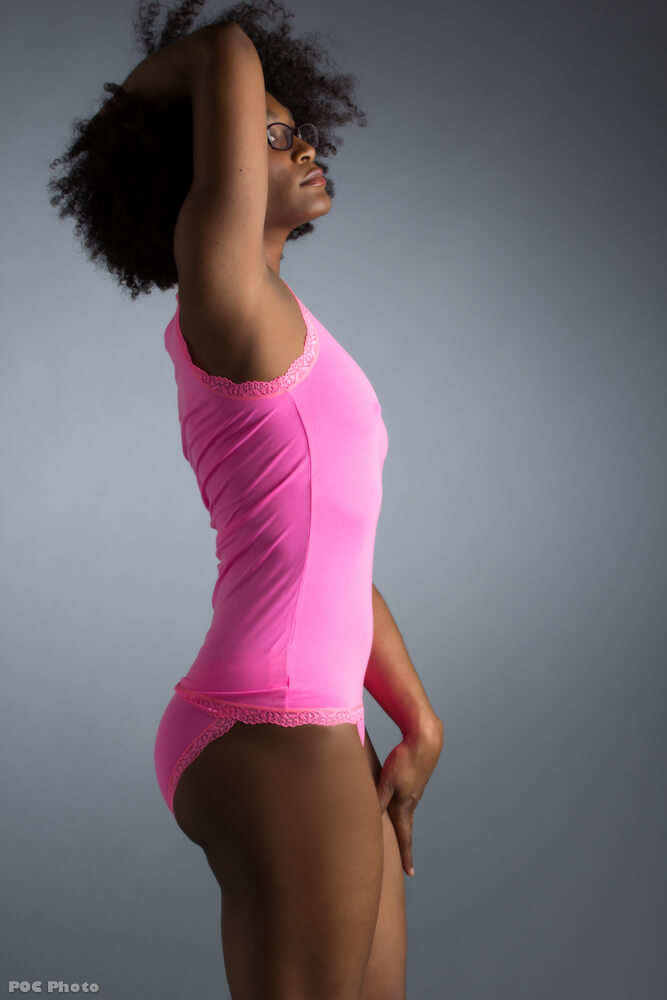 Regarding sizing, I would say their size range maxes out around an 8/10, depending on your figure/weight distribution. I think the medium set would fit best (that is, with the kind of roominess associated with loungewear) on a US 6. As you can see, I am able to wear the blue/pink medium set, but both the shirt and knickers are a bit tighter than I'd like. The size L was a much better fit; I had more in room in both the tank and the panty, but I would have liked to see how an XL worked if one was available. Despite not being an ideal fit, I still wear both sets all the time around the house. The fabric is just that wonderful; I love the way it feels against the skin.
I'd like to see Cheek Frills branch into chemises and pajamas, and I'd also like to see them extend their size range into XL, 1X, 2X, and 3X sizes. Loungewear is much easier to fit for plus sizes than say, a bra, and it would be great to see some bright, fashionable, soft options for women with fuller figures.
What do you think of these Cheek Frills sets? Would you try something like this?