Introducing Layneau Lingerie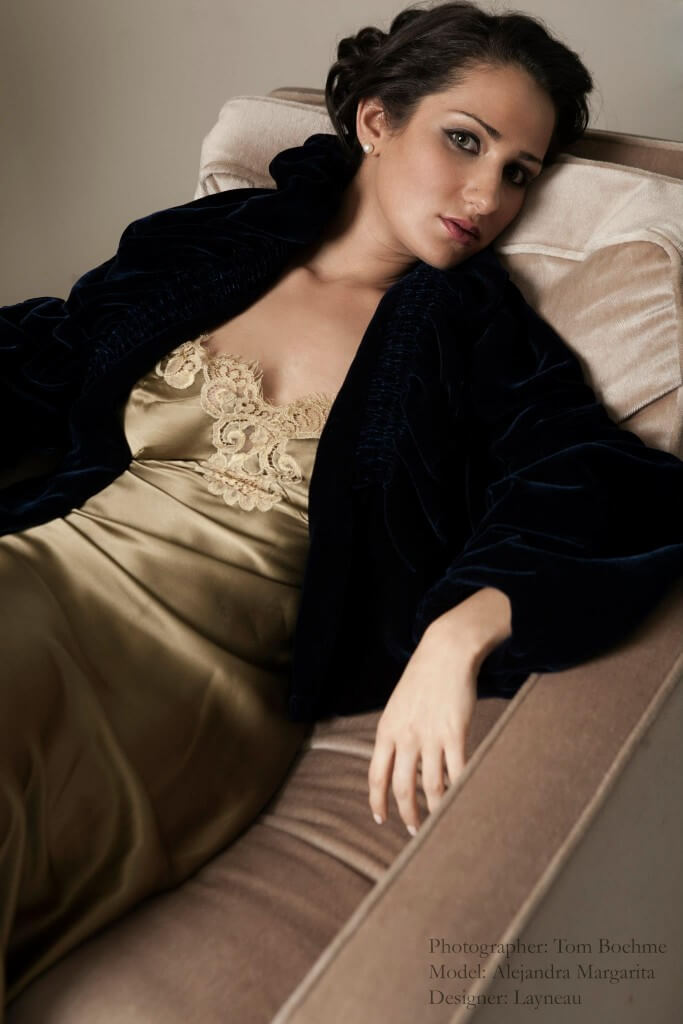 Lately, there's been more (and much-needed) conversation on lingerie for older women. The lingerie industry as a whole seems incredibly focused on women in my age group (we'll just call that ages 18-29), and the ever-increasing popularity of "fast fashion" hasn't helped to turn that conversation around. I'm six months or so away from being 30, and I know the things I like and the things that fit me have changed dramatically in the past five years. I'm starting to wonder what my tastes will be like when I'm 40, 50, or 60 and if there will be any lingerie brands making products for me as I move through different stages in my life. All this is why Layneau's debut collection really resonated with me.
I've talked to Kaaren, the Portland-based designer behind Layneau, a few times now. From the start, her focus has been on crafting lingerie for a different kind of customer… not just a more mature client, but also one who understands and appreciates the kind of fine garment construction that just isn't present in fashion anymore, much less lingerie. While I was predictably drawn to items like the Ameliee chemise with its gorgeous lace hem, I also found myself coveting the velvet Contessa bedjacket. It's so grand, but looks so comfortable. If a brand like this is around as I near middle-age (and if I can afford it!), I'll be a very happy woman indeed.
Layneau's gowns and chemises start at $650 and go up to $1200. The velvet bedjacket retails for $1200, while the nightshirts are in the $850 to $950 range. Robes are $2400. Sizes range from XS thru XL and custom colors are available upon request.
What do you think of Layneau? Is there room for another luxury label in the lingerie industry?