What Katie Did A/W 2013
Disclosure: This link contains affiliate links.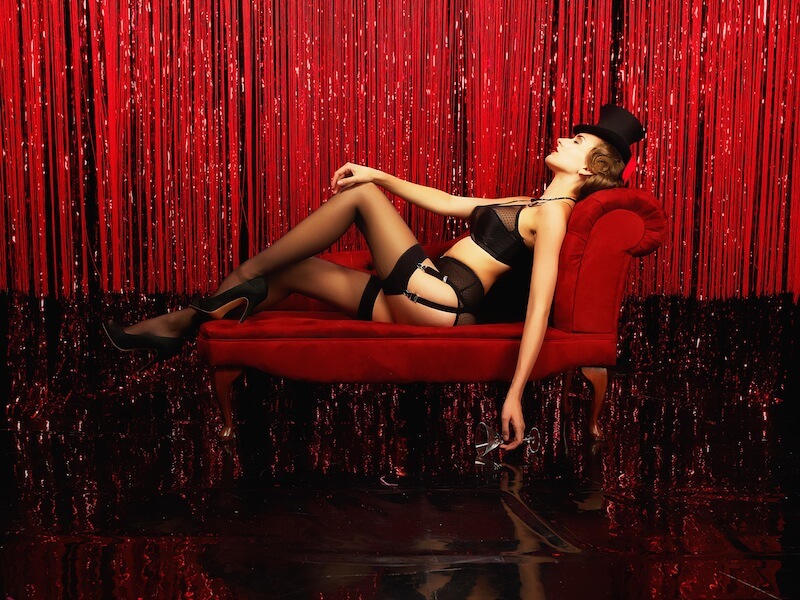 What Katie Did, one of my favorite vintage-inspired brands, has just released their new editorial images for A/W 2013 and The Lingerie Addict is the first to share them! WKD is coming out with two ranges for next season, and their names are Fetique and Dot.
Fetique is made from stretch black satin and powermesh and features contrasting red stitching. The entire collection is composed of a lightly padded Cone bra, Corselette (also featuring the Cone bra cup, a first for the brand), Girdlette and Deep Panty.
Dot is made from sheer Swiss Dot lace (I love Swiss Dot lace). The panty and garter belt made entirely from the dot lace while the bra is an updated version of their Maitresse/Doris soft cup bra made more opulent by light padding in the bottom half of the cups and circle stitch detailing. The top of the cup is that gorgeous sheer dot lace.
The new ranges will be launched on September 1st, with a launch party of WKD's LA boutique on September 5th.
What do you think of their two new lines? Are you a What Katie Did fan?