Introducing Arabel Lingerie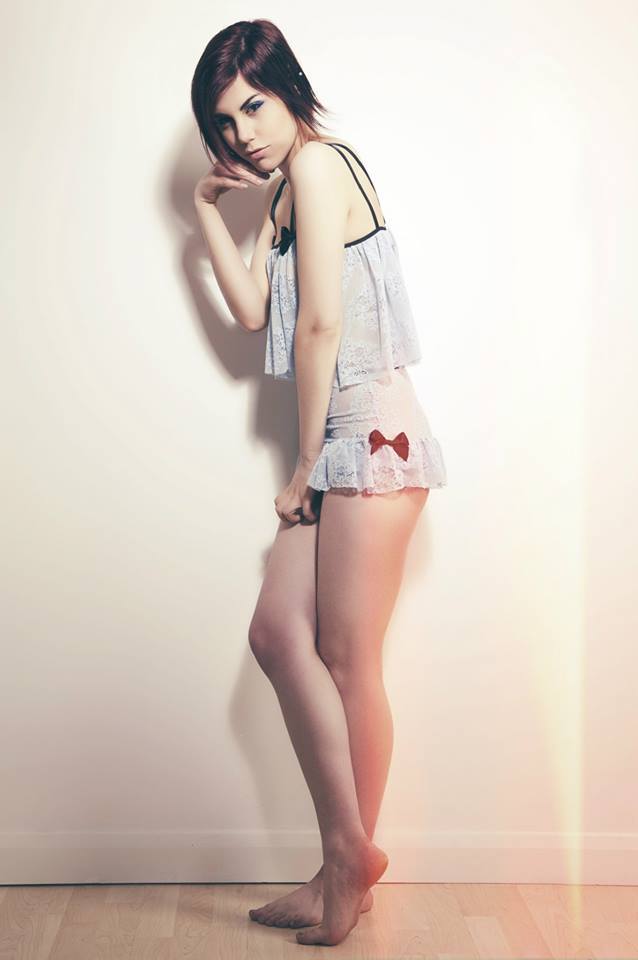 Arabel Lingerie is a fairly new brand (not even a year old!) that's already attracted a some great press from fellow lingerie bloggers like The Lingerie Lesbian. I've been paying attention to Sarah Lister's work (the designer behind Arabel Lingerie) for several months now, and I like her use of super girly colors and silhouettes with sheer lace and mesh. Oh, and did I mention it's all vegan?
Every piece of lingerie is designed, cut, sewn, and packaged by Sarah herself, which allows her to work with both custom sizing and bespoke (made to order) garments. Sarah plans to come out with cup sized bras later on this year, and she's also talking about a collaboration with an American company, so we'll be seeing lots more of her in the days to come.
Knickers are priced around £18.00 (US $27.00) and garter belts are around £40.00 ($60.00). You can purchase Arabel Lingerie from her webstore or from Etsy.
What are your thoughts on Arabel Lingerie?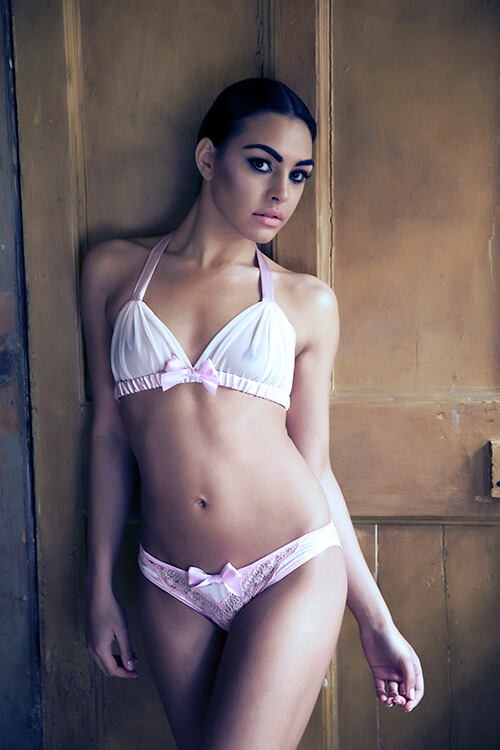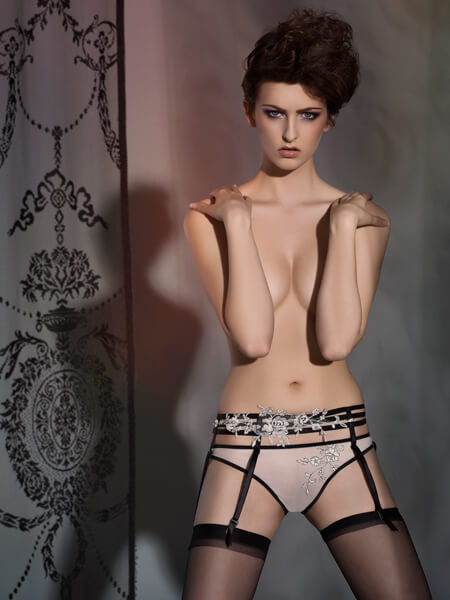 Last Updated on