Disco Days: Relique Lingerie S/S 2014 Sneak Peek!
First things first: I'd like to extend a big thank you to Cora for publishing my first guest post on The Lingerie Addict! I've been a long-time reader of her blog and was waiting for a collaboration that felt just right — this sneak peek seemed perfect.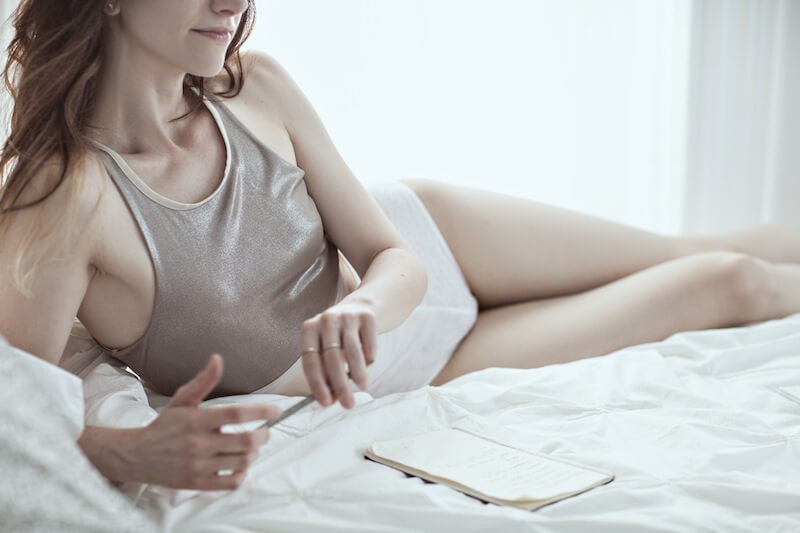 It's with great pleasure (and behind the scenes privilege) that I introduce Relique's latest collection!
Relique
is a new lingerie line that's designed, hand-dyed and sewn in Brooklyn, NY — something I truly value when I shop for lingerie. I first met Kait and Chelsea at last season's Lingerie Collective tradeshow and remember being immediately attracted to their lingerie designs: it's bondage-y without being too BDSM, which is an excellent option for someone who wants to incorporate exciting and luxurious elements into the everyday. Beyond that, these girls are hilarious! Our very first conversation was about Instagram and cat obsessions… of course. One thing that's absolutely amazing about their brand so far: they haven't used black. At ALL! Can you believe it? (Neither could I!)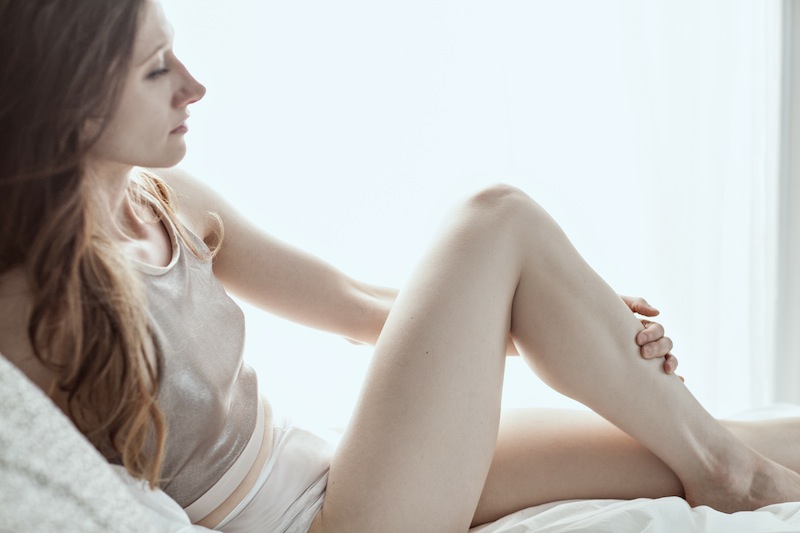 The SS14 collection is inspired by the Badlands, both the South Dakota park and the
1973 film
. The color palette evokes tall grass, soft golden pink sunsets and earthy rock formations, while the silhouettes remain structured, minimalistic, and fashion-forward. One of the things that makes Relique pieces so special is shibori, a Japanese fabric dying technique that produces a sophisticated tie-dye effect. Since everything is dyed by hand, no two pieces are exactly alike. This is especially true of the grassy green bodysuit, not pictured here — the lines that Kait and Chelsea create during the dying process diagonally float across the body in a most flattering way.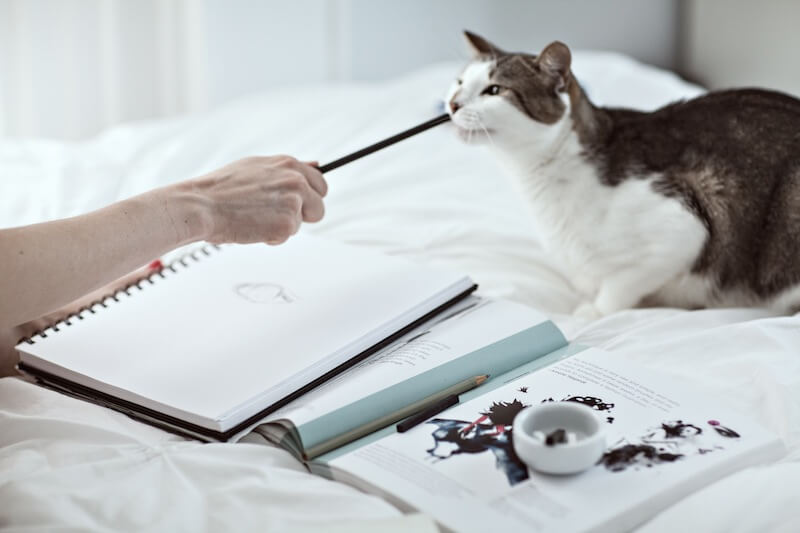 This gold top (pictured) was an instant favorite of mine. The metallic fabric is soft and stretchy, something that's hard to find in luxury lingerie. Also, I inherently love a little bit of gold, glitter or shine. It fits like a sports bra, just a touch looser for me since I'm rather small busted, but I love the way it looks. In fact, it was meant to be seen: another design consideration by Relique I adore. I can picture wearing it with a pair of high waisted white jeans, or a full, white A-line skirt. There's something about the combination of gold and white that feels utterly modern disco. I'd need some gold bling and I'd be all set for a groovy night out.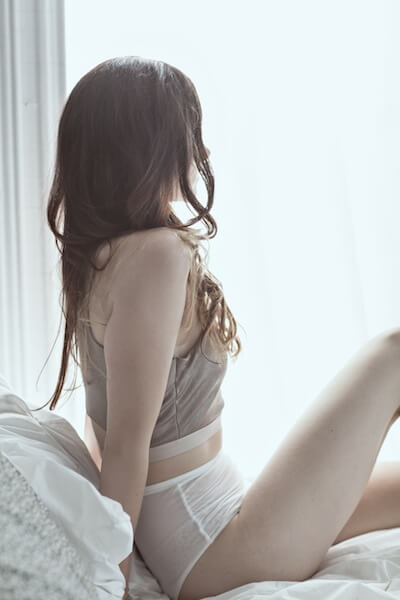 I also can't wait to get my hands on a pair of the white mesh high waisted panties (pictured). As a callipygian woman, I understand the need for well-fitting high-waisted knickers and these are incredibly comfortable. They don't create any VPL and look more modern than pinup, which is something I enjoy.
What do you think: would you wear this lingerie as outerwear?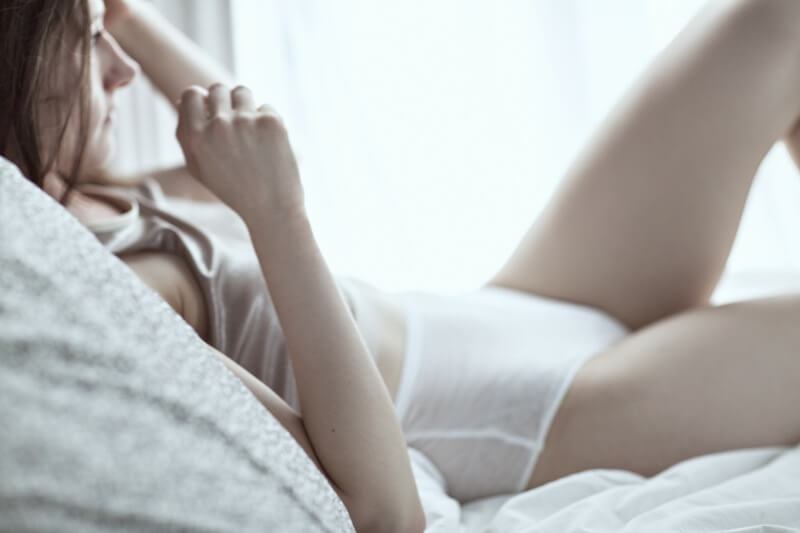 *Disclaimer: I received no payment or other compensation for this post. It comes from my deep love of lingerie.