What Katie Did Spring/Summer 2013
Disclosure: This post contains affiliate links.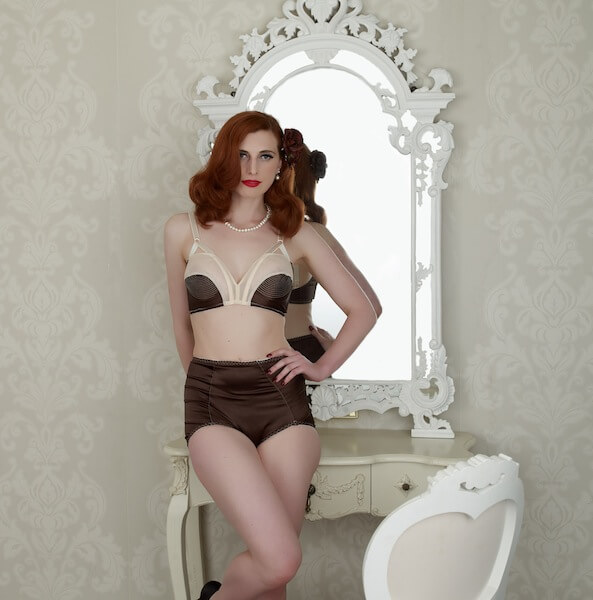 When it comes to authentic retro lingerie (by which I mean lingerie that uses a real vintage pattern), I always think of What Katie Did. Founded in 1999, WKD has made its name synonymous with the increasingly popular pinup resurgence and neo-burlesque movements. I feel like I should mention, at least briefly, all their numerous appearances in Vogue and Elle and W magazines, but those don't really matter to me. What does matter (and what I love) is how What Katie Did is always so consistent, so accessible, and, most of all, so very pretty. What Katie Did bra band sizes range from 30-40 and their  cup sizes range from A to G. Corsets are sized 18″ to 34″ (reduced waist) and girdles and garter belts are available in dress sizes 4 to 14.
What do you think of What Katie Did's new range? I'd love to get your opinions in the comments.