Taking a (Thanksgiving) Break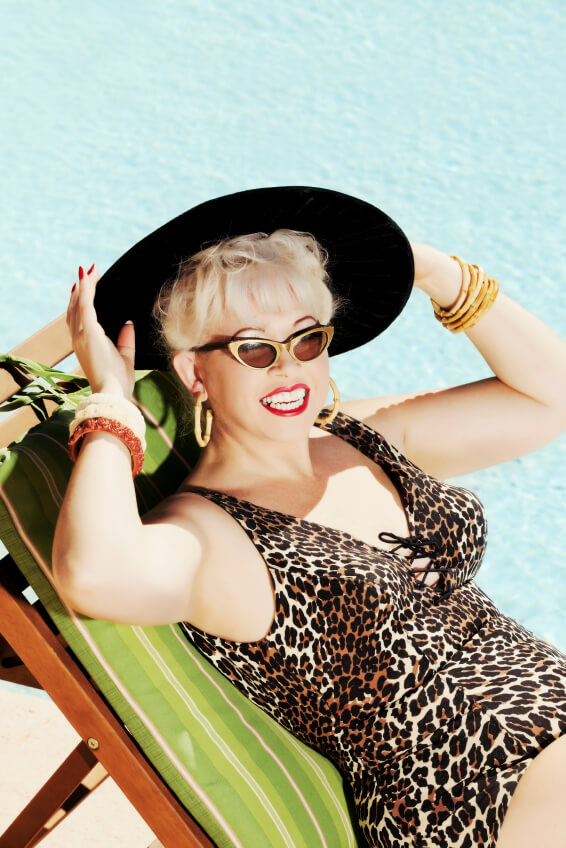 "Too much work, too much vacation, too much of any one thing is unsound." ~ Walter Annenberg
The funny thing about doing what you love for a living is that you love it so much, you sometimes forget to have a life away from it. I haven't had a proper vacation in quite awhile (they're really hard to do when you're self-employed), but if there's ever a time of year when you should slow down a bit and spend some extra time with your friends and family, it's the holiday season.
So starting today and through next week I've turned on my away messages on and will be taking a backseat from the blog to live a little of my life away from the computer… and with my future in-laws. You'll still see me from time to time in my usual hangouts — Facebook, Tumblr, Twitter, and Pinterest — just not as frequently.
I'm looking forward to recharging my batteries and bringing you lots of amazing content as we finish 2012. May you and yours have a very Happy Thanksgiving, and we'll talk again soon.
~ Cora