The Top 25 Tights for Fall and Winter: 2012 Edition
Disclosure: This post contains affiliate links.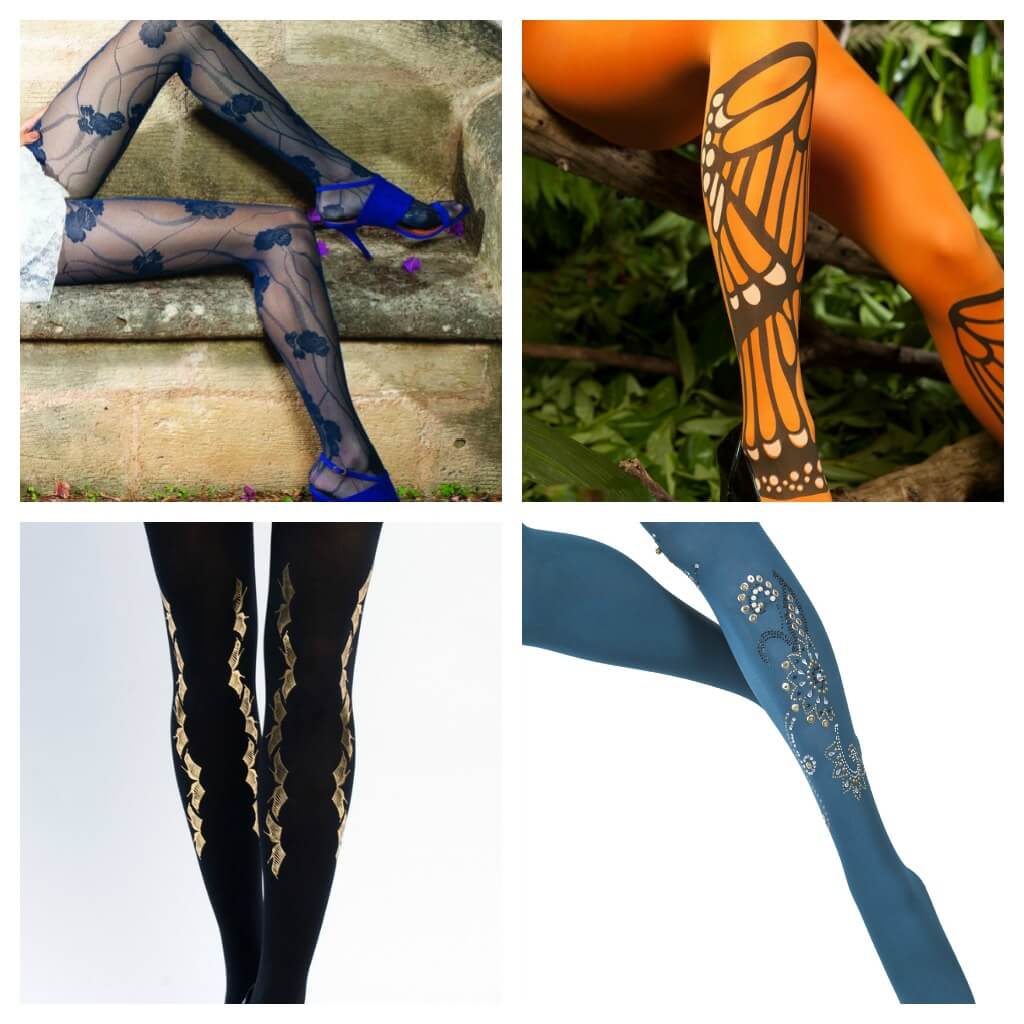 Now that Fall is definitely on its way (at least in my neck of the woods) it's time for our annual list of the best tights for Autumn and Winter. This season sees the return of some classic trends, as well as the addition of some brand new ones. Floral prints and lace, ever popular patterns for the cooler months, make a reappearance and dots are a huge trend for this season — every hosiery manufacturer has at least one dotted style, I think. Patches on the knees are another trend, and colorblocking has migrated from the runway to legwear. And of course, there's a brand new (but perhaps still on the fringes) trend, ombre. As always, just click on the photo to be taken directly to the purchasing page.
What's your favorite from the tights listed below? Got any you love that we didn't include? I'd love to read about it in the comments!
P.S. Feeling a little nostalgic? Check out our previous lists for 2011, 2010, and 2009!