Trend Alert: 8 Floral Print Lingerie Sets
Disclosure: This post contains affiliate links.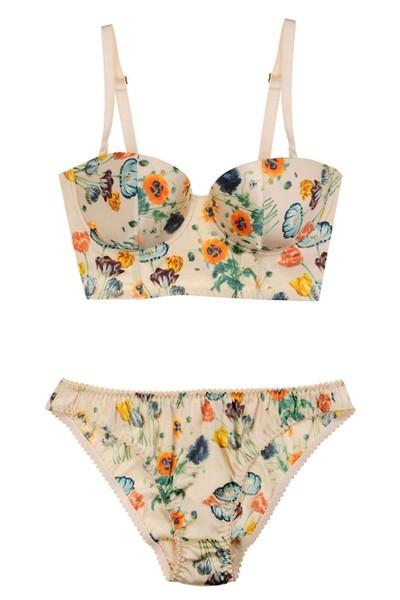 From the instant I saw the Stella McCartney lingerie set above, I've been mad about floral print lingerie. Flowers are just so cheerful and happy and spring-like, I can't get enough. I purchased my first floral set from Hopeless Lingerie to wear in my Seattle boudoir photoshoot, and then later I picked up an Elle Macpherson set from Gilt, but this is an obsession that just won't go away. Here are nine of my favorite floral print sets. Which one is your fave?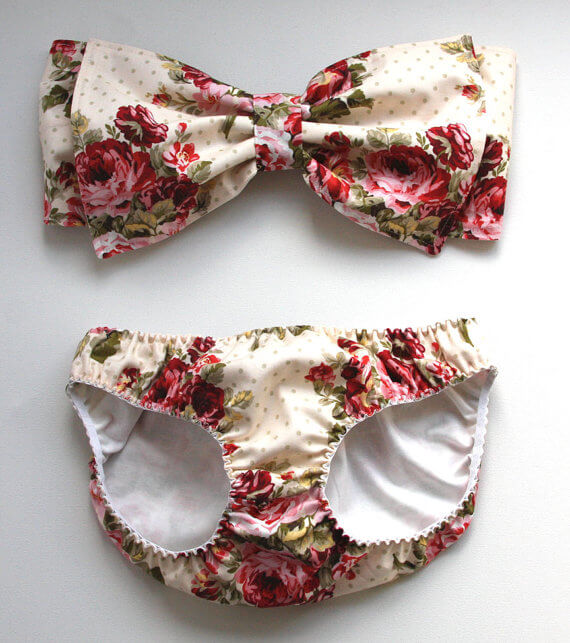 English Garden Floral Print Bandeau Set by Amourose – $125.00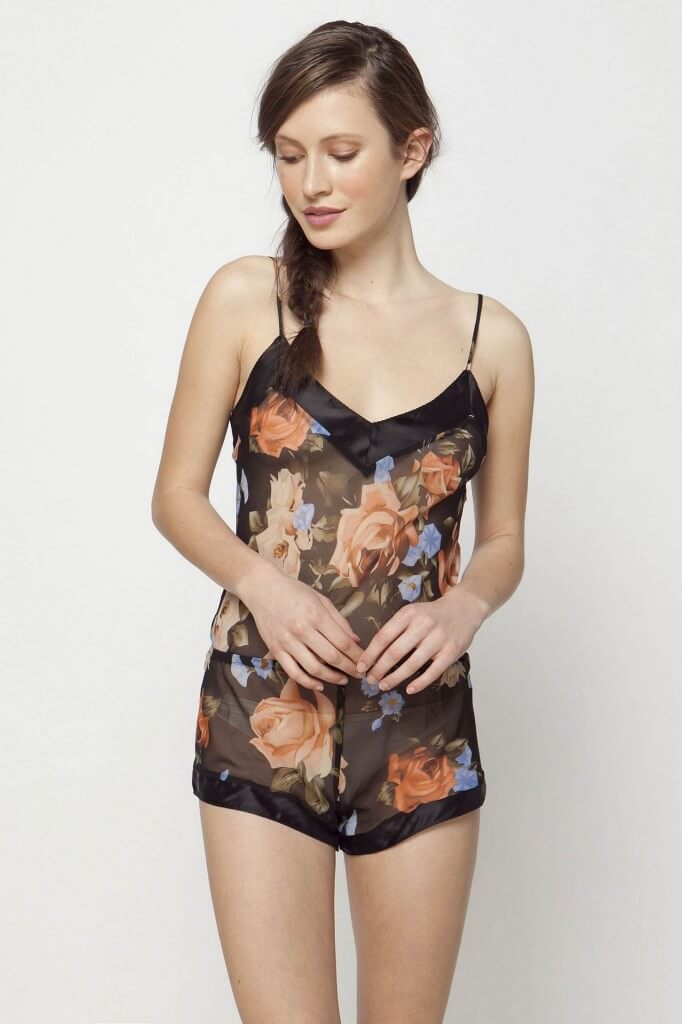 Damask Rose Romper by La Fee Verte via Anthropologie – $110.00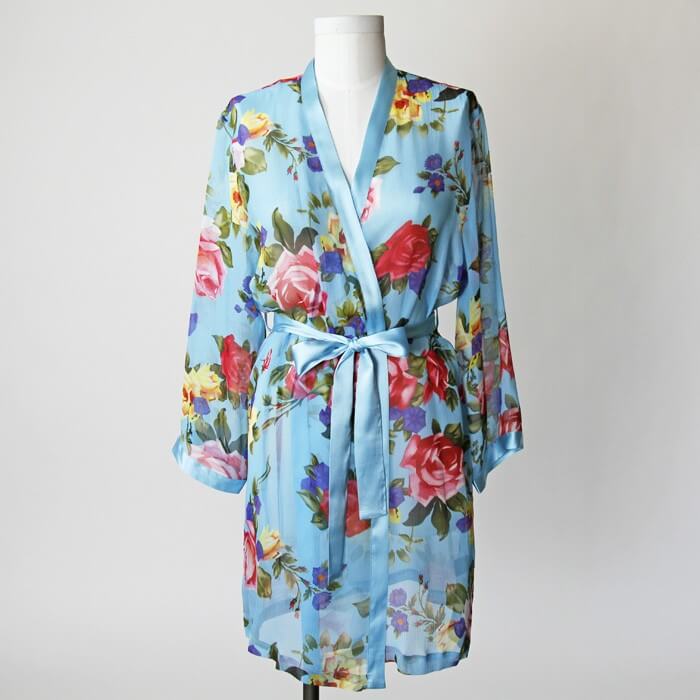 Gypsy Rose Blue Kimono Robe by La Fee Verte via Forty Winks – $156.00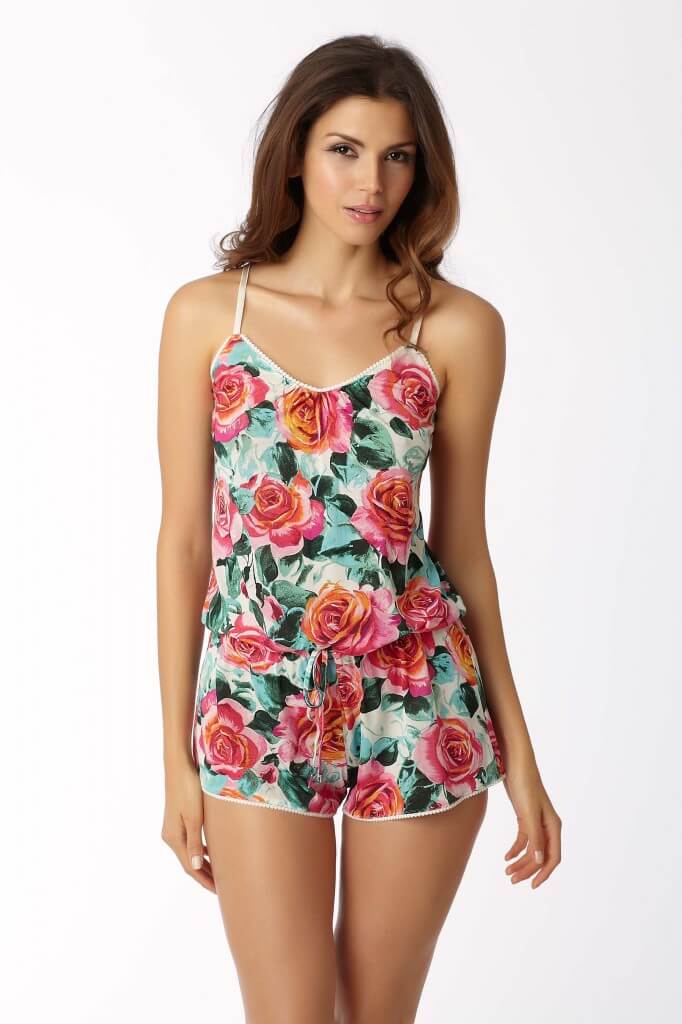 Rose Garden Triple Twist Mesh Shortie by OnGossamer – $59.00, available end of June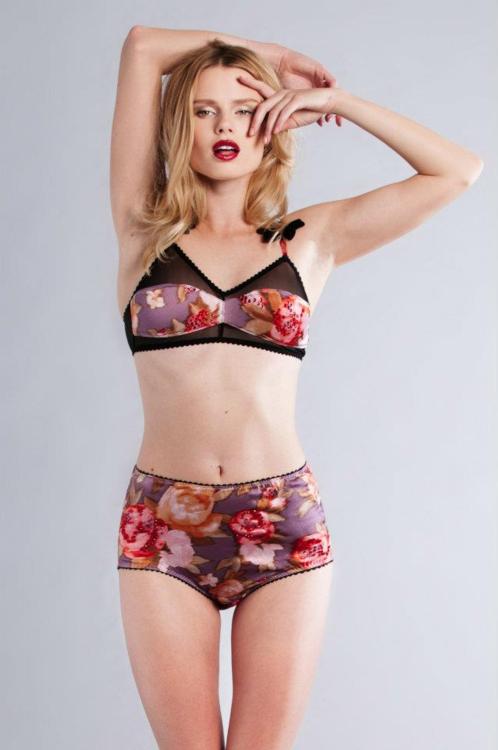 "Flo" Bra and High Brief by La Lilouche – Price unknown, available A/W 2012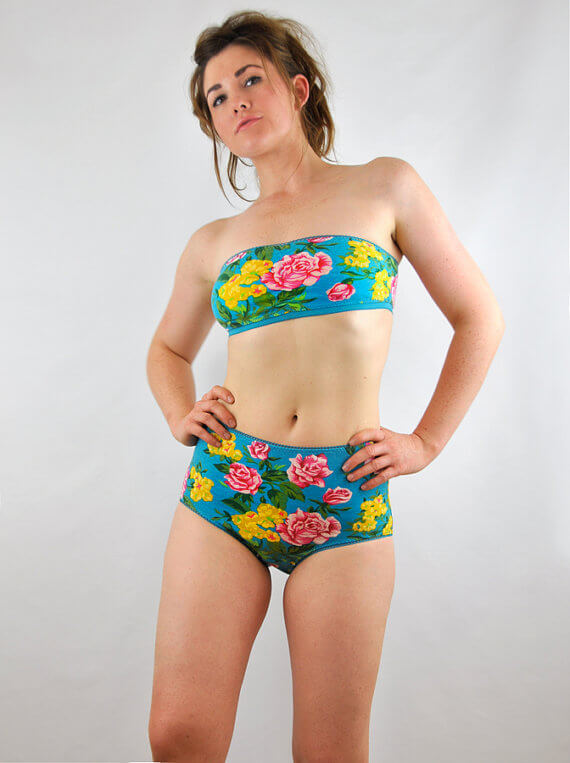 Teal Blue Floral Bandeau & Retro Knickers by Knickerocker – $40.00
Tilly Set by Miss Mandalay – £35.00 or $55.00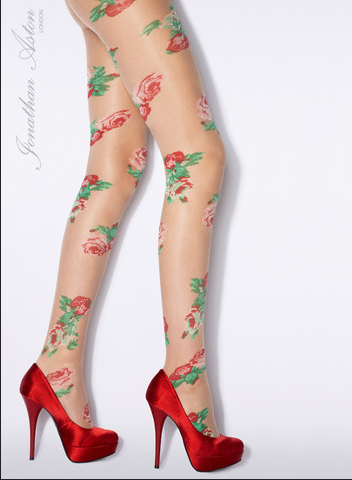 "Kiss From a Rose" Tights by Jonathan Aston via Peek Brooklyn – $28.00