Welcome GalTime & Yahoo! Shine Readers!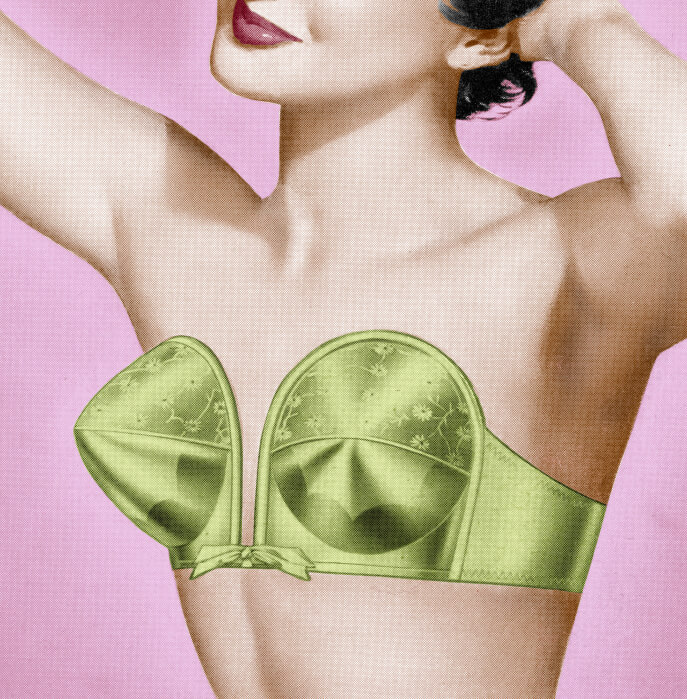 If you're coming to The Lingerie Addict from my article Top 5 Bodywear Blunders… welcome! I'm so glad you're here. :)
The Lingerie Addict is all about giving expert lingerie advice to the average, everyday woman. I'm not from the lingerie industry. Instead, I'm a regular customer, just like you.
If this is your first time here, why not start with my most popular articles? They're full of timeless information for every body type.
You can also follow me on Twitter, Tumblr, or Facebook. I'd love to talk with you on any or all of them.
Thanks again and have an excellent day!
xoxo,
Treacle