Lingerie Addict Undercover: My Review of Intimacy Boutique Atlanta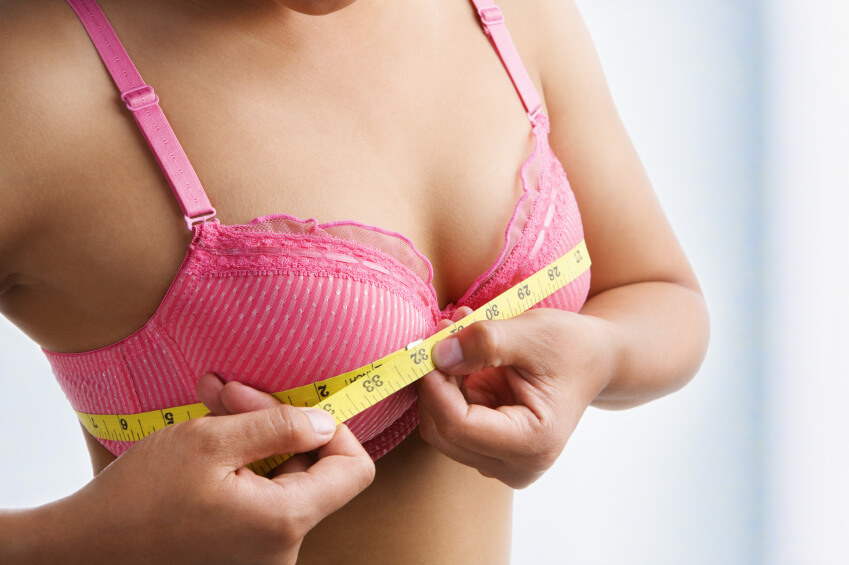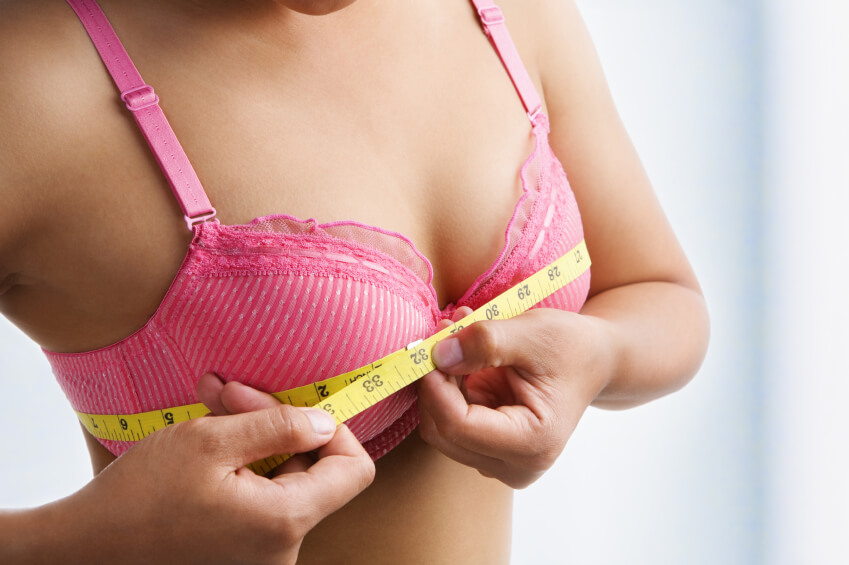 Edit: Susan Nethero, the founder of Intimacy, responded in the comments section of this blog post. Scroll down to comment #11 to read her reply. 
Edit 2: After this piece was published, I discovered that Van de Velde, the manufacturer behind Marie Jo, Prima Donna, and L'Aventure (i.e. the majority of the bras I tried on) owns an 85% stake in Intimacy.

If you only have a minute to read this, here's what you need to know about Intimacy:
I will never visit them again.
If you want to know why, then definitely keep reading.
Before I give a rundown of my visit, though, I feel it's important to tell you that I rarely buy lingerie or go to lingerie boutiques under the guise of "The Lingerie Addict." As a customer-centric blog, it's important for me to get an authentic customer experience. I want to know how stores treat you, the everyday customer... not how they treat the press.
Because I buy most of my lingerie online, it's almost always a special occasion when I visit a boutique. I don't go to a brick-and-mortar store because of the brands they carry (which, let's face it, you can buy anywhere) but because of the human element. When I visit a lingerie store, it's because I want the kind of personalized customer experience you can only get face-to-face.
I've talked before about what a customer can do to make their visit to a lingerie boutique more enjoyable, but I haven't talked much here about what boutiques can do to make customers want to visit. So just to recap one of my articles for The Lingerie Journal a few months ago, here are a few things I expect when I visit a lingerie boutique:
A greeting when I walk in the store. Even if you're busy with another customer, a simple "Welcome to our boutique. Someone will be right with you," is all it takes.
A expert salesperson who is knowledgeable about every brand and style in your store.
A clean, organized, and well-lit boutique.
For those who've not heard of it before, Intimacy is an Atlanta-based lingerie boutique founded by Susan Nethero, aka "The Bra Whisperer." With 14 different big-city locations (and that world-famous Oprah appearance), Intimacy is one of America's most recognized names in lingerie. Their reputation is one of expert lingerie advice, unmatched bra-fitting skill, and a warm, welcoming atmosphere.
So where did things go wrong?
Well, things immediately started off on a sour note when, upon entering the store, I was greeted with... silence. There was no "Welcome to Intimacy." There was no "Good afternoon." There wasn't even a basic "Hello." Let me be clear... there were at least five people at the cash register alone when I walked in, and not a single one bothered to take a break from the conversation with her co-workers to say "Hi." That is completely unacceptable.
After a few seconds, I gave my name to a woman standing at a podium near the front. She then handed me a brochure with a questionnaire about my bra needs and told me to take a seat. Left to my own devices, I flipped through several dirty and torn magazines at a particleboard coffee table until my name was called.
Considering that there were only three other customers in the store, it didn't take long for one of their expert bra fitters to call my name and escort me to a fitting room. She took a look at my questionnaire, and appeared utterly confused when I didn't have any bra fitting issues circled. I immediately got the feeling that their experts had been given a script, and without the customary question-and-answer dance she seemed lost.
In an effort to resolve the awkwardness, I told the expert how I'd heard about their boutique online and just had to visit since I was in town. I emphasized that I was open to any advice, expertise, or bras she brought for me to try.
After asking me to remove my top, the fitter dispensed some basic bra advice (i.e. most of the support comes from the band and you should never put your bras in the dryer). She then spent the next several minutes scolding me by pointing out all the "obvious" flaws with my black Calvin Klein bra. I was told the bra was making my breasts sag, cutting them in half, and that it was completely unflattering.
She went on to say that the European bras Intimacy stocks are far superior in quality to anything American companies produce. I asked her what made them better, and got another confused look. Since my fitter wasn't very good with going off script, I suggested that maybe it was time for the bra fitting.
Intimacy prides itself on a "holistic" approach to fitting. I'd read a bit about this tape-free fitting method ahead of time, so my curiosity was definitely piqued... especially since I already know my bra size (34B). So imagine my surprise when the fitter gave me a once-over and promptly announced that I was a 32D.
I am not a 32D.
I attempted to tell the fitter that I was fairly confident my back size was not so small, but she insisted I was a 32D and brought about six bras in that size. Unsurprisingly, not a single one fit.
After that lackluster experience, my bra fitter explained that Intimacy's "holistic" approach meant they fit a bra to my body instead of vice versa. Now, before you get too impressed, what that "holistic" approach really means is they bring you about a dozen bras in different styles and sizes and you try them all on ---alone --- until one fits.
I'm sorry, but that's not a "holistic bra fitting." That's basic trial and error. And I can do that in the privacy of my own home.
Almost all the bras the fitter brought me were by three brands all housed under the same company — Marie Jo, Prima Donna, and L'Aventure. I'm fairly knowledgeable about lingerie, but these are not names that come to mind when someone says "European lingerie." And they're certainly not names I think of when I think "luxury lingerie."
A dozen bras later, I still hadn't found one that "wowed" me. They all looked boring, old, and stodgy. When I asked for more lacy, feminine lingerie, I was brought a bra from Simone Perele (the same one The Boyfriend bought me for Christmas, actually) and a Le Mystere piece, but nothing that felt unique or special.
Still, I don't like to leave a boutique without buying at least one piece, so I asked for the Simone Perele bra and panty in another colorway. The bra fitter seemed visibly disappointed that I wasn't interested in buying more, but left to find the matching panty. And that was when I got to see how truly disorganized the store was. I could only watch as the bra fitter rummaged through drawer after overstuffed drawer of wadded-up, wrinkly panties that weren't organized by style, brand, size, or color. I felt embarrassed for them, and was almost relieved when she couldn't find my size among the disarray.
I don't know how Intimacy was back in the day, but right now their Atlanta store today is drab, dated, and disorganized. It was not a welcoming or friendly environment, and their selection left much to be desired. I was expecting an intimate lingerie shopping experience, and instead wound up feeling like I was in a department store… and not the high end kind of department store either.
Intimacy Atlanta shows me how someone can visit a luxury boutique for the first time, feel underwhelmed by the whole experience, and resolve to never visit another one again. You only have one opportunity to make a good impression, and if that had been my first experience to the world of luxury lingerie, I'd have been very turned off.
In summary, Intimacy is a store coasting on its reputation. They caught the golden ring of an Oprah appearance, and stopped innovating. Unfortunately for them, a customer entering your store cares less about your Oprah appearance five years ago, and more about what you can do for them today. And no one wants to pay high prices for meh, mediocre, or unremarkable.
Have you visited any of Intimacy's boutiques? What did you think of them? I'd love to hear your experience in the comments.