Thank You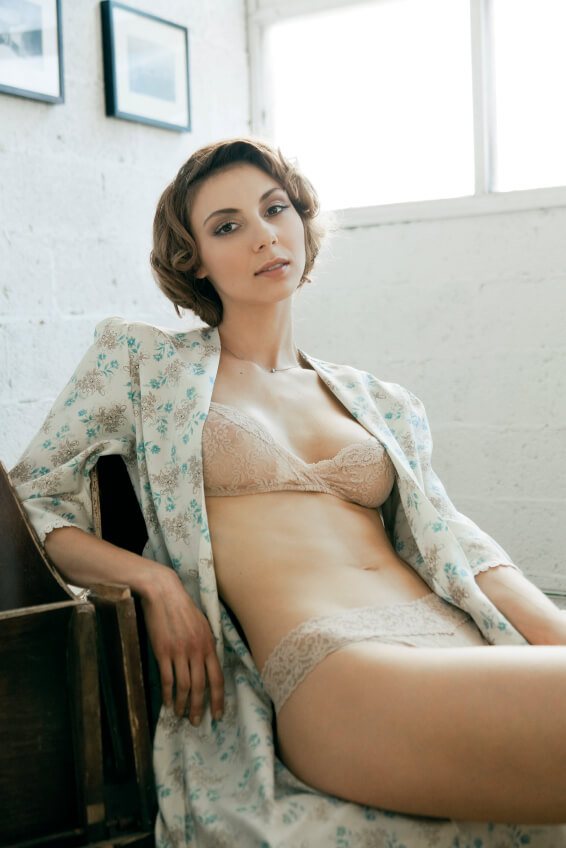 In a couple of weeks, I'm celebrating my three year blogging anniversary, and only two short weeks ago, I published my 900th post to The Lingerie Addict. I love writing more than any other career in the world, and nothing makes me happier than talking about lingerie. 
But blogging, especially for as long as I have, is very much a labor of love and some days are harder than others. And so I wanted to share an e-mail one of your fellow readers sent me last week. And I just wanted to tell all of you how much I appreciate the kind letters and tweets and comments you send me everyday.  
So thank you to Alice and to everyone else who takes the time to visit my little lingerie blog. You matter more to me than you know.
Treacle,
I subscribed to your newsletter and started reading your website and blog after I began dieting in late December. I needed some extra motivation to get the ball rolling and keep it going, so I decided that pretty, pretty under things were something I could look forward to as I lost my weight. I was having some rough patches with my husband and found that even the extra effort I put into buying nice lacy panties and bras even at my current weight resulted in excellent "feedback" from him!
As I lose weight and everything is getting much firmer from my time at the Y, I keep buying more and more things and getting more and more attention from him. It's definitely not just the weight, but how I am presenting the whole package, you might say. I have now lost 25 pounds with 50 more to go. I don't look at all like I need to lose 50 pounds, about 20 at best, but I hide it well. I have made a commitment to myself to keep it up and keep buying pretty things to show off the new me.


Your blog has inspired me, informed me and delighted me. I intend to spend an absolute ungodly amount of money on lingerie in the next 6 months after buying boring cotton thigh cut Hanes for 28 years of marriage! The kids always got the best and cutest clothes, but now it's my turn! Thanks for all your work and please keep it up!
~Alice