3 Lingerie Rules for New Year's Eve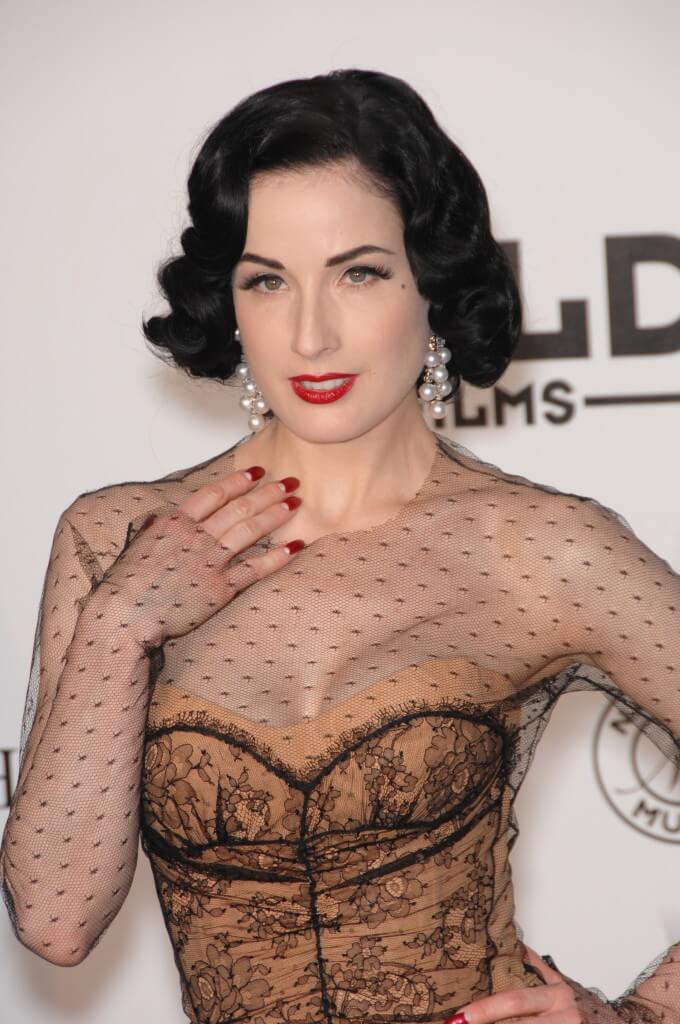 It's a holiday, so I hadn't planned on writing today, but this article literally came to me in the middle of the night and I felt I had to post it here while there was still time to catch some of you before festivities started. Basically, even though tonight is full of crazy parties and raucous fun, there are still a few rules that need to be observed for your lingerie.
1) Comfort is more important than you think it is. Whatever you wear next to your skin tonight should be one of the most comfortable things you own. After all, you'll be wearing it (and dancing in it and laughing in it and sweating in it) for hours. Trust me on this.
2) Shiny, sparkly, and glittery is the name of the game. New Year's Eve is not the night to be subtle. Break out the hot pink snakeskin leggings, the sequin embellished tights, and the peacock print slip dress (though, maybe, not all at once). If you think it's a little over the top, you're probably just right.
3) Keep your underwear underneath (your clothes, that is). I know things can get a little wild on NYE, but beware of wardrobe mishaps, especially as the night goes on. You know, things like accidentally tucking your dress into your tights, accidentally flashing a body part you didn't mean for everyone else to see, or accidentally leaving your awesome New Year's Eve's lingerie at a friend's house.
Have fun tonight, be safe (in every sense of the word), and if you're so inclined, tell me all about your shenanigans in the comments below! Happy New Year!