Ellen von Unwerth & Chantal Thomass: Plumes & Dentelles
I finally made it to the end the Ellen von Unwerth rabbit hole by finding these images of her ad campaign for Chantal Thomass a few years back (2006 to be exact).
Rosie Huntington-Whitely is quickly becoming one of my favorite lingerie models, but I have to say Melissa Rose Haro (her dark-haired companion) looks rather amazing herself.
We're not done yet, though. Chantal Thomass is known for her seductive and breathtaking ad campaigns, and if you like these, you'll almost certainly love what I have to show you tomorrow.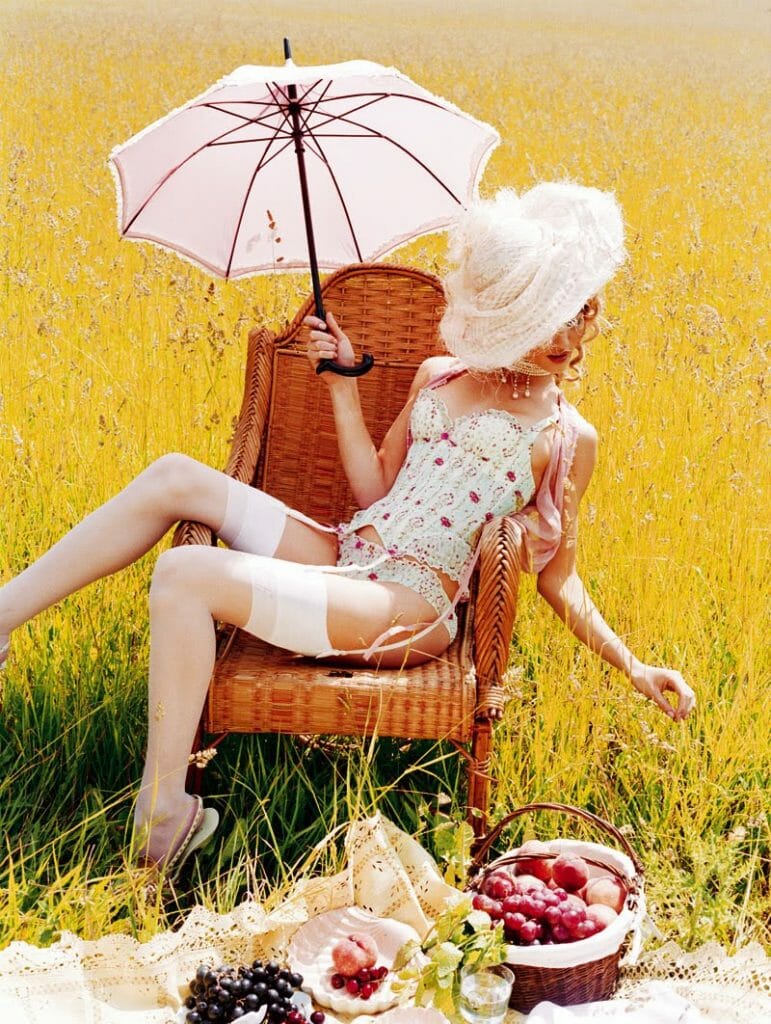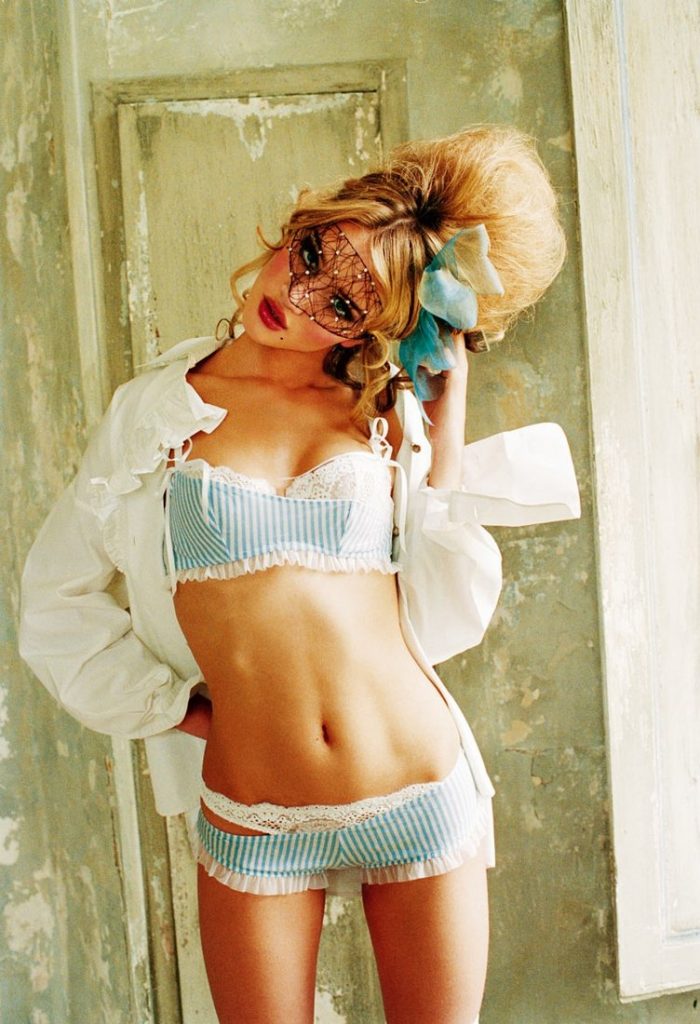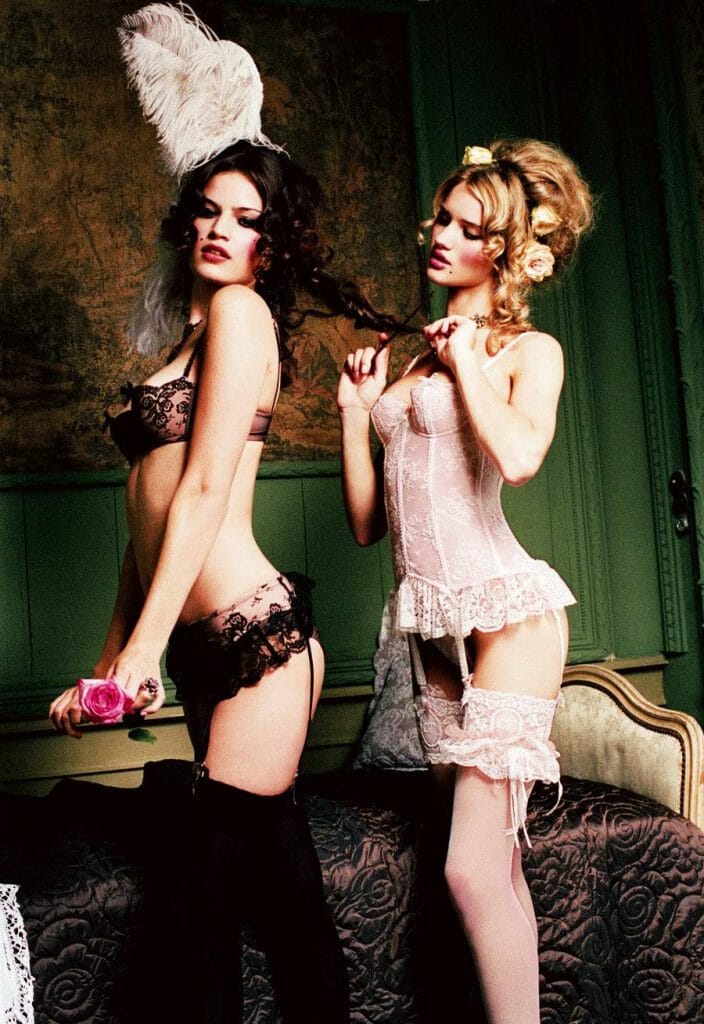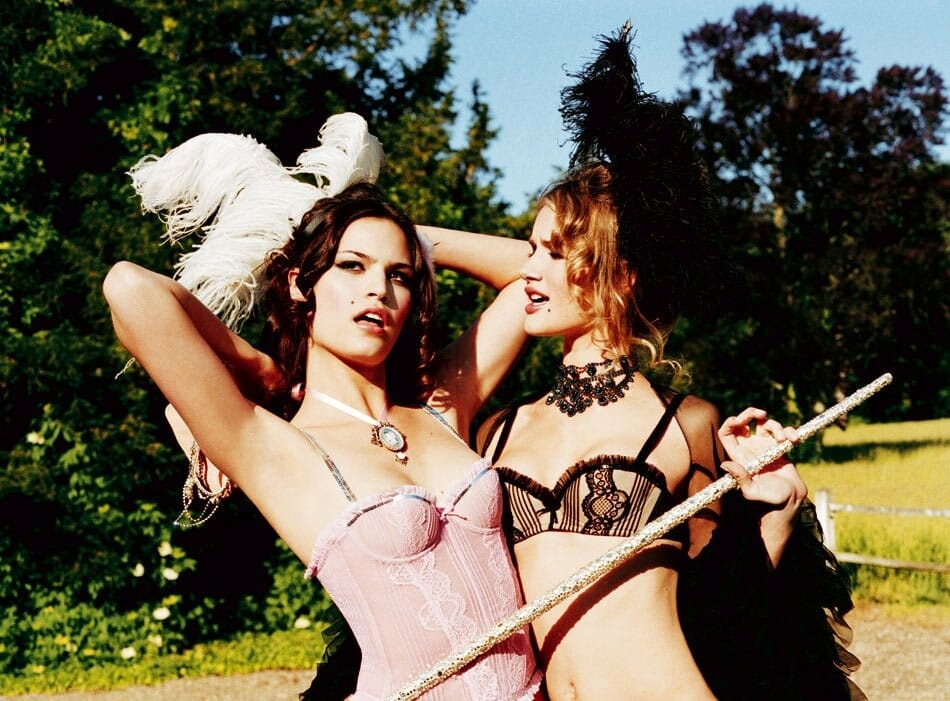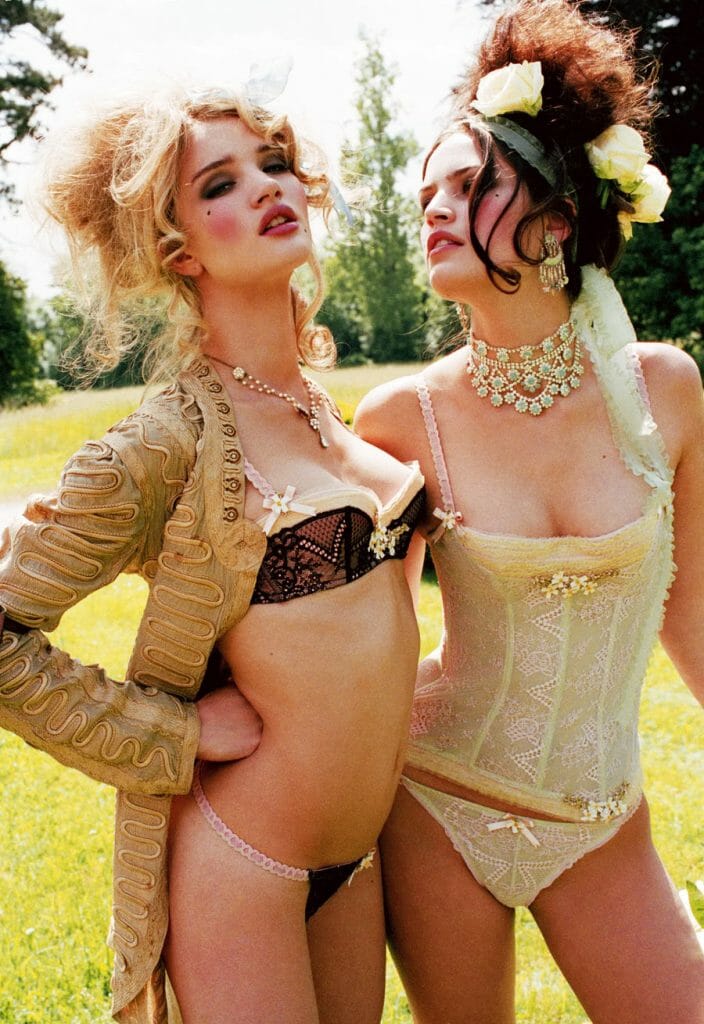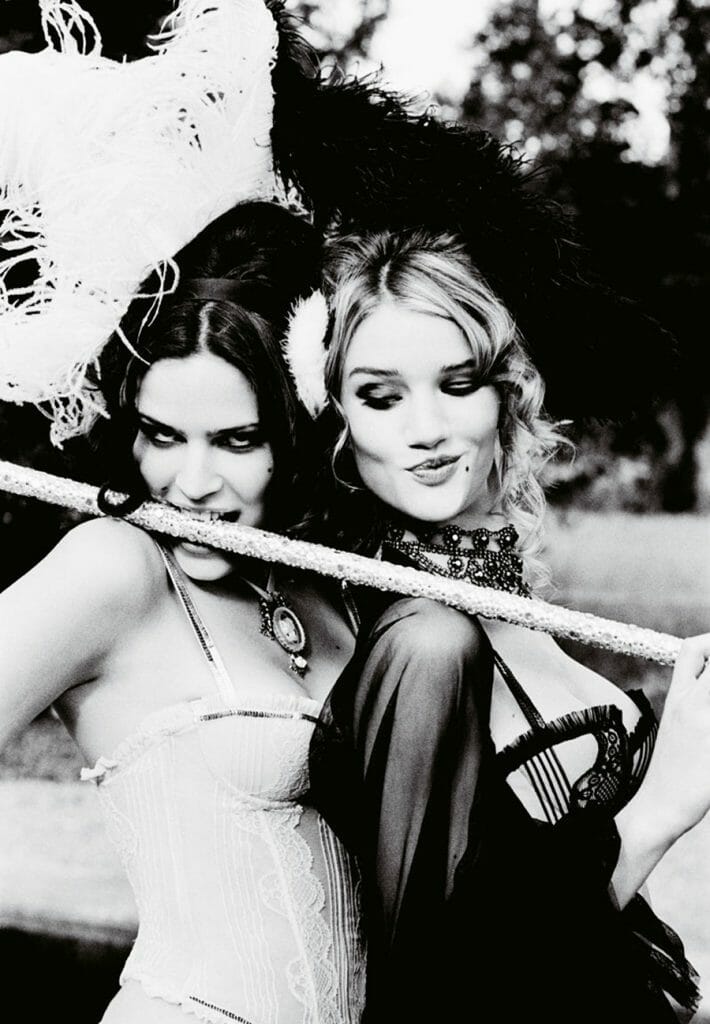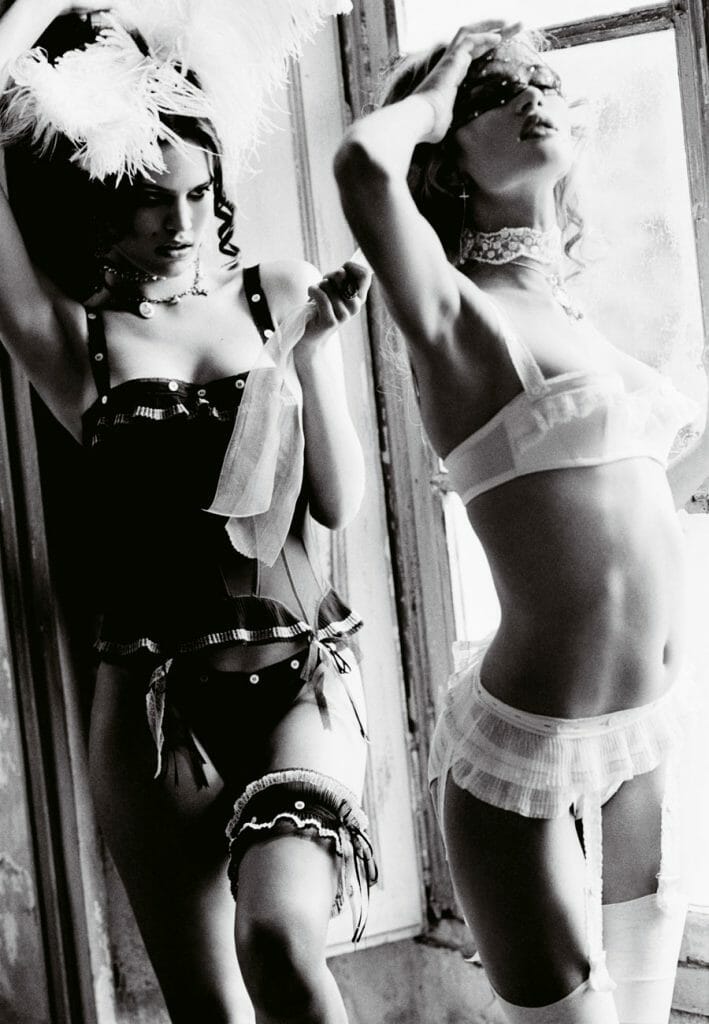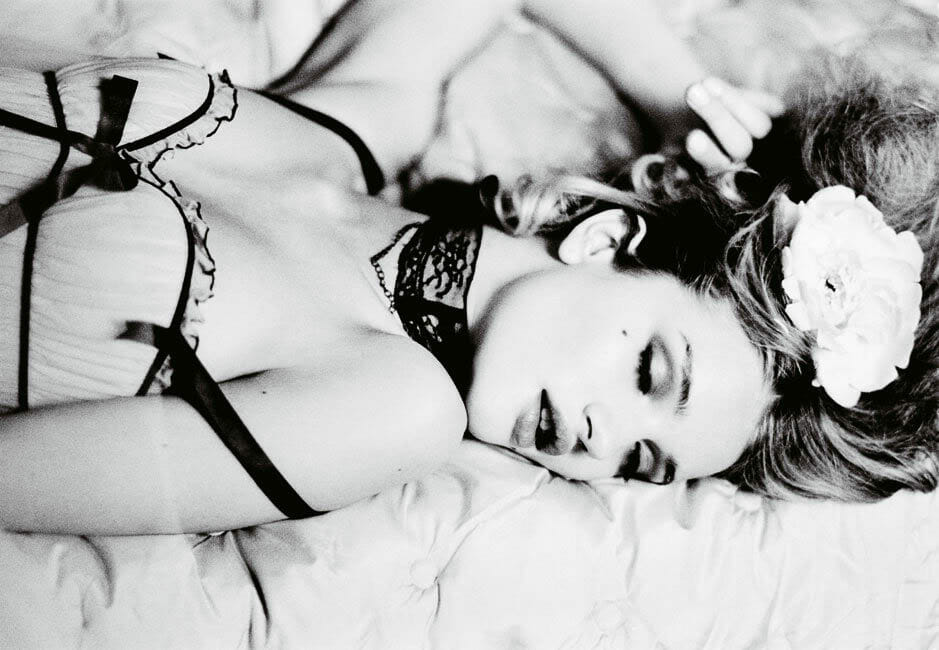 Last Updated on