More from Hopeless Lingerie
A few weeks ago, I posted about the lingerie designer, Hopeless, who debuted a really amazing black and white collection on Etsy a few months ago.
Well, while surfing my favorite lingerie blogs, I found out via KnickersBlog.com that she's come out with another collection, this one composed of pastel pinks and graphic blacks with deep pink accents. It has a very Art Deco feel to me.
Please go to her Etsy store or to KnickersBlog and check out the new pieces. They make me swoon. If you can, support independent artisans, and buy something from her. These are the prettiest things I've seen in ages.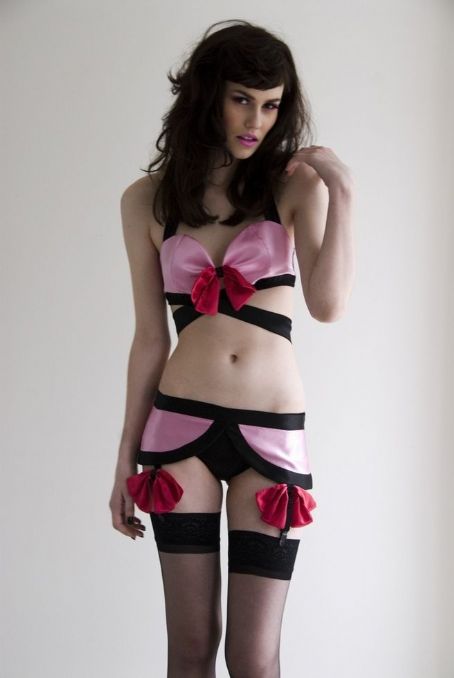 Save