The Lingerie Addict Editors & Contributors
Name: Cora Harrington
Email: [email protected]
Role: Founder and Editor-in-Chief of The Lingerie Addict
Bio: I'm a women's college graduate and former nonprofit worker, and I've been blogging about lingerie since 2008. Though I was raised in Georgia, I currently live in Southern California. I love English Breakfast tea, comic books, champagne and costume dramas.
Bra Size: 34C
Website: thelingerieaddict.com
Pinterest: pinterest.com/lingerieaddict/
Tumblr: thelingerieaddict.tumblr.com/
Twitter: twitter.com/lingerie_addict/
Facebook: facebook.com/TLAfans
Instagram: instagram.com/thelingerieaddict/
YouTube: youtube.com/user/TheLingerieAddict
Lingerie Tip: Lingerie shopping can be frustrating (and understandably so), but the good news is that are more options available than ever before. More than likely, someone is making something that is the perfect size, shape, and style for you. Don't be afraid to research online and try new things. It's worth it when you find the perfect piece.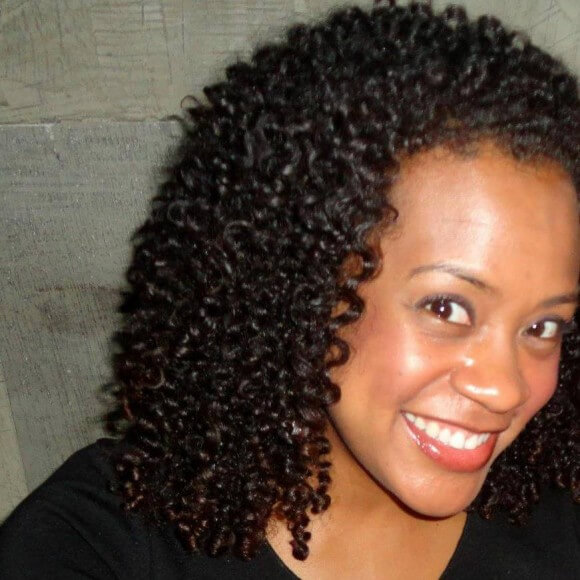 Specialty:  Assistant Editor, Full Bust Lingerie
Bio:
I've loved pretty underthings since I was young girl coordinating my sets to my outfits. Have been writing about this love affair since 2006. While it was my need to find fashionable lingerie for my full bust that got me started, I've since fallen in love with many styles and silhouettes for all shapes and sizes with a special passion for indie brands. When I'm not wandering the streets of NYC, I'm crafting things off my Pinterest boards.
Bra Size:
32G
Twitter:
twitter.com/thekplife
Lingerie Tip:
They call them foundations for a reason! Invest in quality pieces that you can afford. Everything you put over top of them will look and fit better helping you take on the world with confidence!
Favorite Lingerie Brands:
Nubian Skin, Freya, Gossard, Between the Sheets, Love Claudette, Else, Harlow & Fox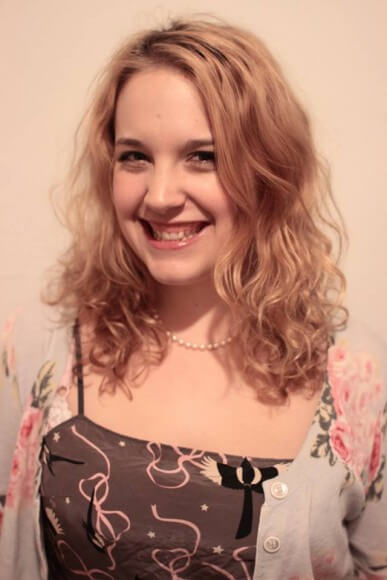 Name:
Quinne Myers
Specialty:
Ethical Lingerie, Independent Manufacturing and Design
Bio:
I'm an aesthete and entrepreneur who lives in Brooklyn, NY and runs the dreamy made-in-NYC loungewear line, she and reverie. I'm passionate about the importance of where and under what conditions our clothes are made. In my spare time I enjoy hand embroidery, riding my bicycle, going to concerts, and eating dessert.
Bra Size:
34F
Website:
sheandreverie.com/
Pinterest:
pinterest.com/quinne/
Tumblr:
sheandreverie.tumblr.com/
Twitter:
twitter.com/sheandreverie
Facebook:
facebook.com/sheandreverie
Instagram:
instagram.com/sheandreverie/
Lingerie Tip:
Always shop with quality over quantity in mind; invest in well-made pieces you love, and you won't have to spend more to replace poorly-made lingerie over time.
Favorite Lingerie Brands:
Fifi Chachnil, Narue, Freya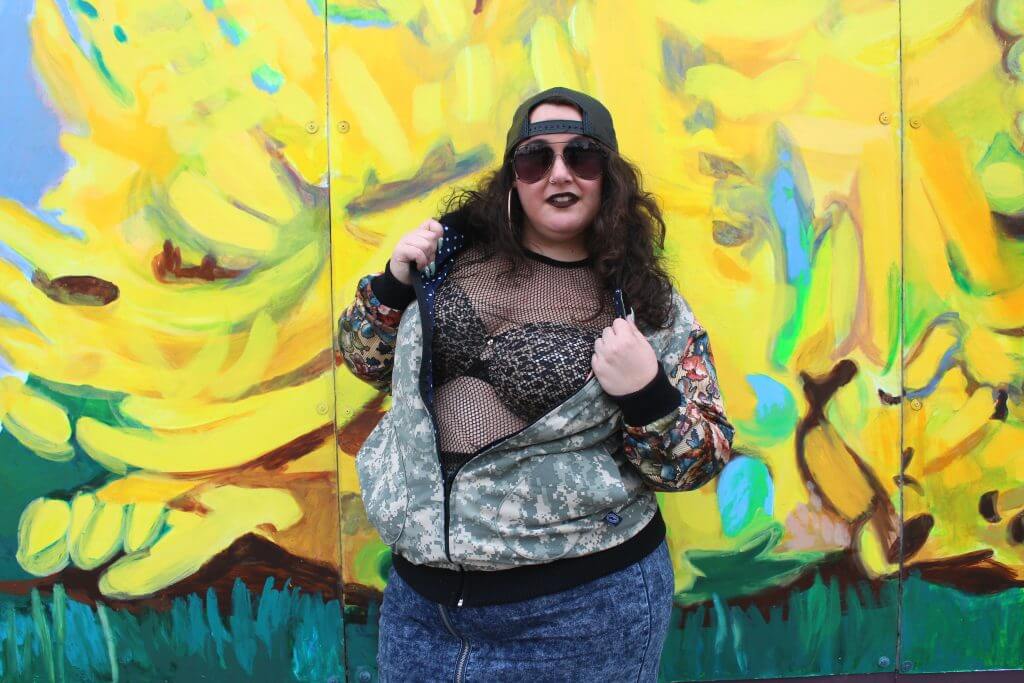 Name:
 Alysse Dalessandro
Specialty:
 Plus Size Lingerie
Bio:
 Alysse Dalessandro is plus size fashion blogger, writer, social influencer, designer, professional speaker, and travel enthusiast. After graduating from Loyola University Chicago with a double-major in Journalism and Gender Studies, this Cleveland-based entrepreneur is best known as the owner/designer for body positive fashion brand
Ready to Stare
 and its corresponding personal style blog,
#StareStyle.
Bra Size:
 42D
Website: www.readytostare.com
Pinterest: pinterest.com/readytostare
Tumblr: readytostare.tumblr.com/
Twitter: twitter.com/readytostare
Facebook: facebook.com/readytostare
Instagram: instagram.com/readytostare
Lingerie Tip: Never let other people's opinions of your body determine what you put on it. 
If you like it, wear it!
Favorite Lingerie Brands:
 Curvy Couture, Curvy Girl Lingerie, Hips & Curves, Torrid & Playful Promises

Save
Save
Save
Save
Save
Last Updated on