12 Fashionable Sports Bras from Yandy.com
Disclosure: This article sponsored by Yandy
[caption id="attachment_54831" align="aligncenter" width="569"]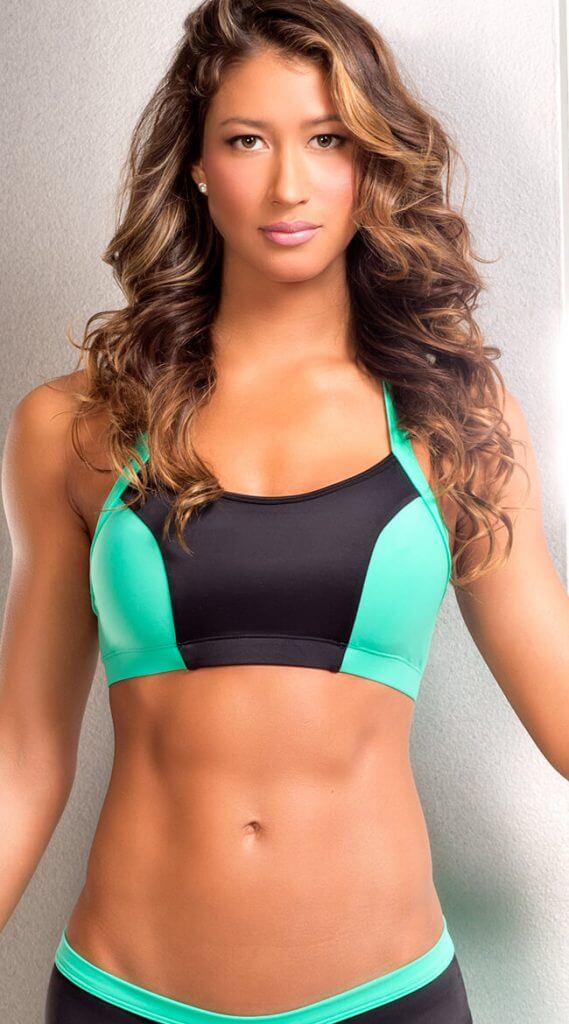 Neon Racerback Sports Bra
[/caption]
Athleisure is the trend on everyone's lips at the moment, and is it any surprise? After decades of pushup bras and thongs, this may be the most comfortable lingerie trend ever. From bralettes to yoga pants, customers are crystal clear about wanting their everyday clothes to feel just as comfortable as they're favorite pair of pajamas, and if your outfit both makes you feel great and makes fitting in a workout here or there a bit easier, then so much the better, right?
Of course, Yandy, the premier destination for trendy lingerie at affordable prices is on top of all things exercise with a new collection of fashionable sports bras that will give you that on-trend look for a lot less money. Your classic, cropped tank style is there, but so too are bras strappy details, sheer lace backs and fun geometric prints, ensuring your underwear is just as chic as your outerwear.
Yandy's activewear sports bra selection ranges in price from $9.95 to $35.95 with sizes going from Small to Large. My favorite looks are the Sheer Leopard Print Back Sports Bra and the Celestial Geometric Print Sports Bra, but I've included a few other top contendors below. As always, Yandy offers a 30-day window for returns and exchanges, so if you experiment with a new style (which is always great!), and don't quite like it, there's still the opportunity to send it back and try something else. Maybe a new sports bra is all you need to try that barre class or take up weighlifting. And I don't know about you, but with the Olympics happening right now, I'm feeling a little extra motivation to be active.
What are your favorite sports bras from Yandy? Do you plan to stock up before the summer's over?
[caption id="attachment_54819" align="aligncenter" width="569"]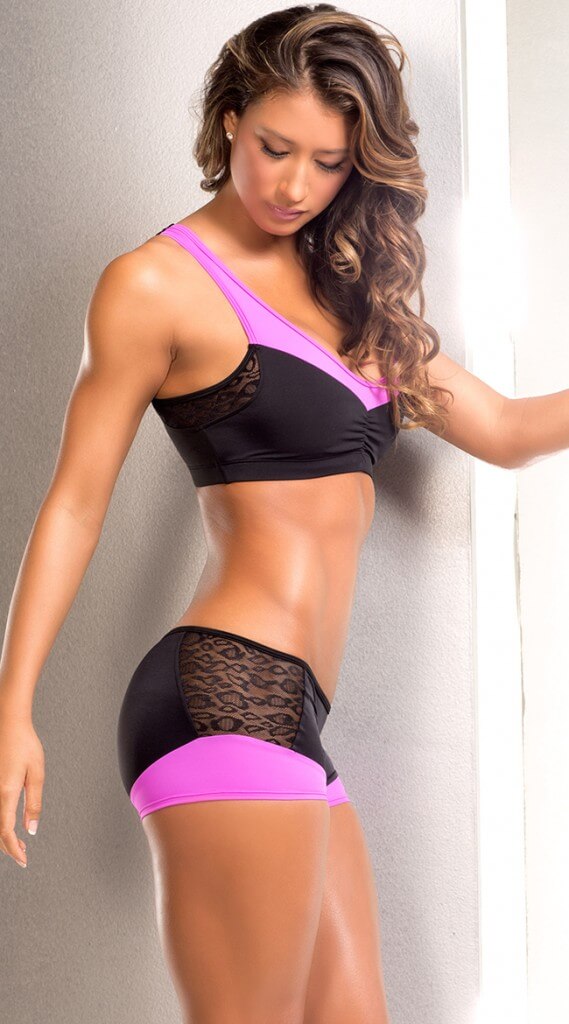 Ruched Neon Sports Bra
[/caption] [caption id="attachment_54820" align="aligncenter" width="569"]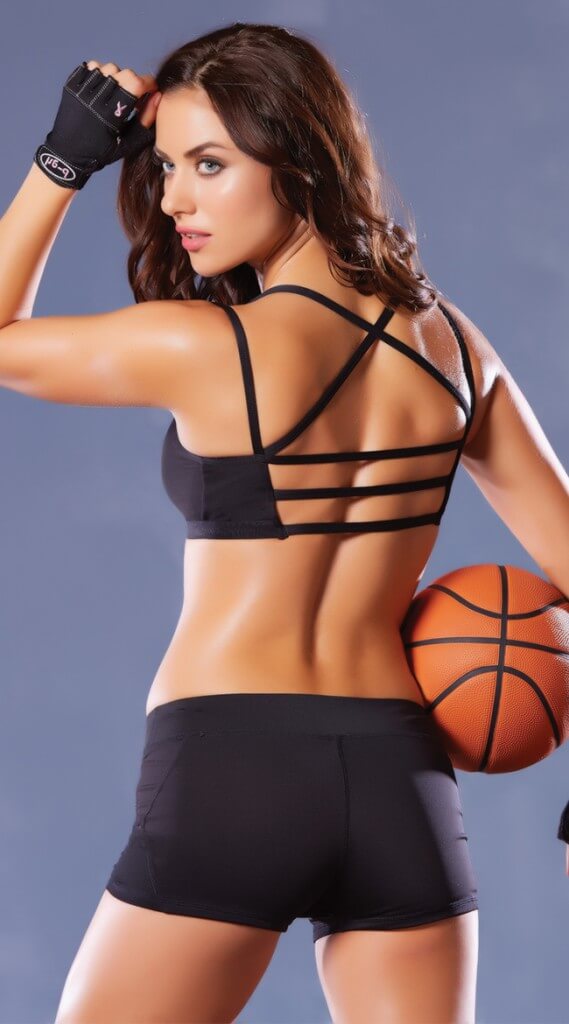 Strappy Black Sports Bra
[/caption] [caption id="attachment_54821" align="aligncenter" width="569"]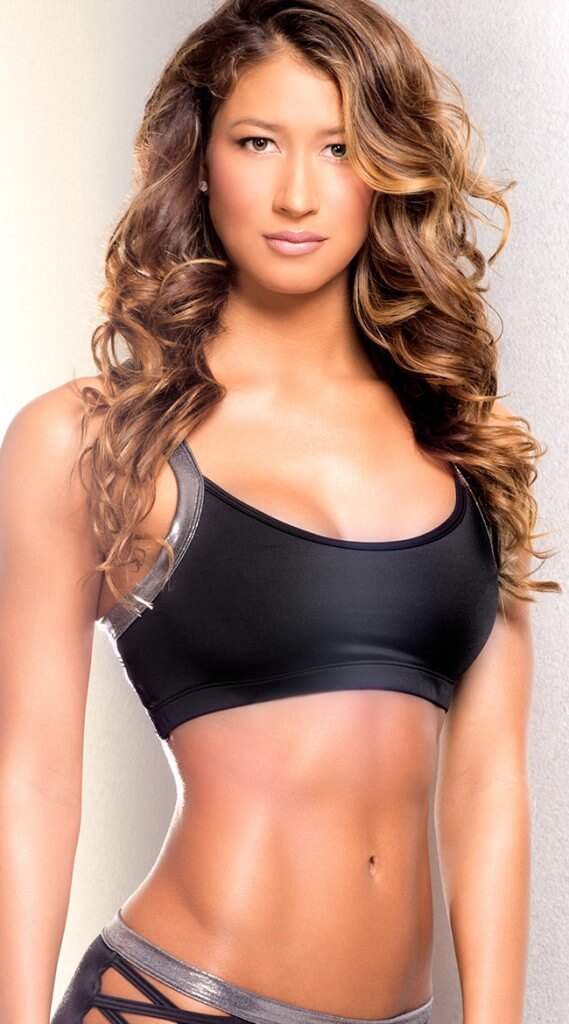 Iron Criss-Cross Back Sports Bra
[/caption] [caption id="attachment_54822" align="aligncenter" width="569"]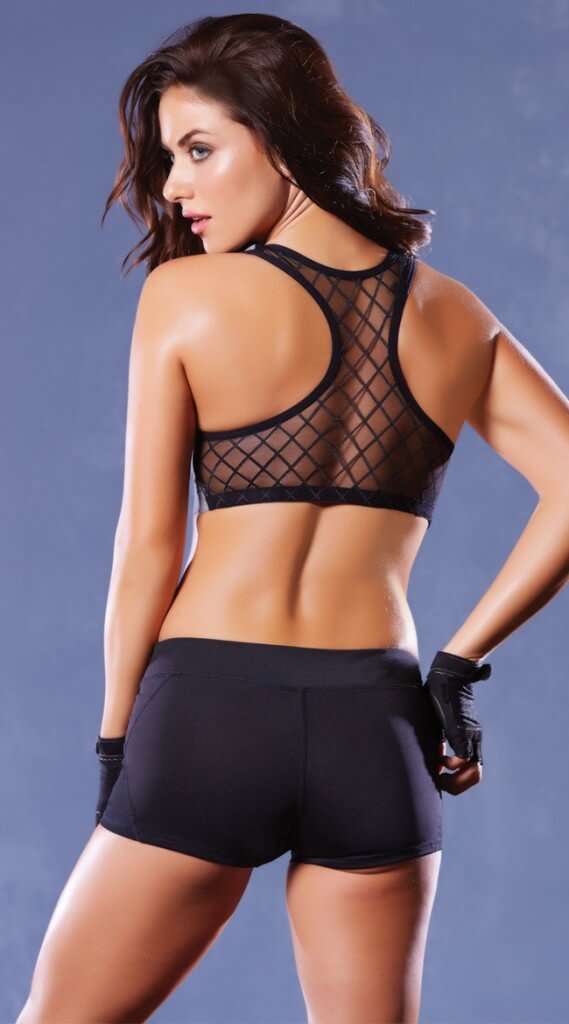 Fence Mesh Back Sports Bra
[/caption] [caption id="attachment_54823" align="aligncenter" width="569"]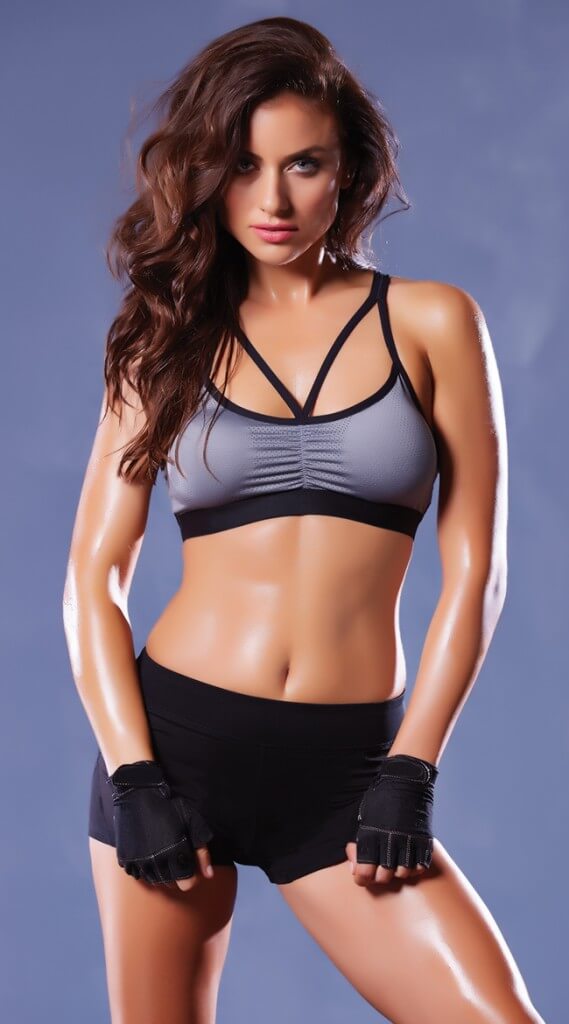 Multi-strap Microfiber Sports Bra
[/caption] [caption id="attachment_54824" align="aligncenter" width="569"]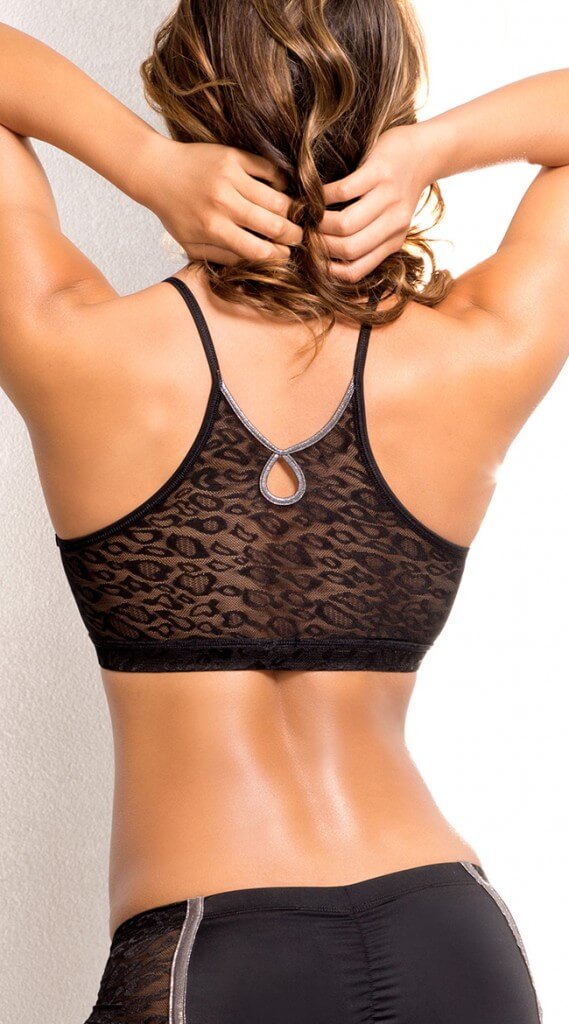 Sheer Diva Sports Bra
[/caption] [caption id="attachment_54825" align="aligncenter" width="569"]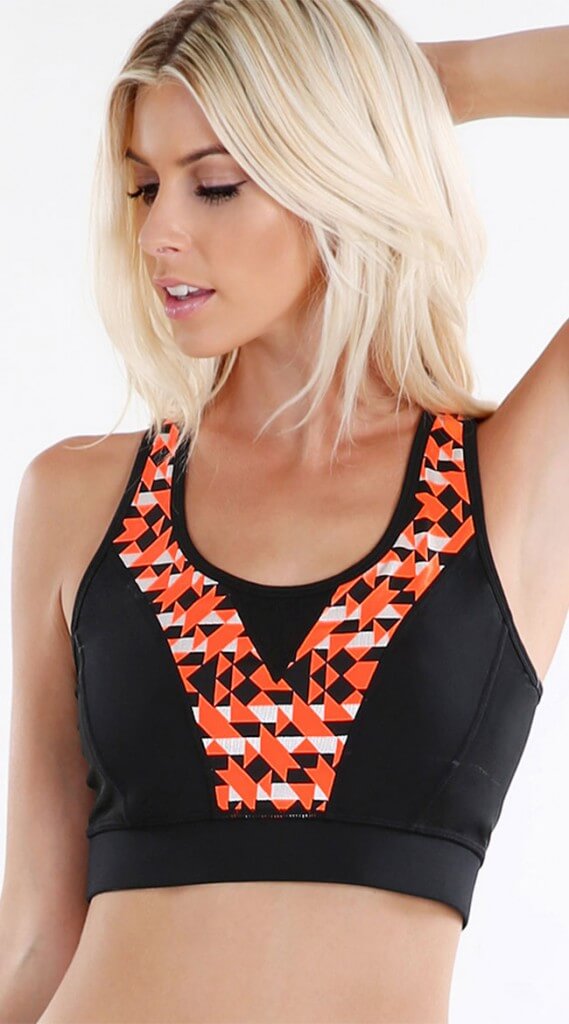 Neon Geometric Print Sports Bra
[/caption] [caption id="attachment_54826" align="aligncenter" width="569"]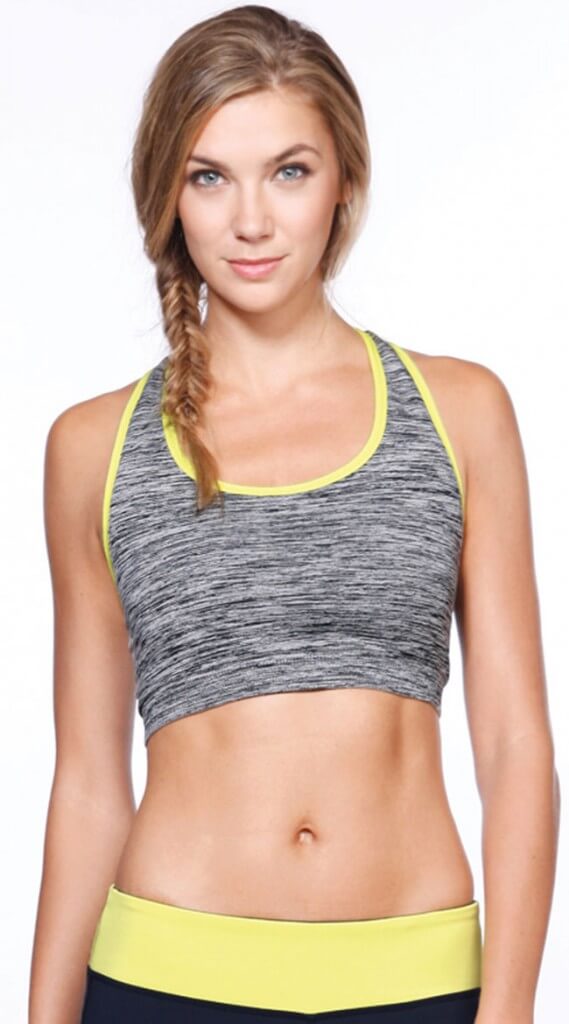 Heather Grey Contrast Sports Bra
[/caption] [caption id="attachment_54827" align="aligncenter" width="569"]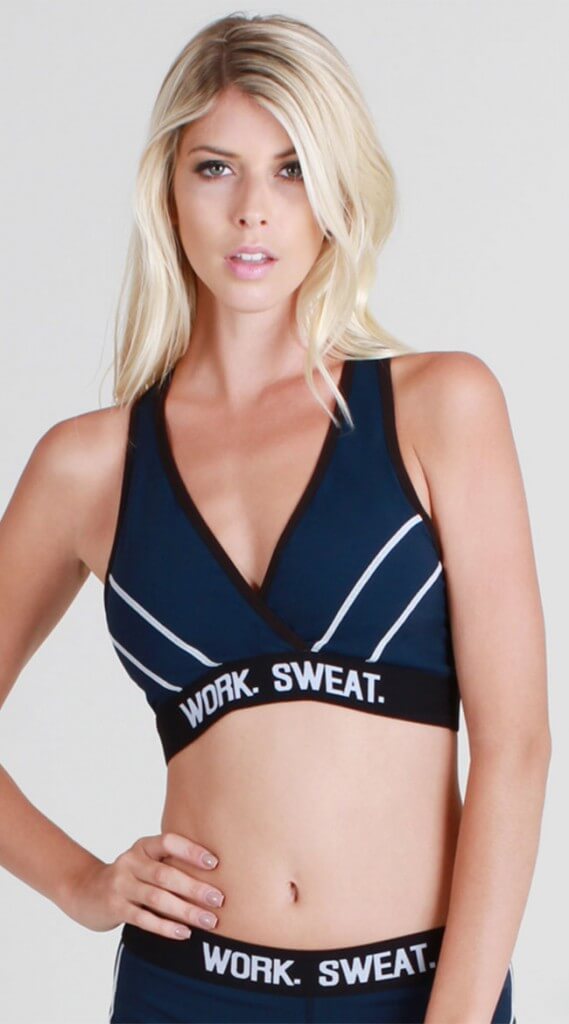 "Work Sweat" Elastic Sports Bra
[/caption] [caption id="attachment_54828" align="aligncenter" width="569"]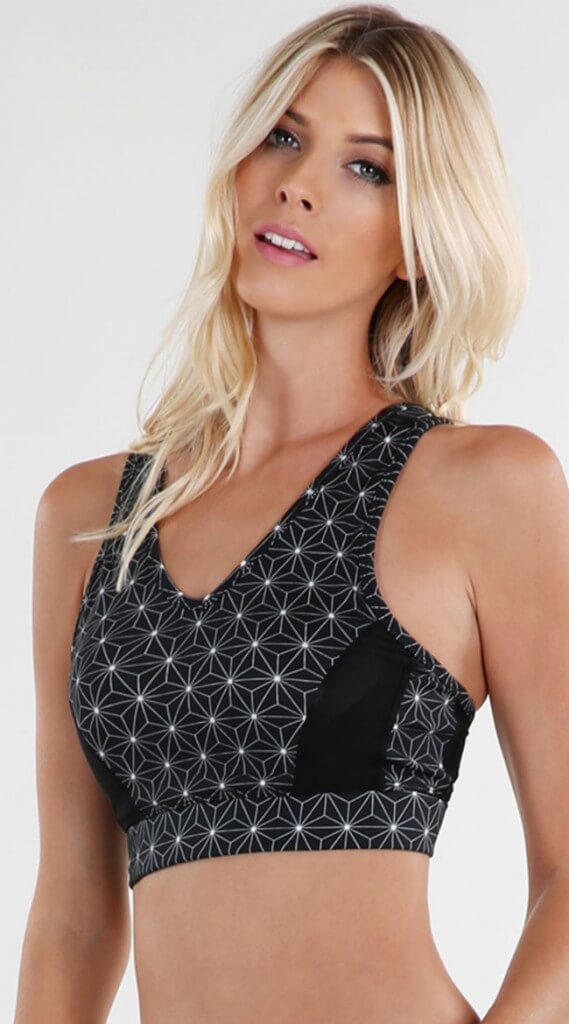 Celestial Print Sports Bra
[/caption] [caption id="attachment_54829" align="aligncenter" width="569"]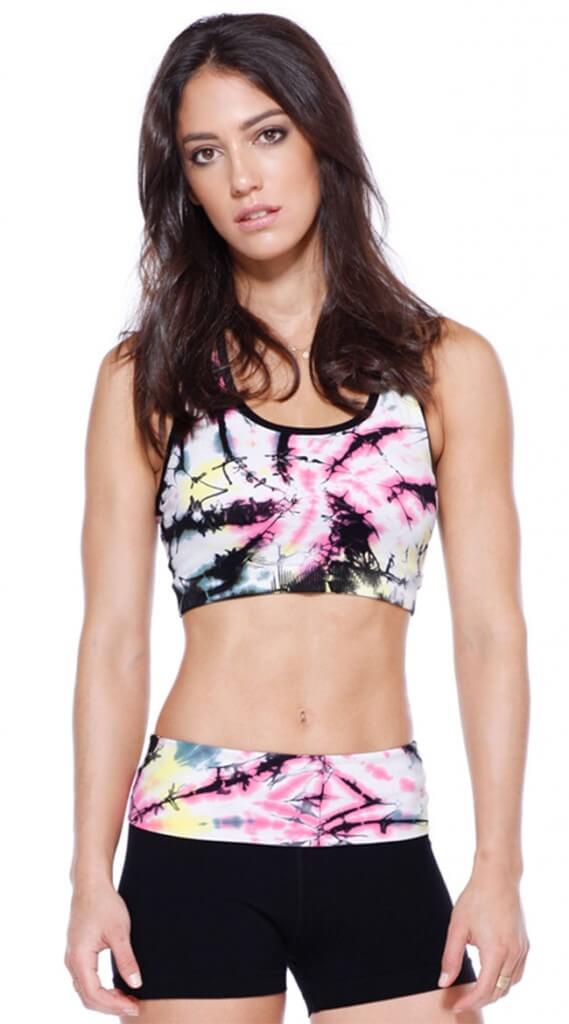 Twister Tie Dye Sports Bra
[/caption] [caption id="attachment_54830" align="aligncenter" width="569"]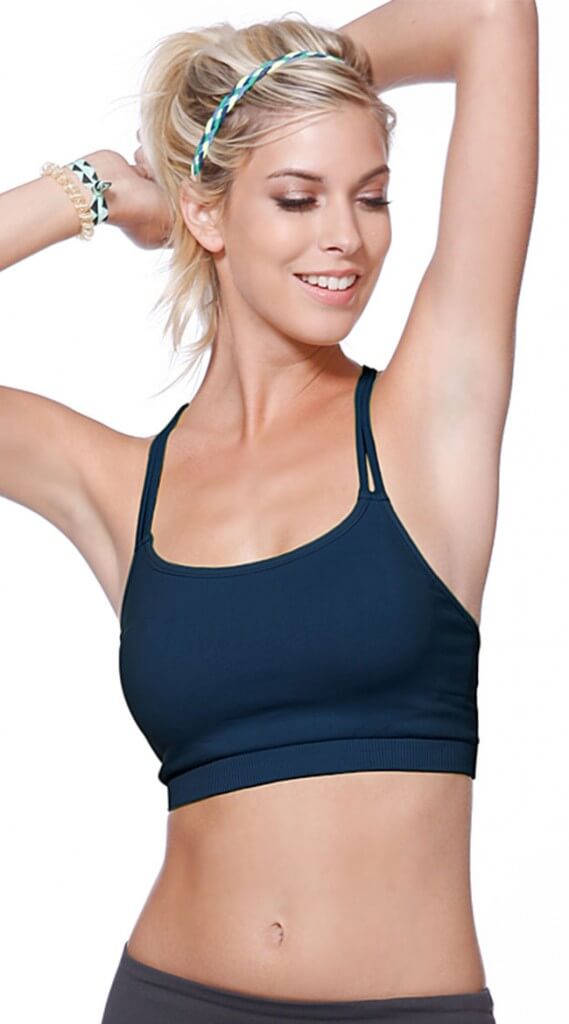 Multi-Strapped Sports Bra
[/caption]
Save
Save