Beautiful Swimwear for Every Body: Introducing Black Cat Bikinis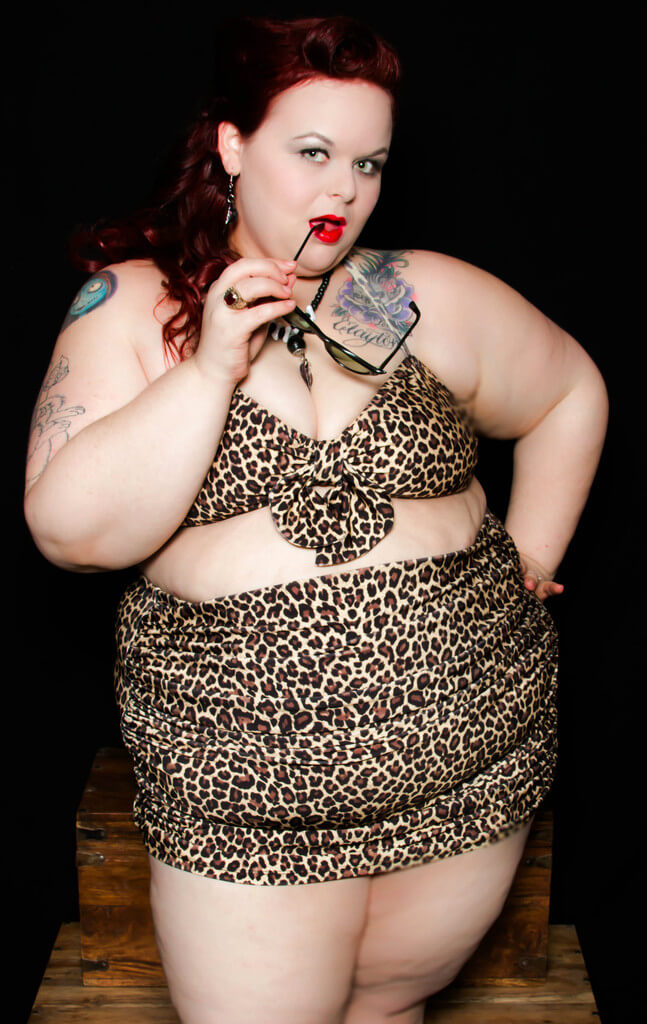 You guys, you guys… swim season is almost here! And after an entire weekend spent drooling over the photos from Viva Las Vegas 17, I am all about some pretty pinup swimwear. I mean, you all know that generally speaking, I dig the pinup aesthetic for lingerie and swim; I just really dig it right now. I'm also a fan of handmade and custom clothing. While I'll never be able to afford a couture anything, I'm at a place in my life now where buying what's cheapest isn't necessarily what's most relevant to me. And there's something very exciting about wearing a garment that's specifically cut to my measurements.
Black Cat Bikinis is based out of Fort Lauderdale, Florida and is known their wide range of sizes and styles. Swim bottoms are available in sizes XXS thru 7X, and swim tops are available from AA cup to H and 32 to 46 bands. I don't know of any other swimwear company offering such an extensive standard size range, and I love what Black Cat Bikinis is doing because it means women at both ends of the size spectrum can have beautiful swimsuits for this summer. I also get the impression from their website that if you're beyond a 7X or have special considerations, the company can accommodate you as well with made to measure options.
Of course, it's important to remember that all Black Cat Bikinis are handmade to order (taking four weeks for delivery in the US; up to six weeks for International) so you're not looking at Target/Wal-Mart/K-Mart prices here. In addition, all sales are final (which is understandable for a very small business), though exchanges and alterations are allowed if the item is returned within 14 days. However, I honestly believe the price is comparable to — if not slightly lower than — other high end, designer swimwear. As the saying goes, you get what you pay for, and if you're willing to pay a little bit extra, you can get a lot of good stuff from Black Cat Bikinis.
What do you think of Black Cat Bikinis? Any favorite styles below?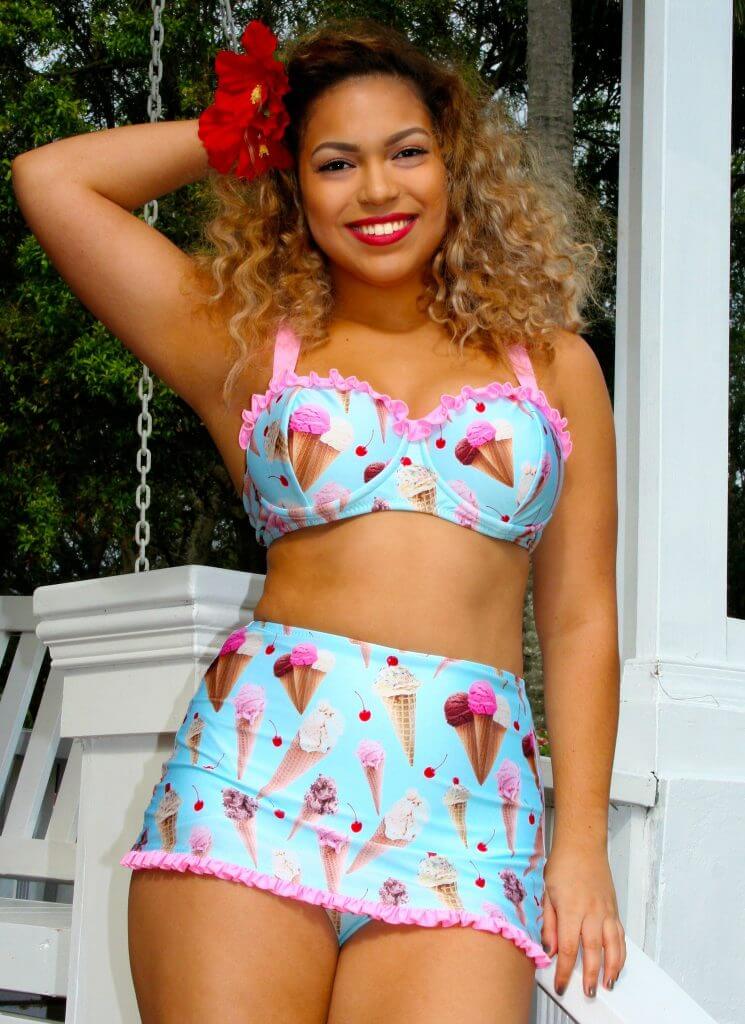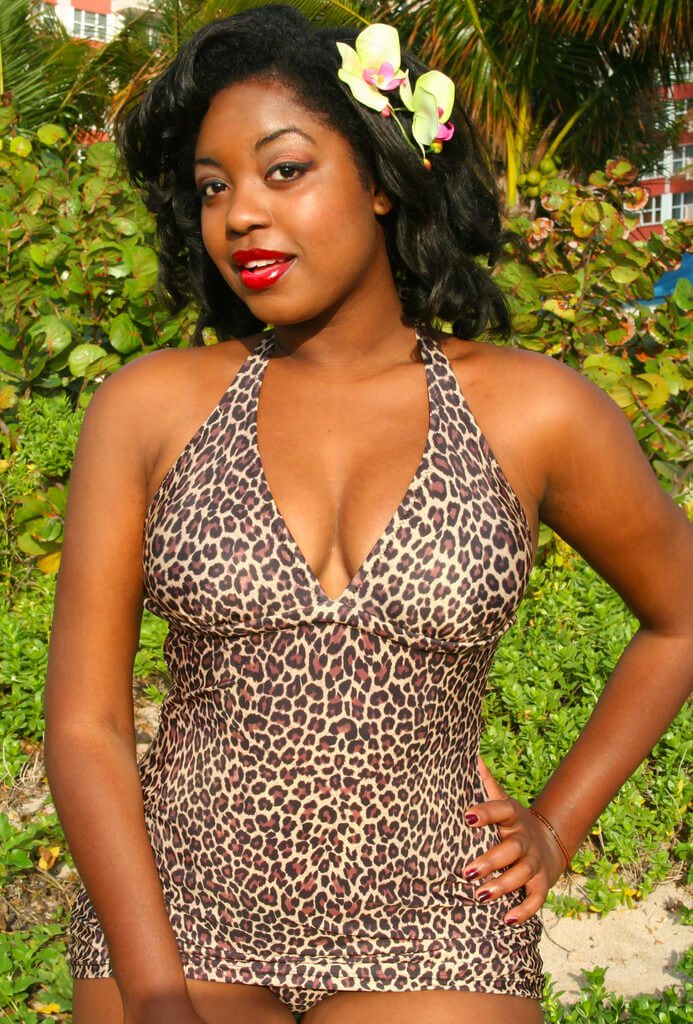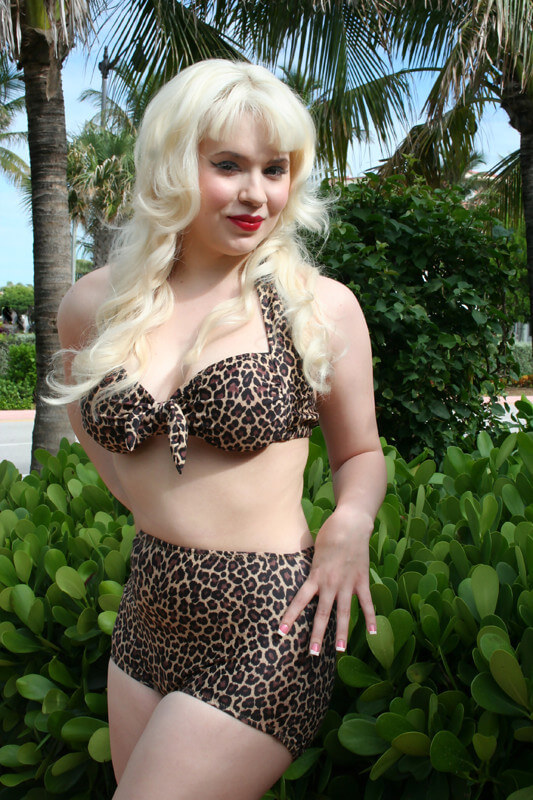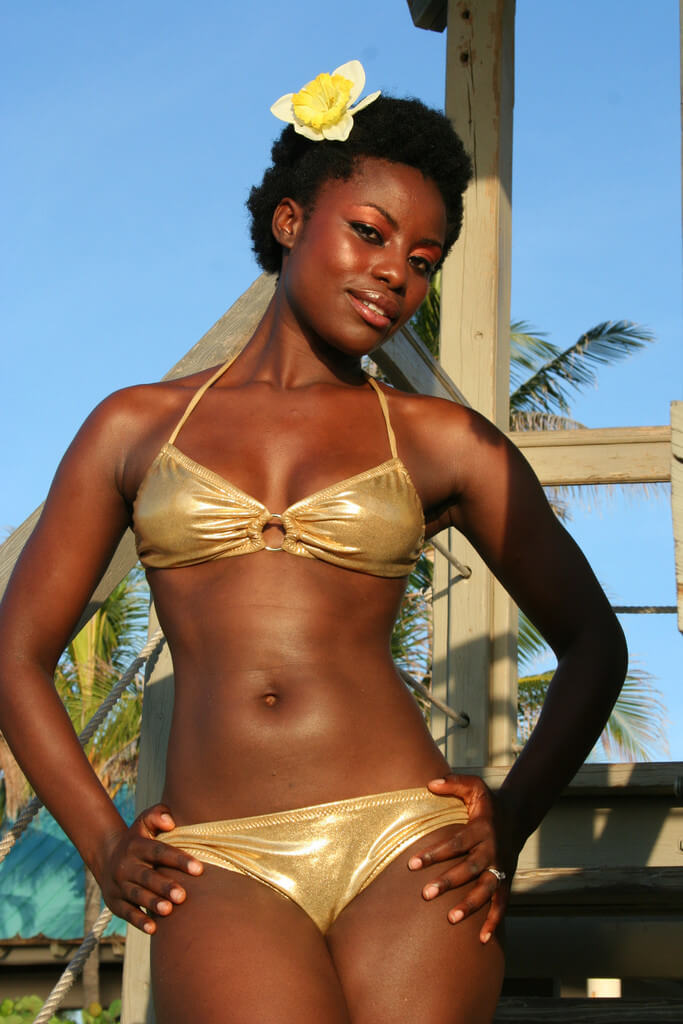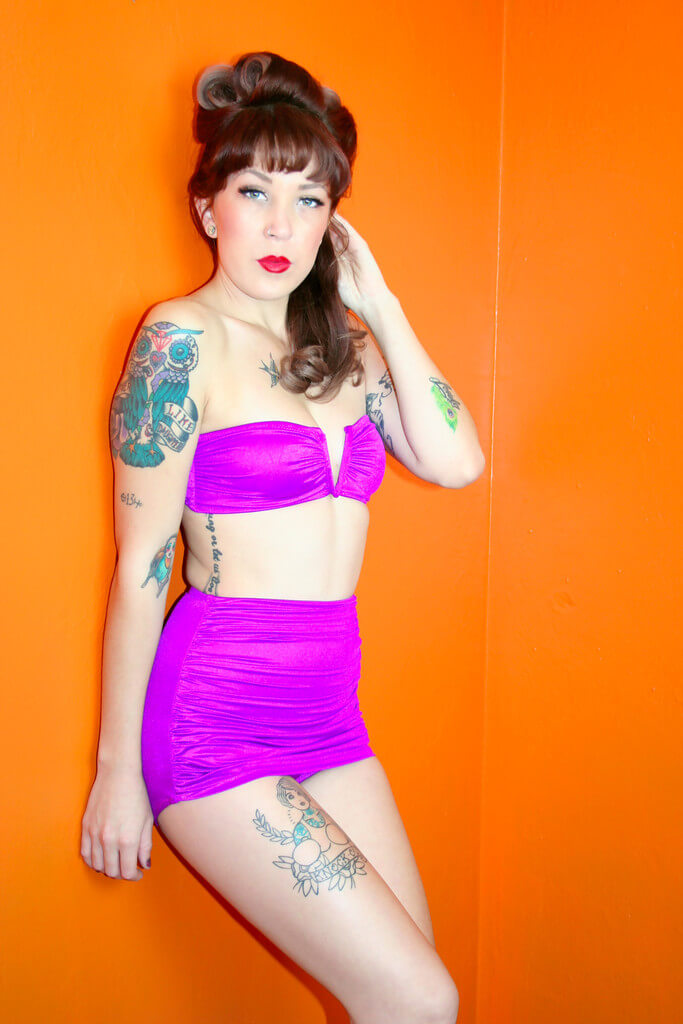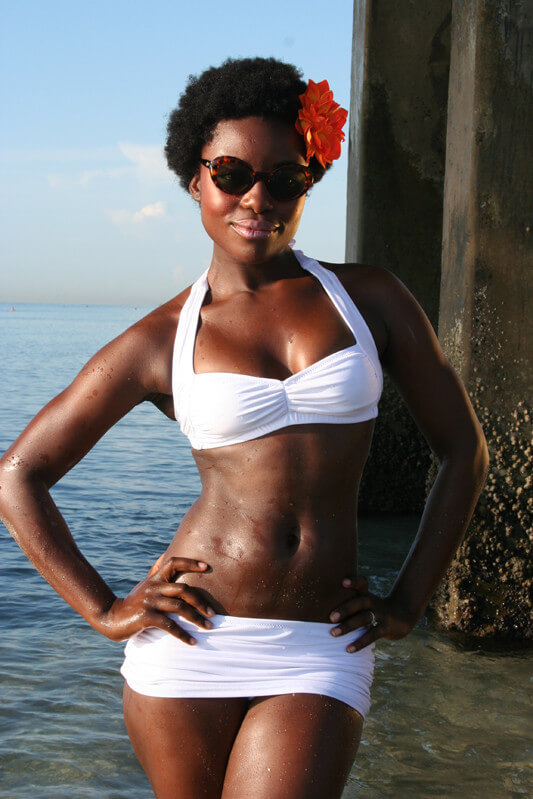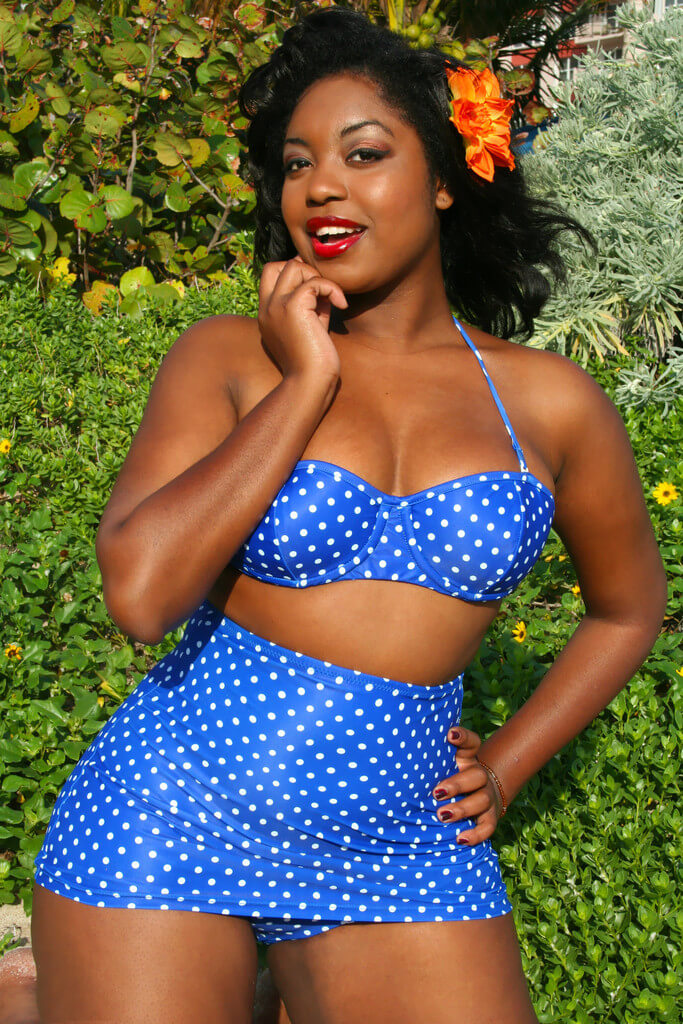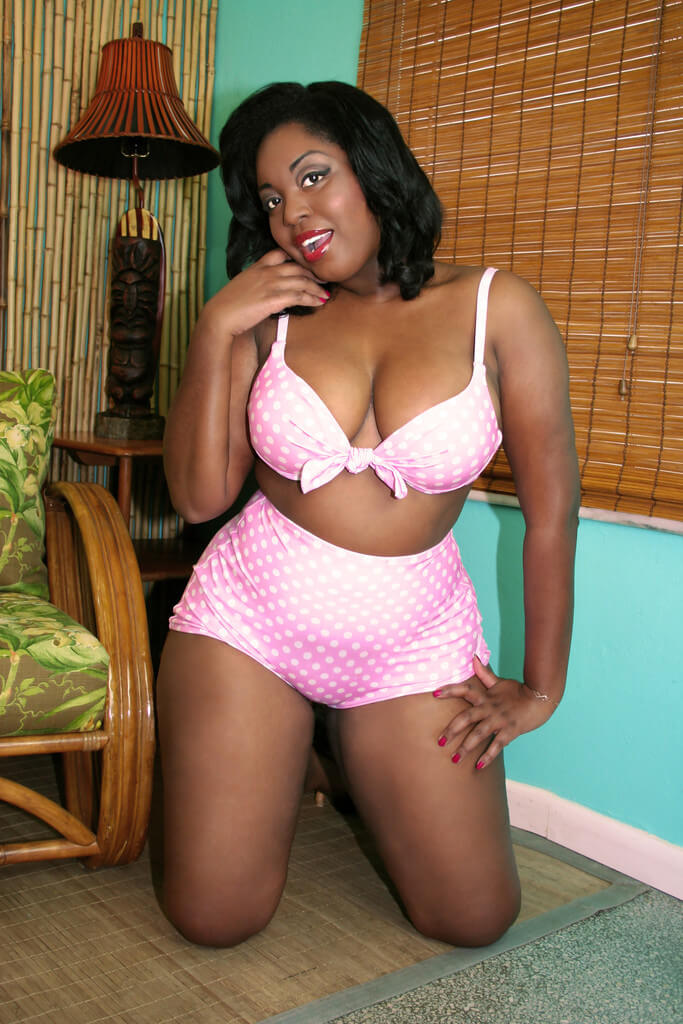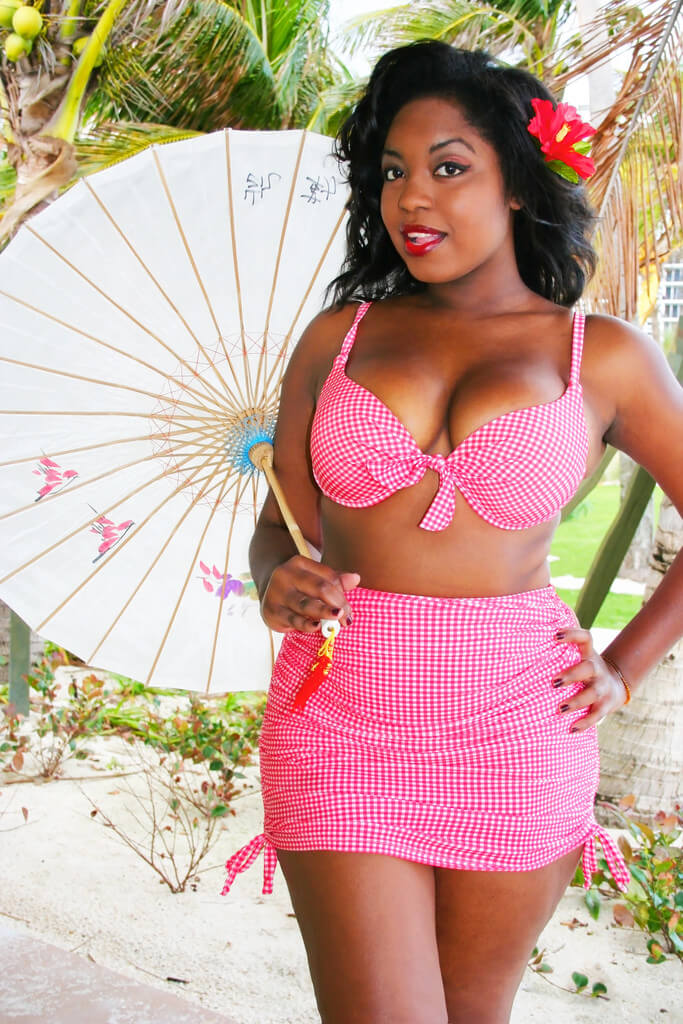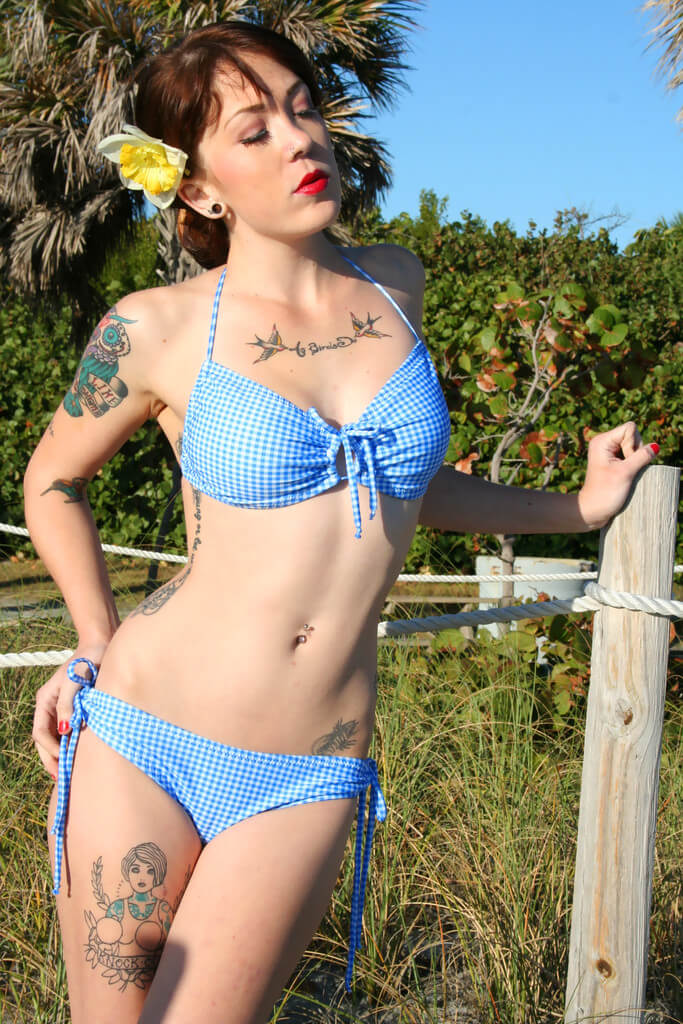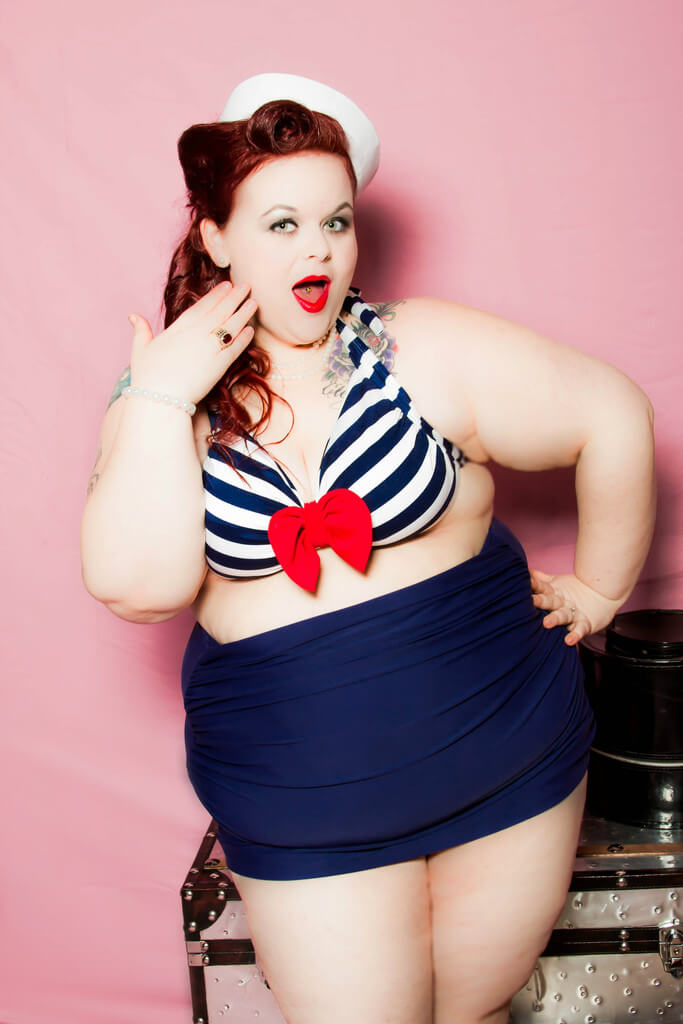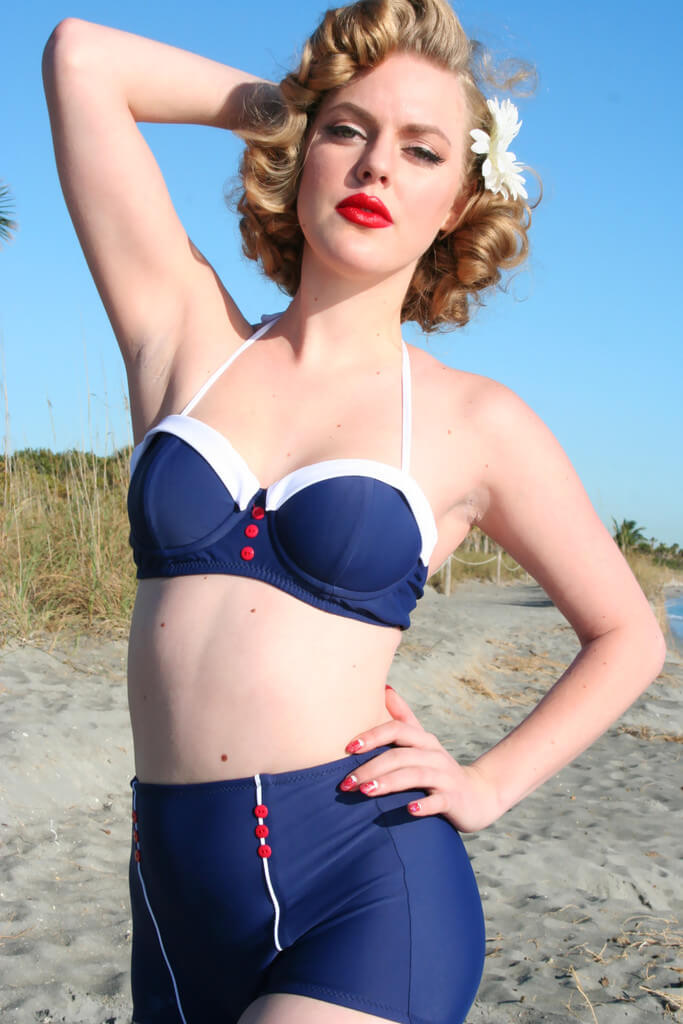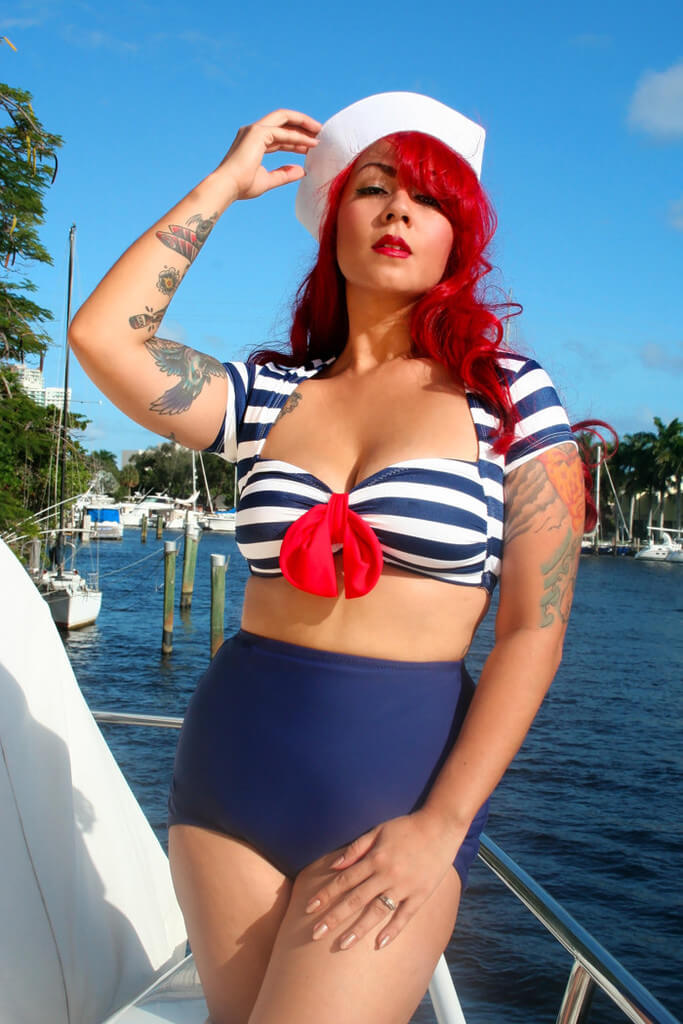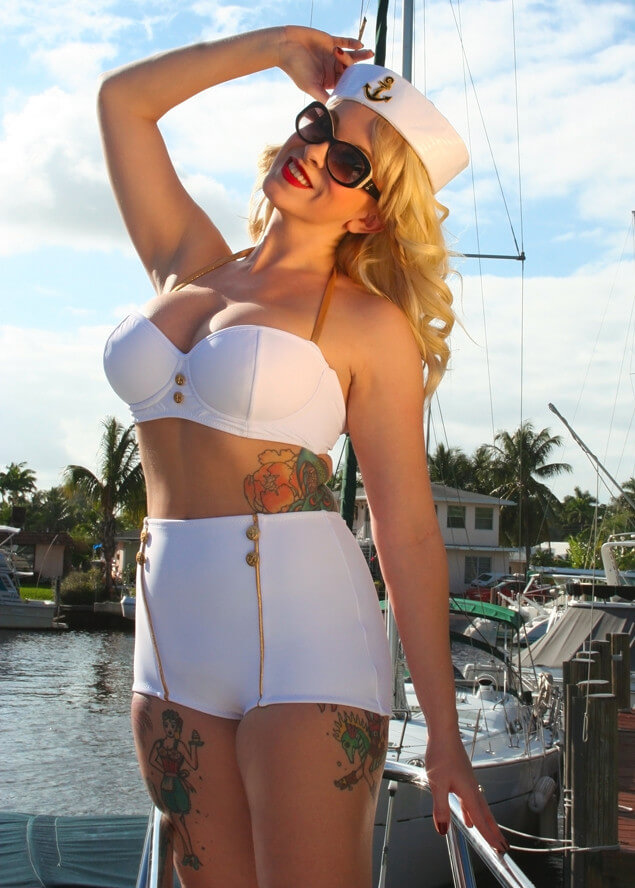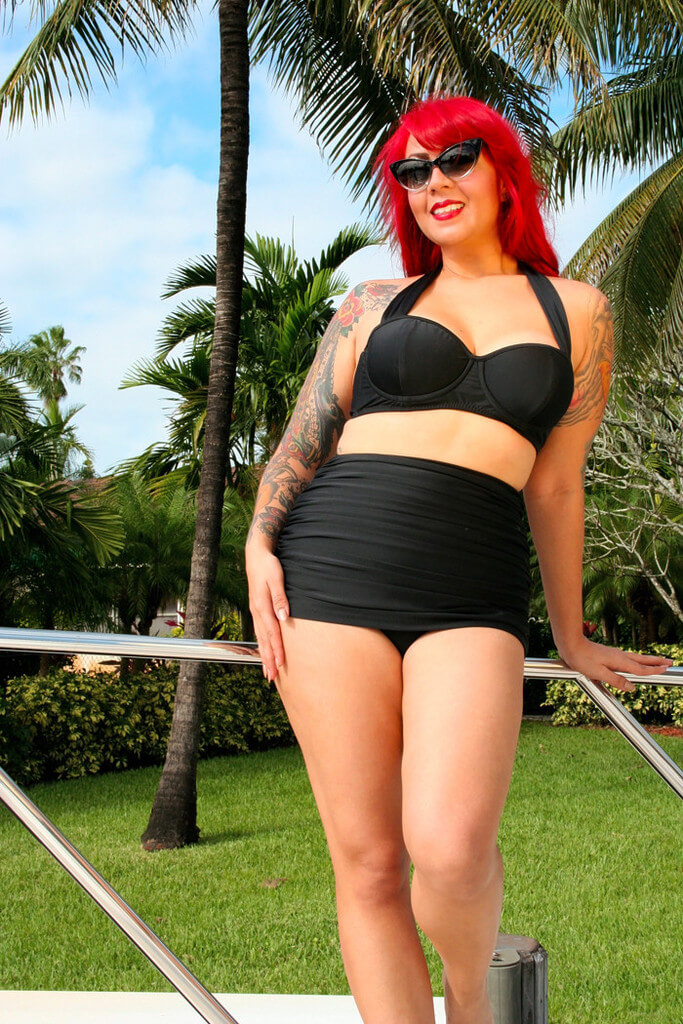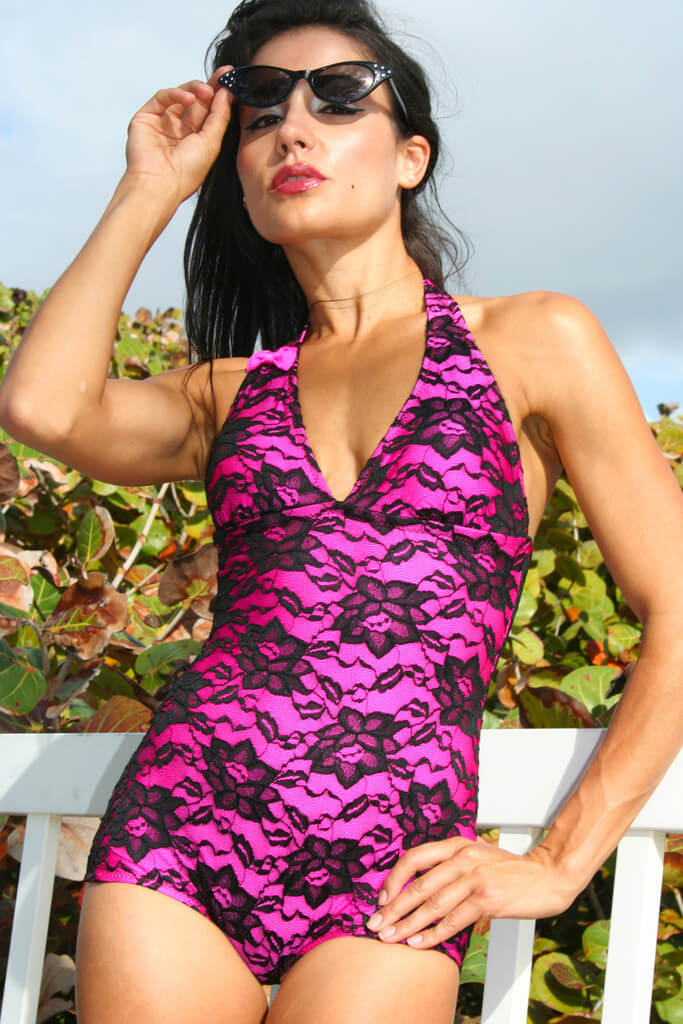 Save