Our Columnists' Lingerie Picks of the Month: October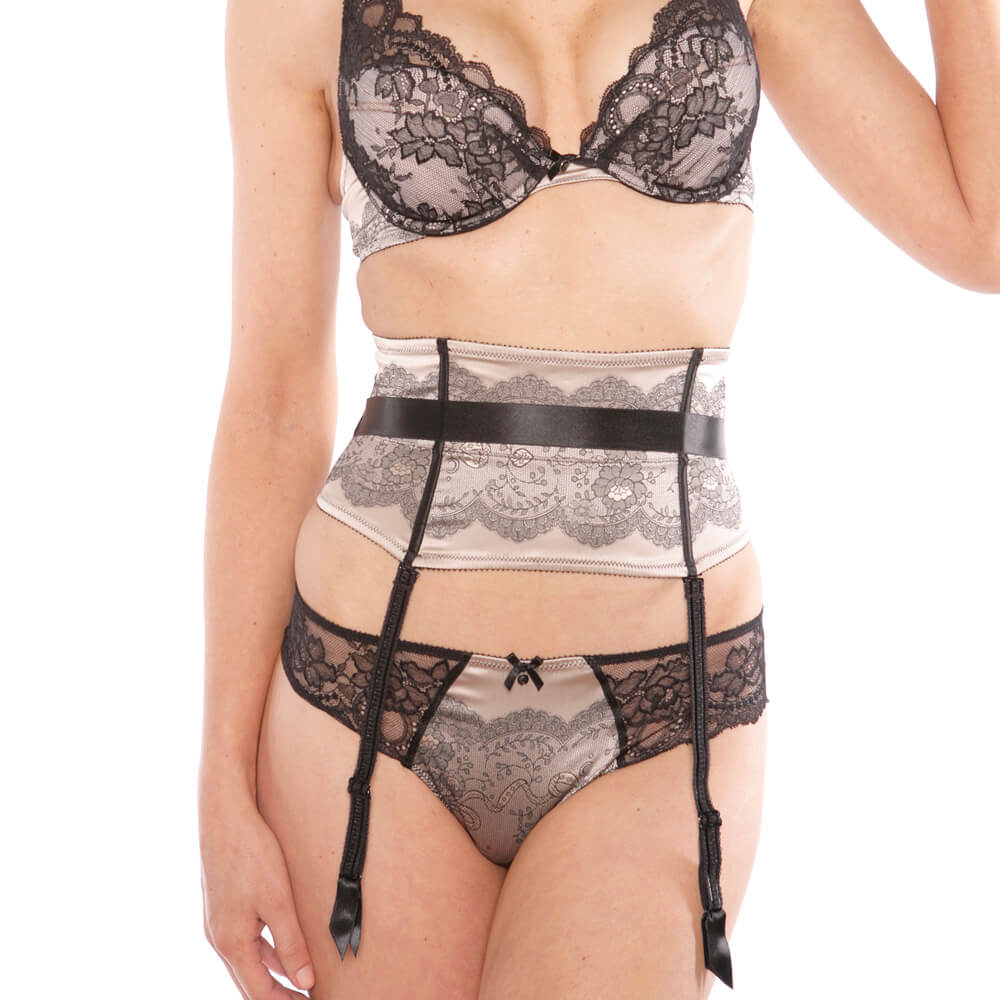 Kristina: Lucky me! I am officially the proud owner of this beautiful Chantelle bra set from their Paris Paris collection. This exquisite group features an intricate jacquard pattern which creates a convincing tromp l'oeil effect of delicate Leavers lace. The effect is so remarkable you can't help but touch and examine it in person just to believe your eyes. And since it is as comfortable as it is stylish, I predict this set will soon become a trusty staple in my lingerie wardrobe.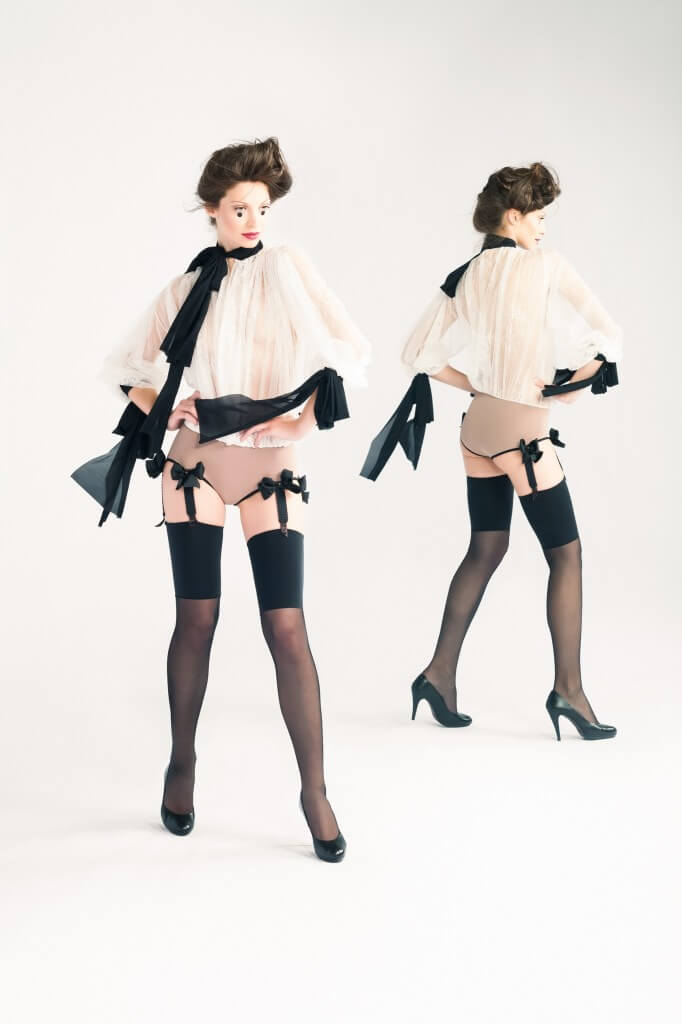 Karolina: Sockbox's website sends me into a frenzy of lingerie lust the world has never seen before. There are literally too many gorgeous garments there to behold – and I seriously struggled to pick out this bodysuit from the rest of their offerings (just look at some of those robes – utterly stunning, and perfect for swishing around the house… or maybe even somewhere a little more glamorous!). The Gentle Orchid Bodysuit stood out to me in particular as it's so fantastically luxurious and versatile. The details are just perfect: the flowing lace, oversized chiffon bows, and those adorable suspender clips. Irresistible!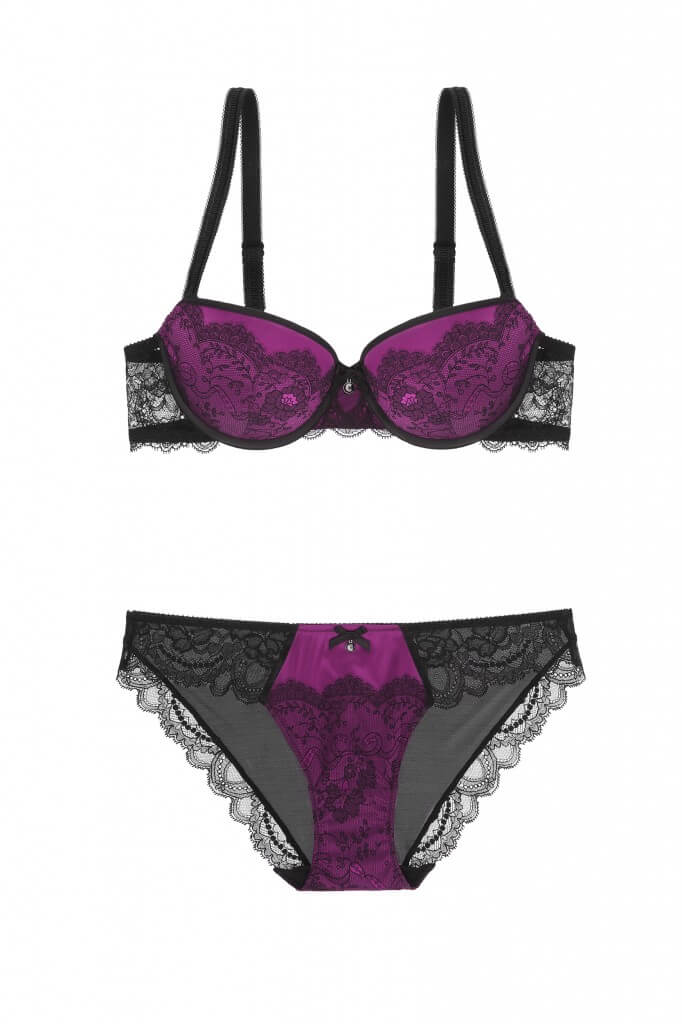 Laura: Another vote for Chantelle's Paris-Paris collection! This looks like a lace overlay, but it's actually a lace pattern stitched onto the bra cup. Not only is this cool and beautiful illusion, but it also makes for a smoother fit under clingy tops.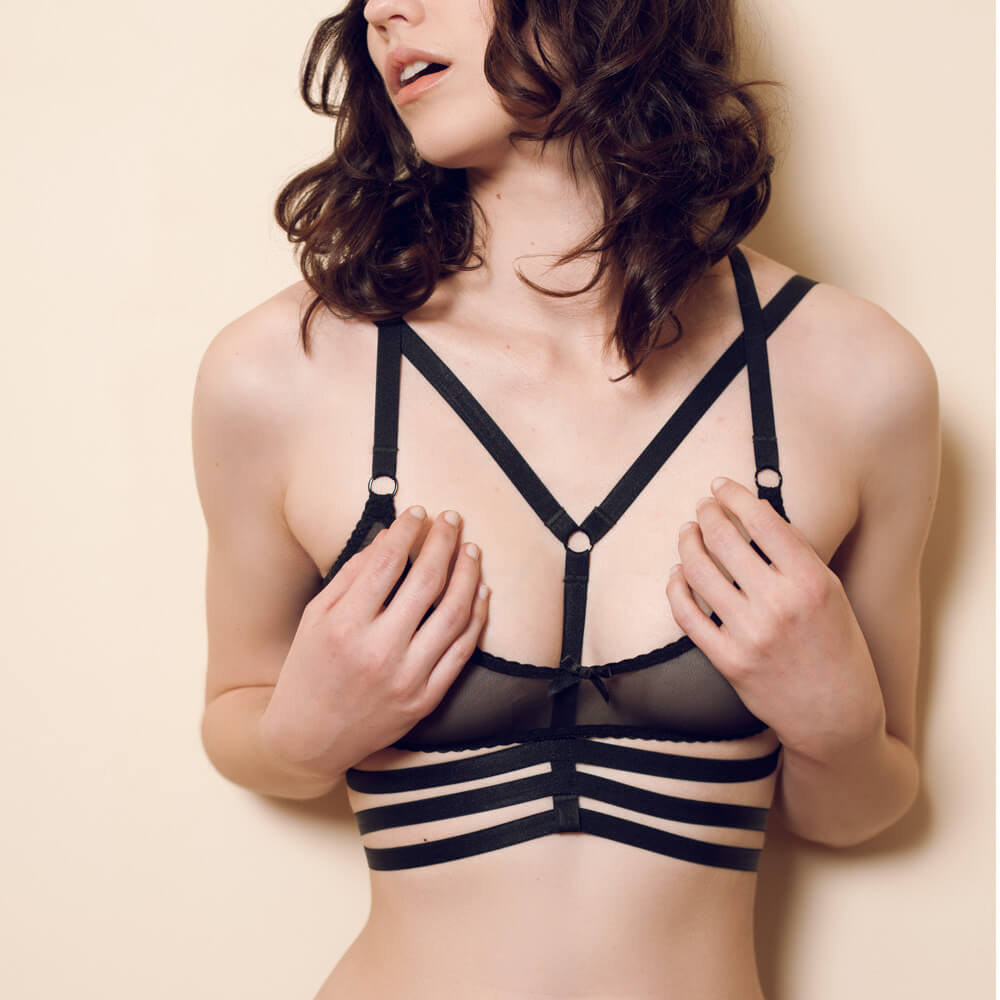 Marianne: With Halloween (my favorite holiday) here, it's no wonder I'm feeling a little… vampy. Hopeless Lingerie's 'Ellen' Elastic Body Harness suits that mood eerily well. Despite its bold look, I can see lots of styling possibilites, as it could be worn not just with any bra or bodysuit, but even over, say, a fitted turtleneck dress to add a little spice to your fall look. Hopeless Lingerie is handmade to order, so the only downside is you can't incorporate it into your spooky costume, but its arrival would surely give you something to be thankful for in November.  The harness is available in six sizes, with adjustable straps all around for a perfect fit, and retails for $60.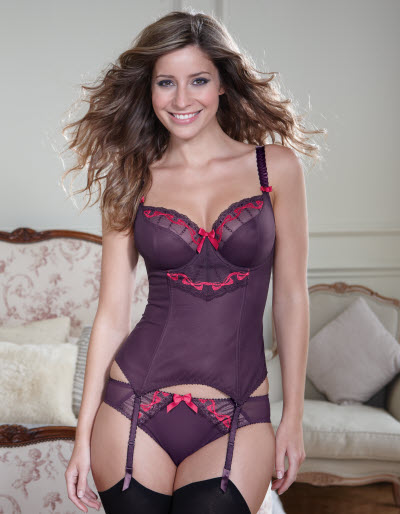 Holly:
The
Lola Luxe Basque
has been a hit for Bravissimo in several different colorways, and was recently released in this luscious blackberry version. While this basque is pretty, it's also one of the most unique pieces on the market. The cups are designed to be truly supportive, and sizing goes up to a K cup in 30 through 38 bands. This is a basque that is ready for the bedroom or a long day at work. Previous versions of this have sold out rapidly, so make sure to grab your size as soon as you can! I'm not sure lots of size choices will be around for the holidays.