Starting this month we'll be debuting "Lingerie Picks of the Month" from our team of writers. Much like our Lingerie of the Week feature, they'll share the pieces that have especially caught their eye lately. I hope you enjoy reading their suggestions as much as I did! ~Cora
La Perla has done it again for their Fall/Winter 2012 collection titled Oriental Suite. This exquisite chemise features lace clamshell cups reminiscent of Japanese fans that create an intriguing, gravity-defying illusion. Supported only by fabric braces down the sides, the cups are complimented by a luxurious satin obi style waistband and pleated skirt. The full collection is equally as breathtaking and I can't wait to review all the pieces in person so I can shamelessly drool over the expert craftsmanship & quality of each design!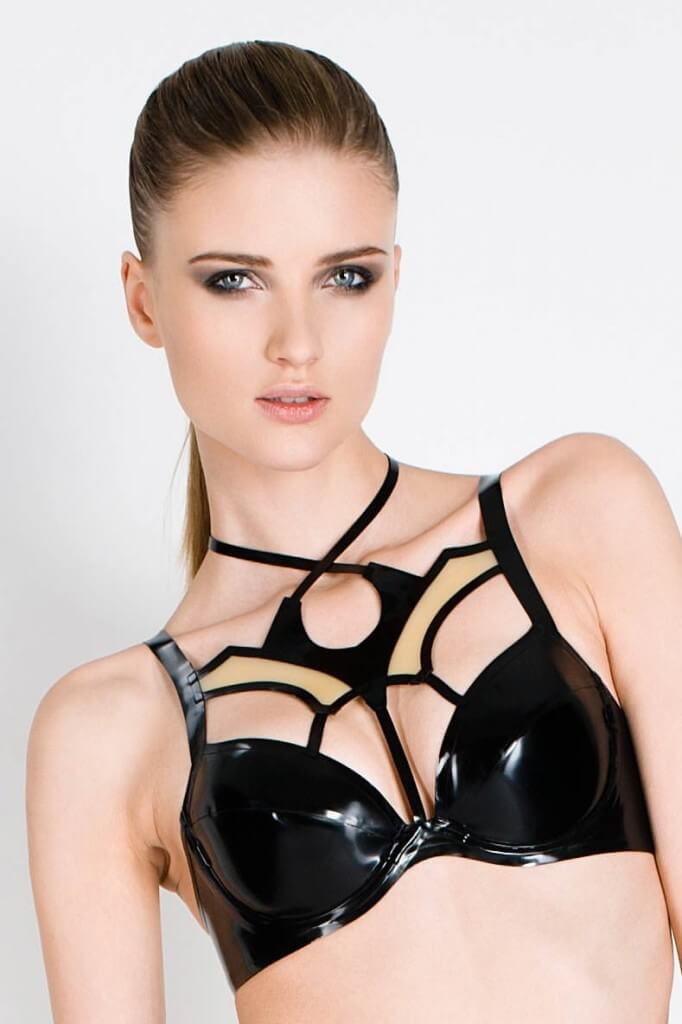 When they see the word 'latex' most people will immediately think of BDSM and other fetish connotations.  With this bra, Très Bonjour have steered away from those completely – it's such a fresh and directional design and I adore the Art-Deco style ornamentation.  Best of all, it's made to measure. This is as luxurious as latex can get and I'm absolutely smitten!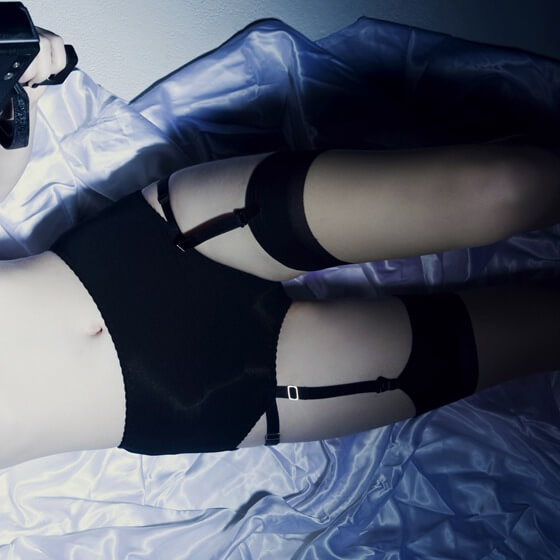 Hopeless Lingerie's "Omega" garter knickers are sleek and bold in solid black with functional garters as well as strappy accents around the legline.  In a bamboo-spandex blend, I can only imagine how soft and comfortable they feel.  All the straps are adjustable, allowing for a custom fit on your curves.  At $96, they're a bit of a splurge, but all Hopeless Lingerie is handmade and the design is stunning.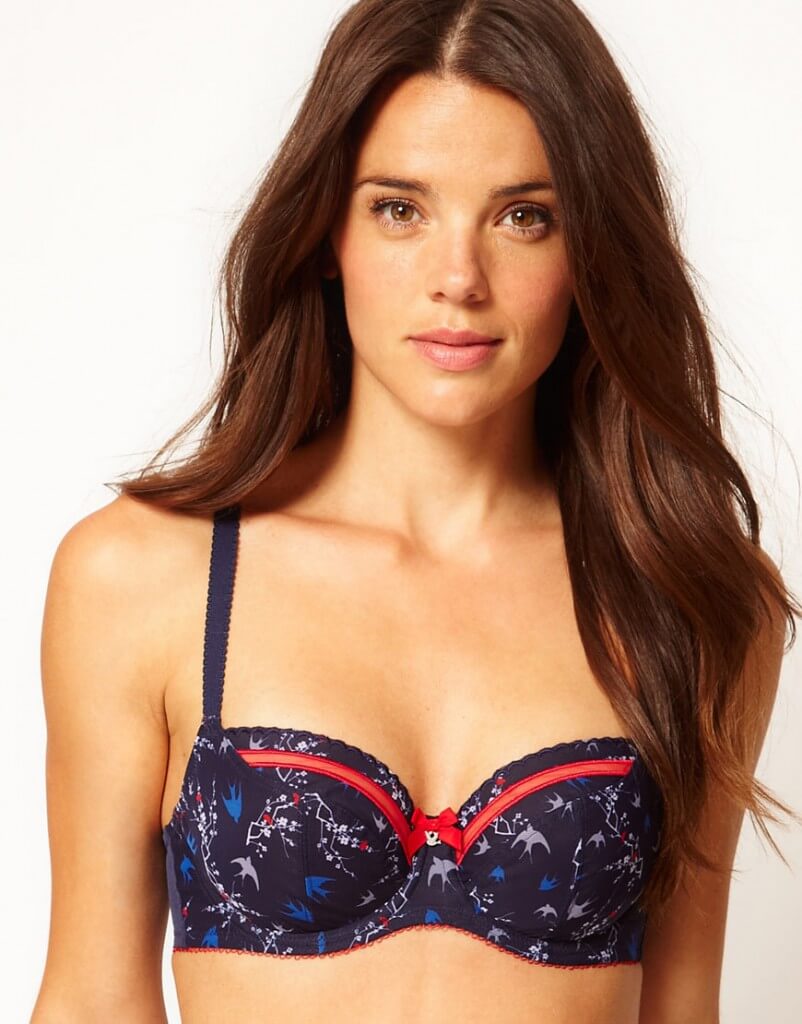 I've been really in love with bird prints lately, so I'm thrilled to see this bra from
Cleo
. It's cute without being frilly and Cleo bras always give people the most flattering shape. I'll definitely be adding it to my collection soon!