Lust Objects: Fleur of England "A Dash of Lime" Collection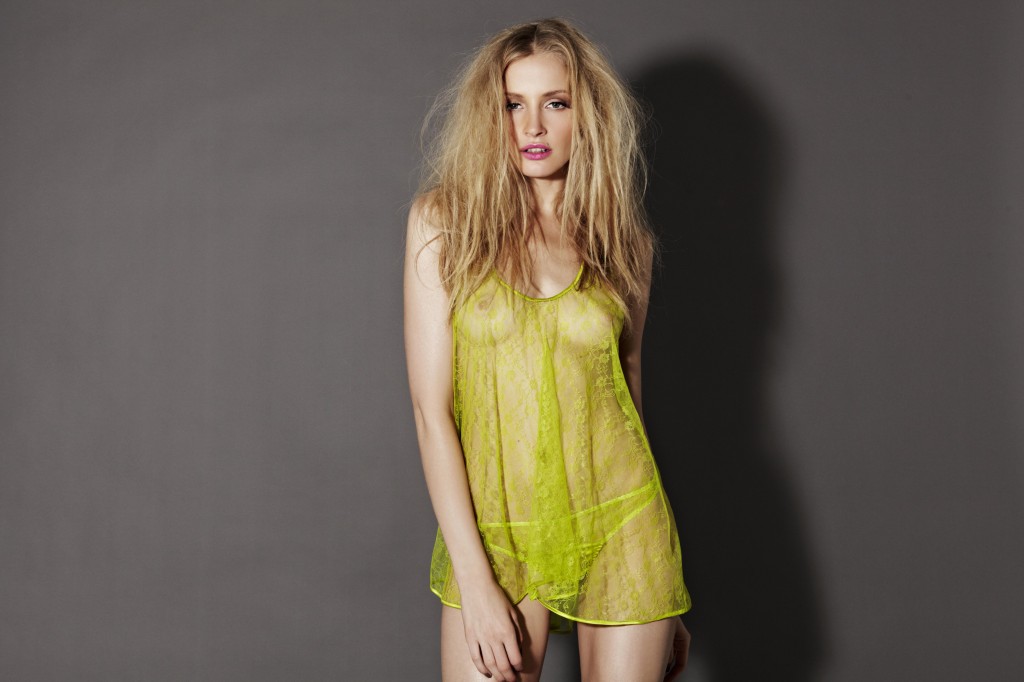 I first saw Fleur of England's "Dash of Lime" collection at last year's Curve Lingerie Show, but since it was super new, I couldn't photograph it yet (and understandably so, since many luxury lines are ripped off almost immediately after the show). I haven't stopped thinking about it though, and when I saw the impossibly nice Fleur of England ladies during this year's lingerie market, they told me I could finally share the awesomeness that is this collection with you.
What I love most about Fleur of England's "Dash of Lime" series is that it perfectly melds lingerie and fashion. So many people think of those as two completely separate worlds, but there's really a lot of overlap between them, and Fleur of England proves that again and again. Not only is the hyper-neon lime green perfectly on trend for this season, so is the luxurious lace. This is statement making lingerie, and what's the point of luxury lingerie at all, if it doesn't make a statement?
The "Dash of Lime" collection isn't yet available, but the rest of Fleur of England's exquisite collections can be purchased in their online lingerie boutique.