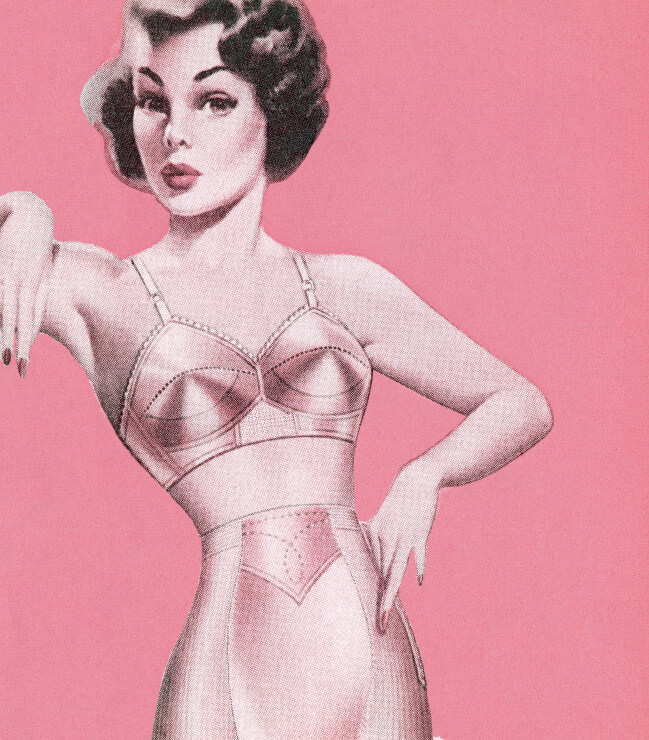 If you've just arrived from Today.com or The Hairpin…welcome! I'm so happy you're here, and I want to personally thank you for visiting my blog.
If this is first time on The Lingerie Addict, why not get acquainted by checking out 10 of our most popular articles (listed below). Want to keep up with all the lingerie goodness that never makes it onto the blog? Then follow us on Facebook, Twitter, or Tumblr.
If you just want to say hello, that's fine too! Feel free to send a message to treacle@thelingerieaddict.com. I read every e-mail, and I'd love to hear from you.
Thanks again for visiting The Lingerie Addict, and I hope you come back soon.  ~ xoxo, Treacle
Popular Articles:
The 7 Deadly Lingerie Sins
How to Have a Boudoir Photshoot  
Top 25 Tights for Winter: 2012 Edition
Underwear as Outerwear: The Do's and Don'ts
10 Pieces of Lingerie Every Woman Must Own
What Should Busty Ladies Look for in a Bra?
The Top 10 Bra Brands for Full Bust and Plus Size Women
Everything You Need to Know About Pin-Up Lingerie
The 5 Most Expensive Luxury Lingerie Brands in the World
My Underwear is Green: How to Buy Eco-Fashionable Lingerie