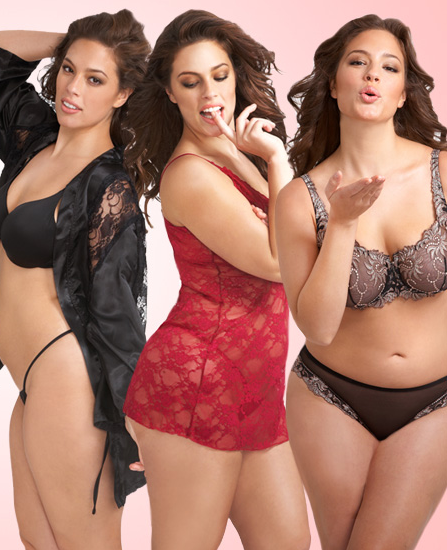 As you can probably imagine, I get a lot of lingerie questions in my inbox everyday. But one of the questions I'm asked most often by far is "Where can I, as a curvy/full bust/plus size woman find gorgeous lingerie–that won't break the bank–in my size?"
Well, Bare Necessities, the world's premier online lingerie boutique (and InStyle Magazine's favorite place to shop for lingerie online), has heard you and put their all curvy girl selections in one easy to navigate section on their website.
Whether you're looking for bras, panties, sleepwear, camisoles, or sexy lingerie, there's something here for every occasion…from the everyday to the extra special. Best of all, they actually use a full busted woman (Ashley Graham, in case you're wondering) in many of the product shots…something that doesn't happen nearly enough in the lingerie world.
Here are a few of my fave selections from the 81 brands and 1000+ styles in the curvy boutique: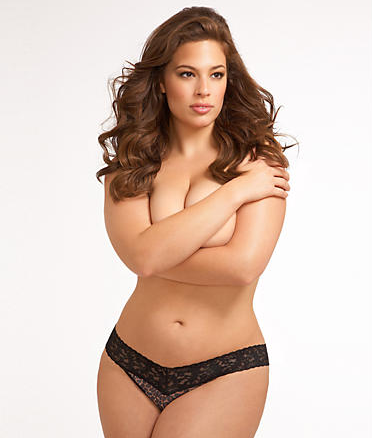 Hanky Panky Leopard Print Thong (fits up to 20W) – $24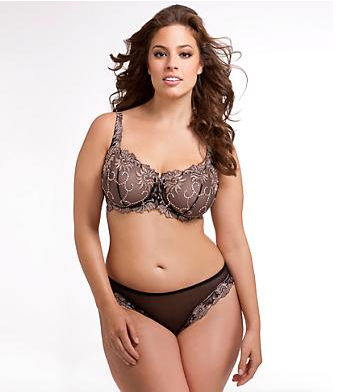 Lunaire 'Sevilla Scroll' Bra & Panty (up to 42DDD & XXL) – $52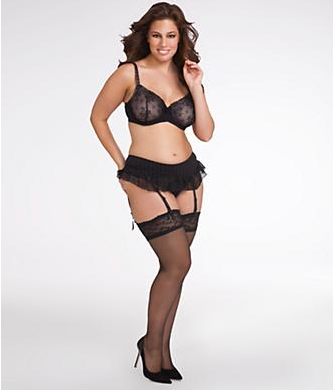 Felina 'Emily' Bra, Thong & Garter Belt (up to 40DD & XL) – $81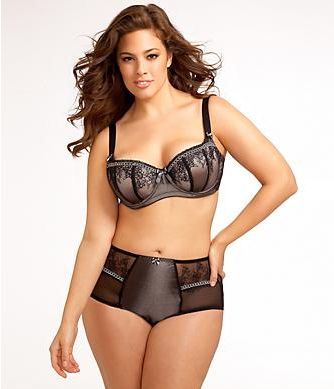 Elomi 'Lara' Bra & Brief (up to 44F & 4x) – $100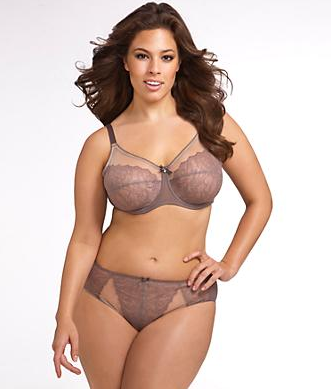 Wacoal Retro Bra & Brief (up to 42DDD & 2XL) – $90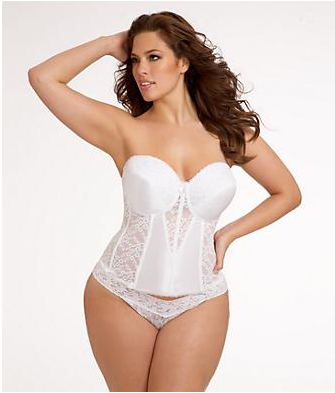 Va Bien Lace Bustier (up to 48D) – $60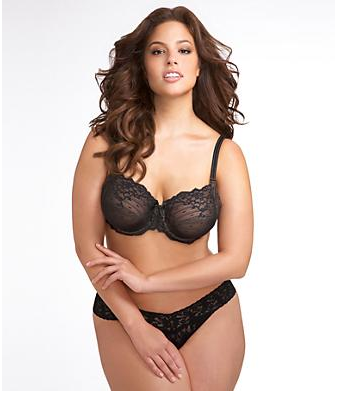 Chantelle 'Rive Gauche' Bra & Tanga (up to 44H & XL) – $118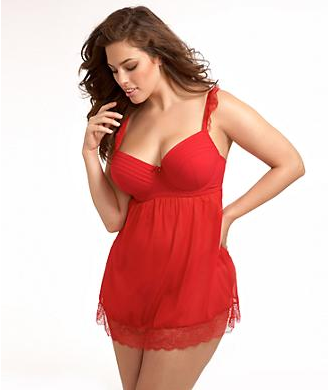 Parfait by Affinitas 'Honey' Underwire Babydoll (up to 40G) – $65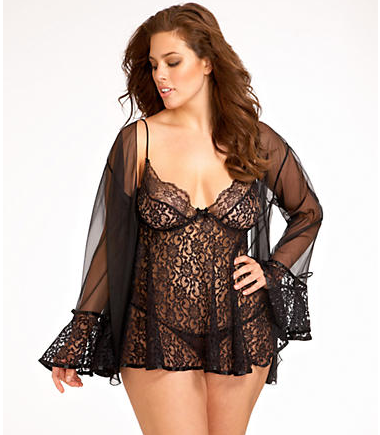 Escante Babydoll & Coat Set w/ Matching Panty (up to 3X) – $32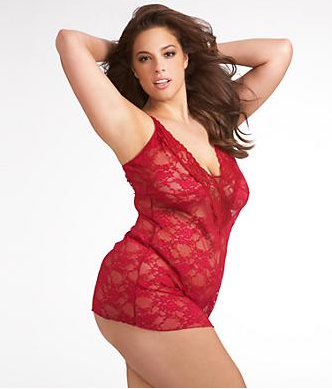 DreamGirl Stretch Lace Babydoll w/ Matching G-String (up to 4X) – $34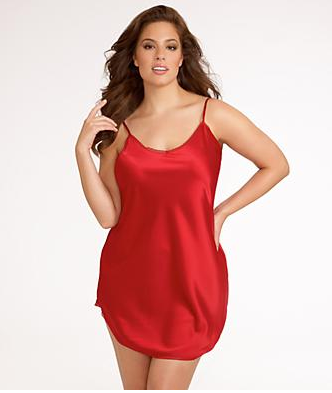 Linda Hartmann Open Back Stretch Satin Chemise (up to 3X) – $46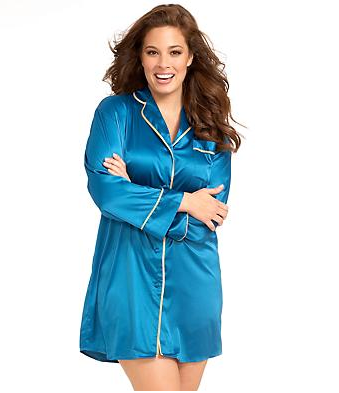 Linda Hartmann Stretch Satin Nightshirt (up to 2X) – $54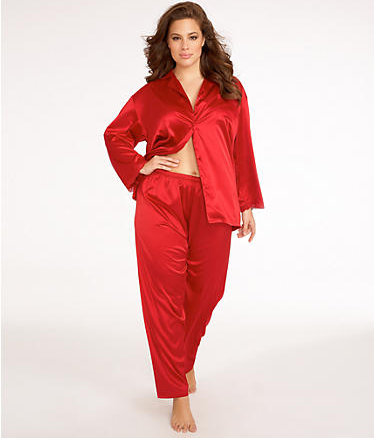 Linda Hartmann Stretch Satin Pajamas (up to 3X) – $72