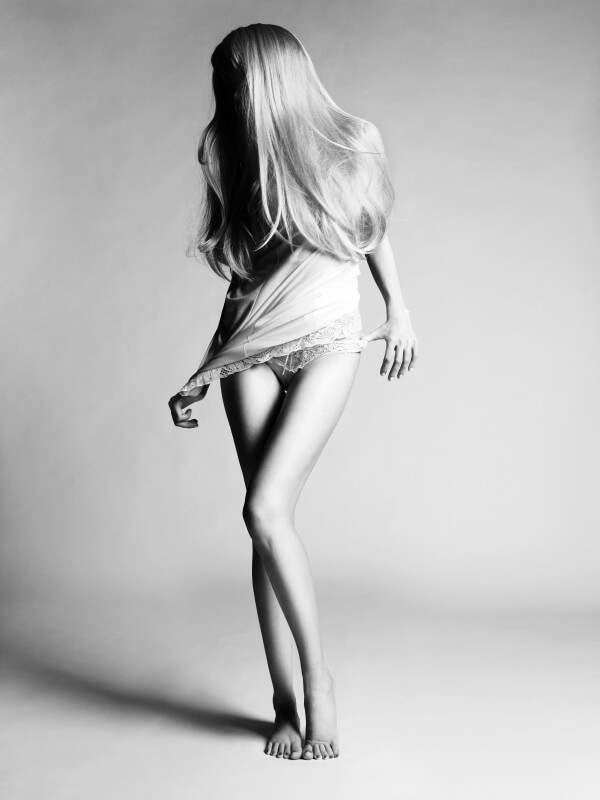 If you're anything like me, I know that your life stays super-busy.  Between work, school, family, hobbies, relationships…there's barely any time for the "extra" stuff like reading your favorite blogs.
So I want to take a moment to thank you for stopping by.  You have a choice about where to spend your time, and you choose to spend a little bit with me, indulging our shared love for lingerie.
That's why I also want to remind you that you can sign up for blog posts by e-mail.  This isn't the same as the newsletter sign up in the upper right corner.  It's just an easy, no-fuss way to keep up with what's happening here.
And, once again, thank you.  I'm so happy that you're a part of The Lingerie Addict, and I can't wait to share all the new, exciting stuff I've been working on with you in the coming weeks and months.